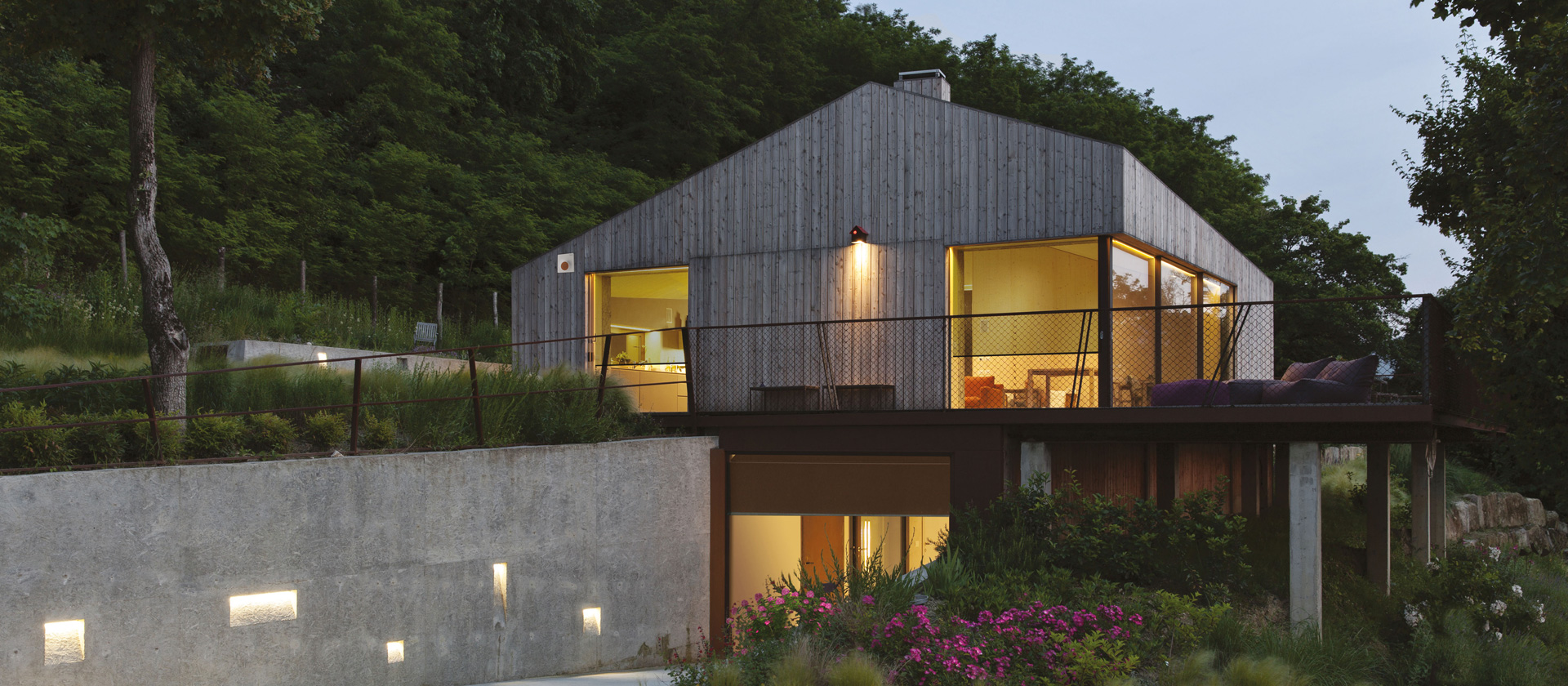 Protect your family and property from potential threats and make domestic life more convenient with the help of residential security and automation solutions from Nice brands. Covering all the bases from perimeter security and access control to surveillance, audio-visual, and power management, these brands have solutions that fit your requirements.
Technology, innovation, quality and design.
Explore Nice products built for residential.
Nice

unites major brands.

Explore Nice brands making residential products.
Stay in the know!
Get the latest from Nice, including tips, new product information, and more.