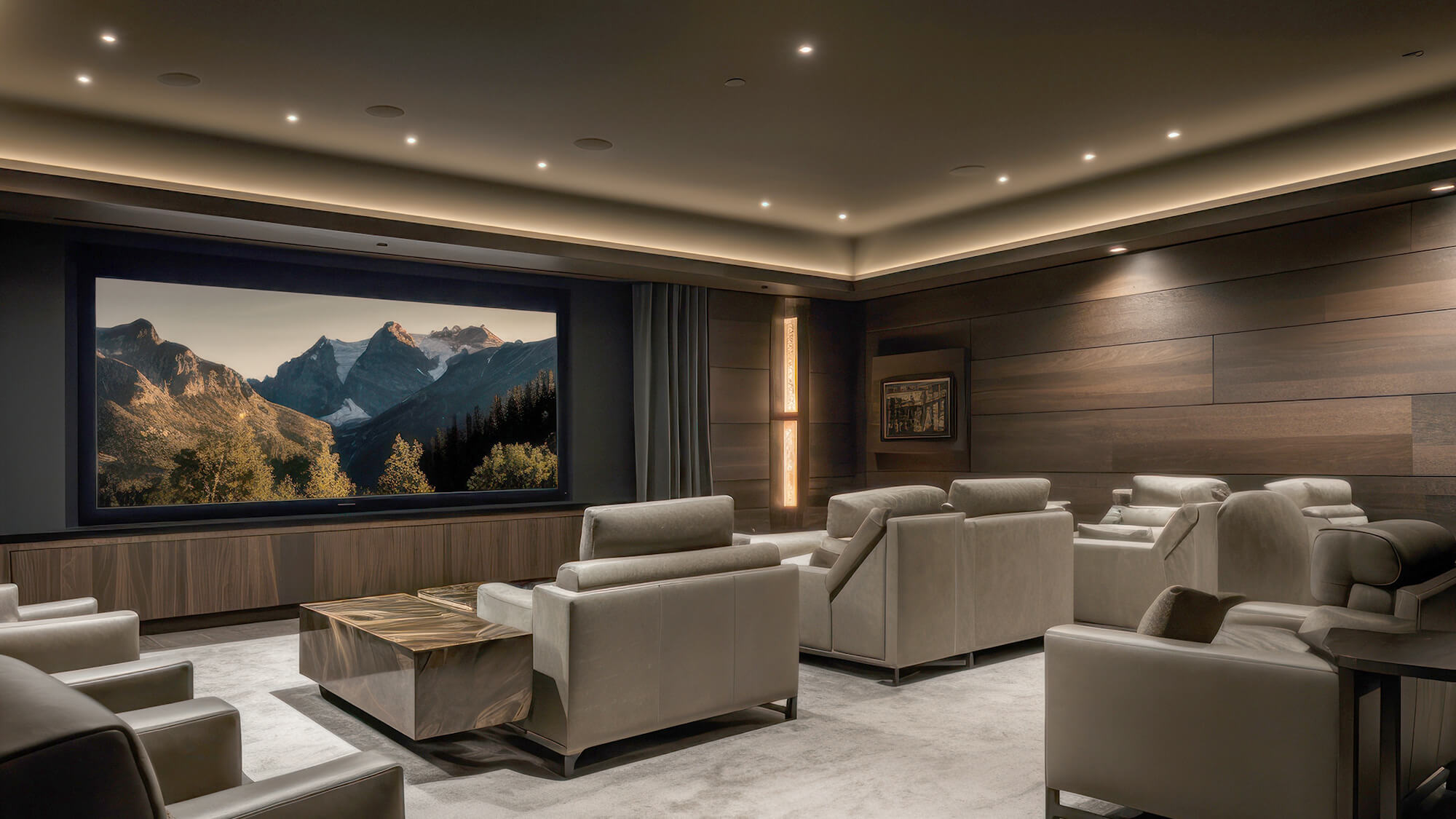 Enjoy audio anywhere
and everywhere.
Build a home audio system, one room at a time.

Meet the aesthetic needs of modern homeowners.

Experience high-quality audio from patio to poolside.

Immerse yourself in the total cinematic soundscape.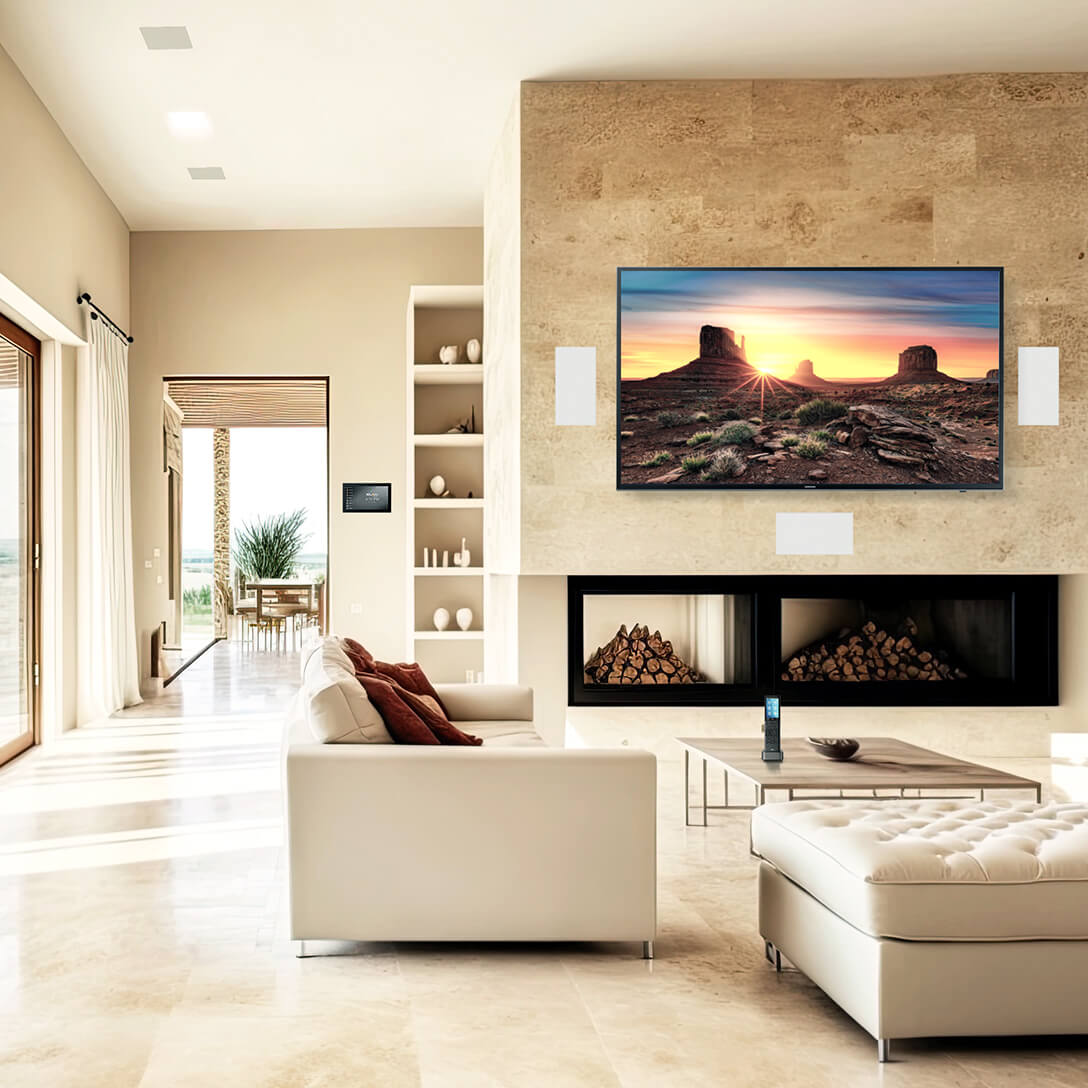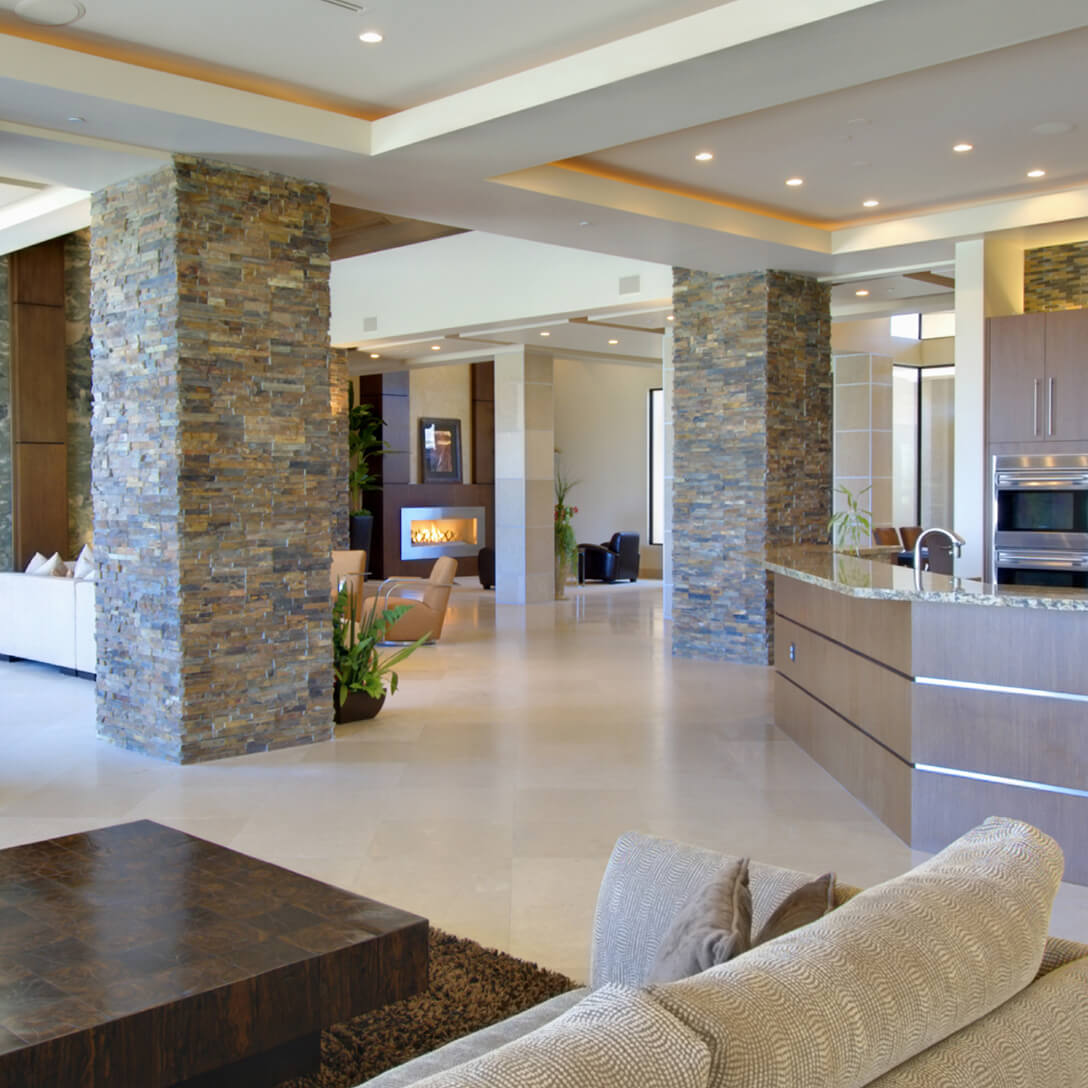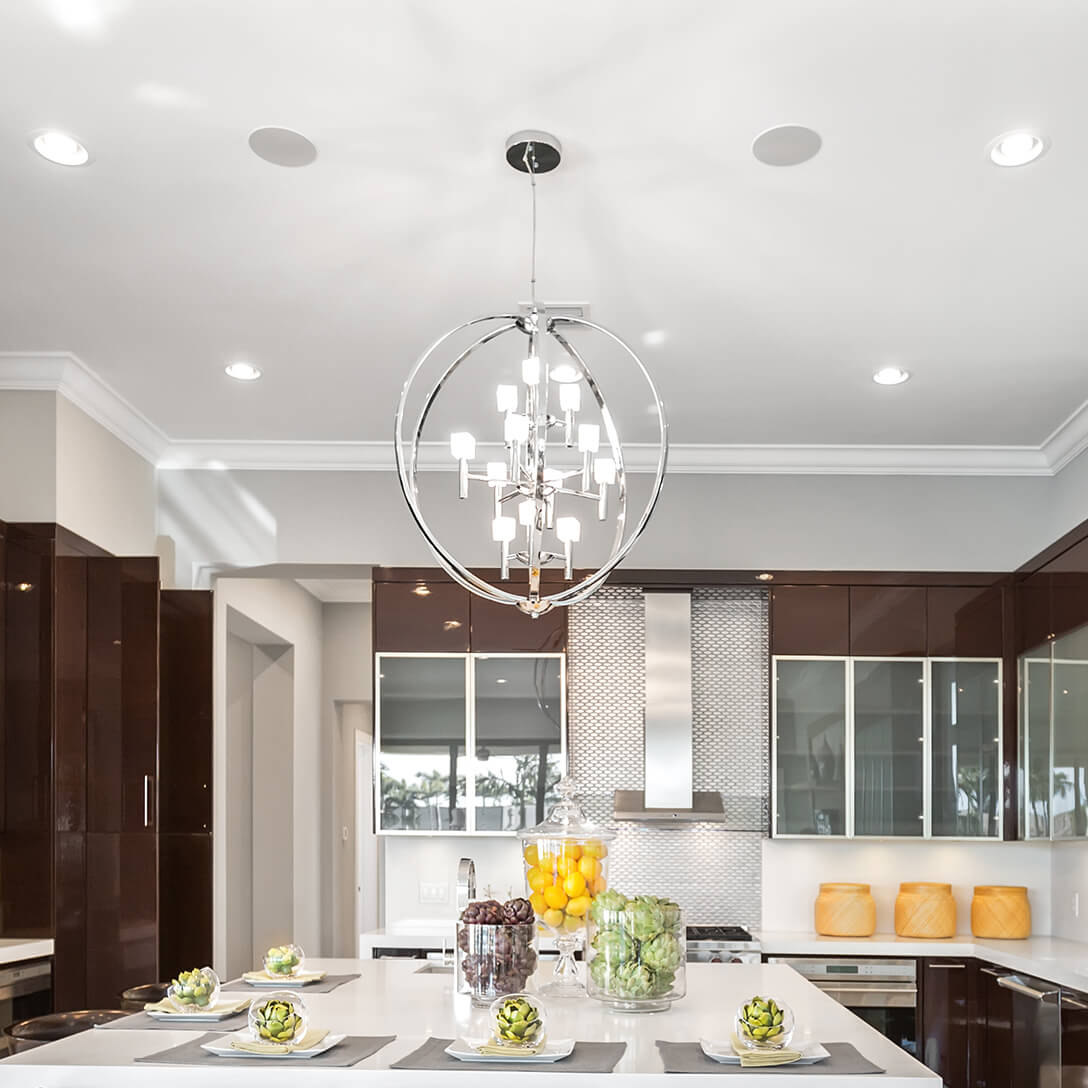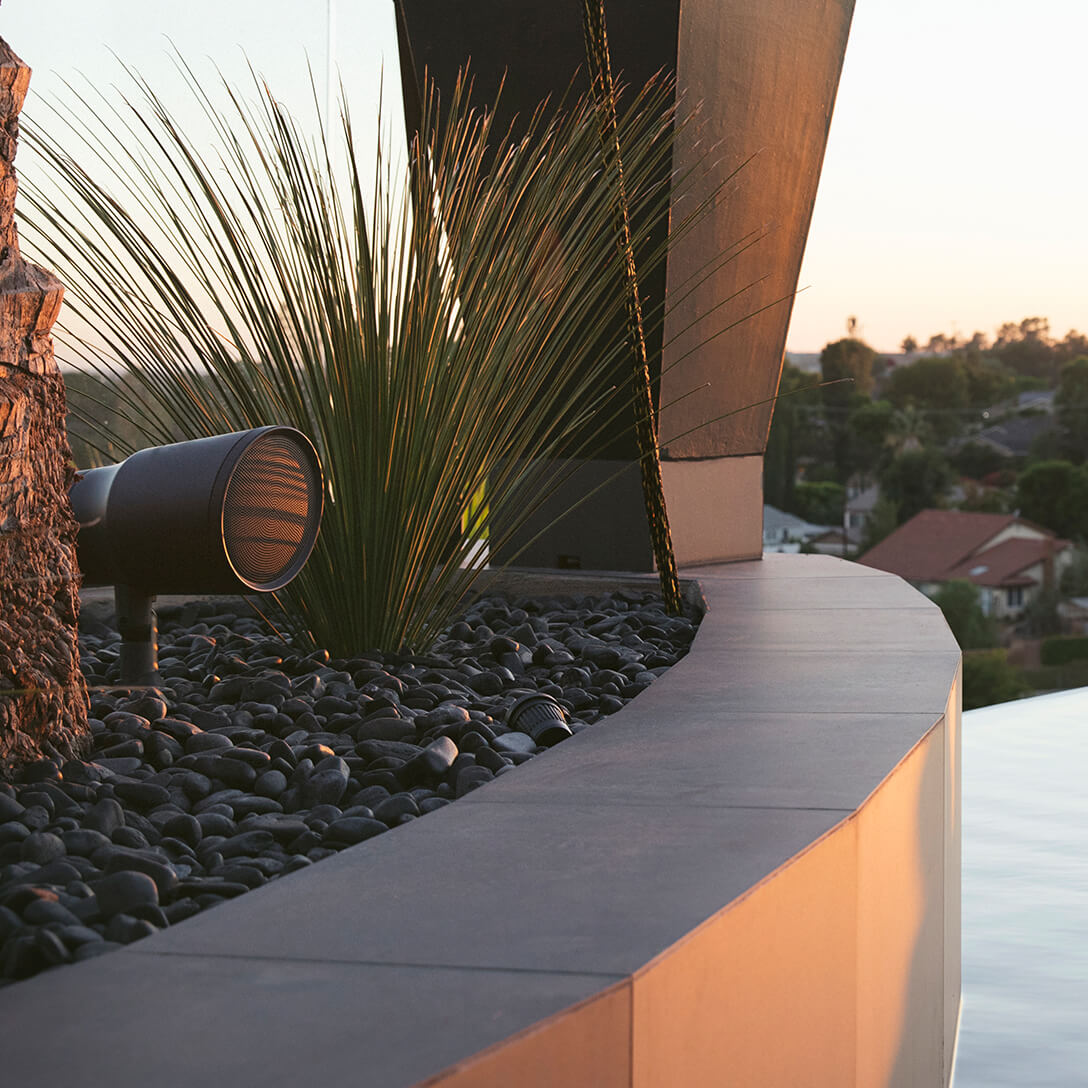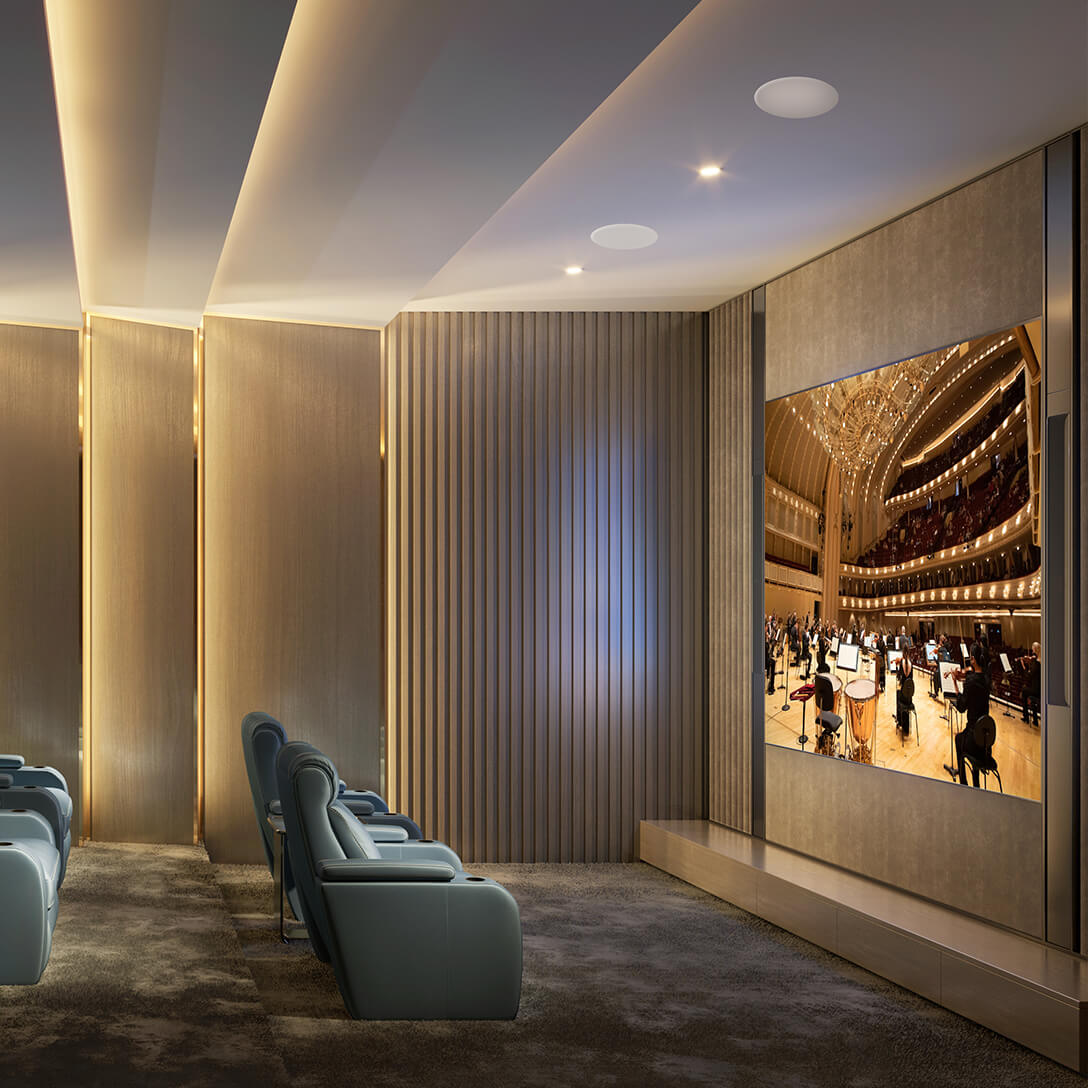 100 YEARS
innovation + design
As the inventor of the architectural speaker, we know our audio solutions. Discover some of the unique innovation and design built into every Nice speaker.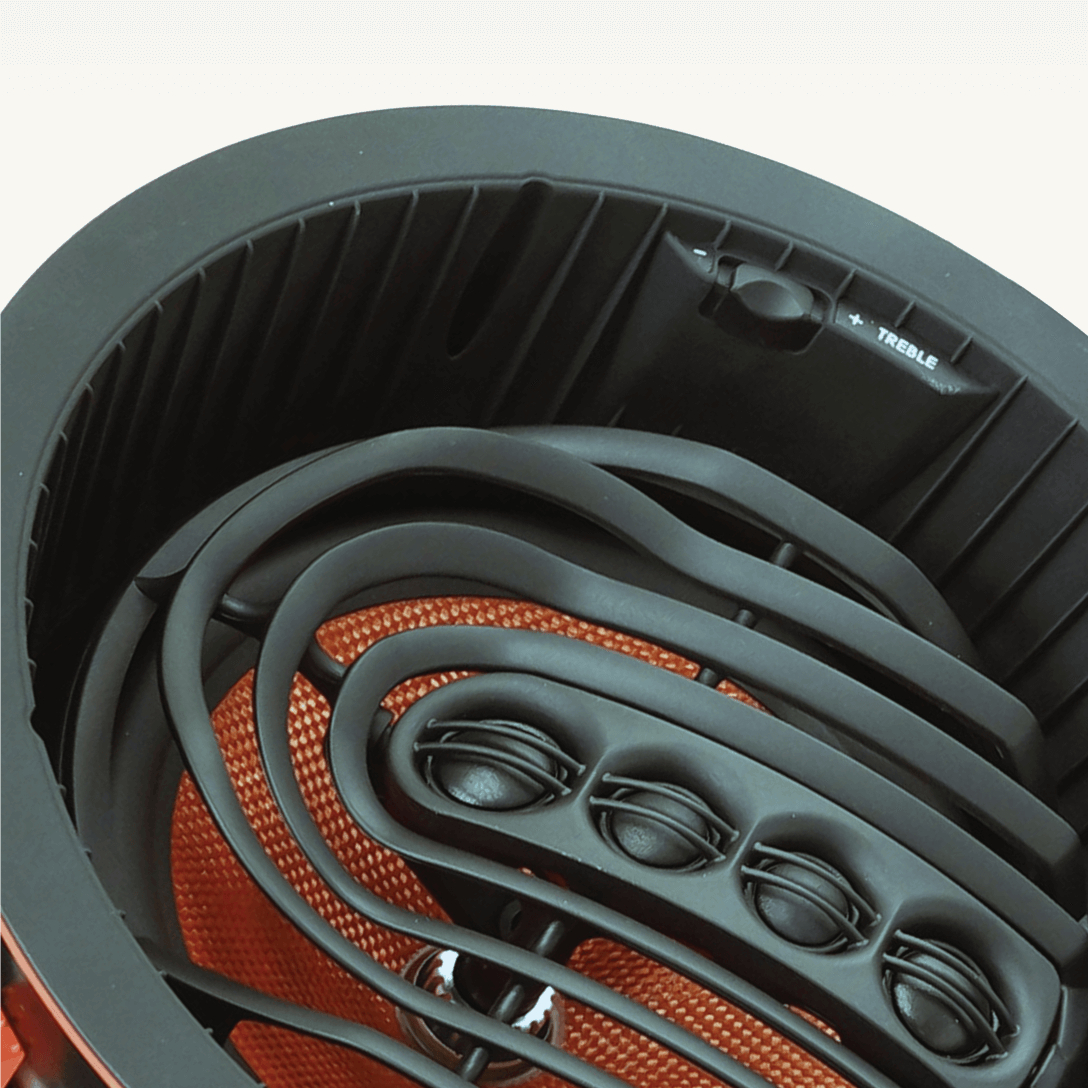 AIM Technology
No longer are you bound by the design of your room. Nice speakers with AIM technology feature an aimable woofer/tweeter module that aims the sound in any direction you choose.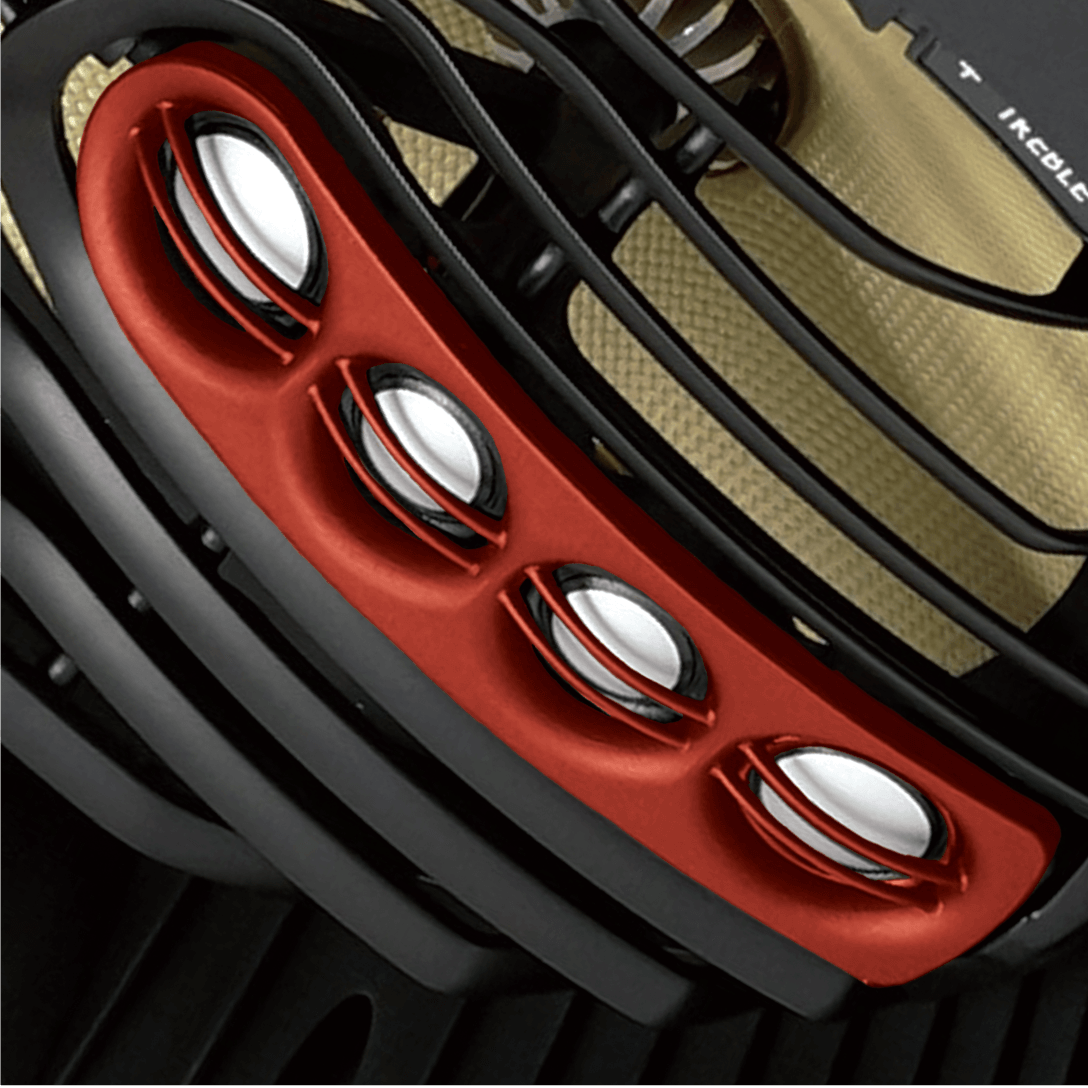 ARC Tweeter Array™
The ARC Tweeter Array significantly enhances speech intelligibility by narrowing the sound output pattern in a manner that allows precisely directed soundfields to the listening area.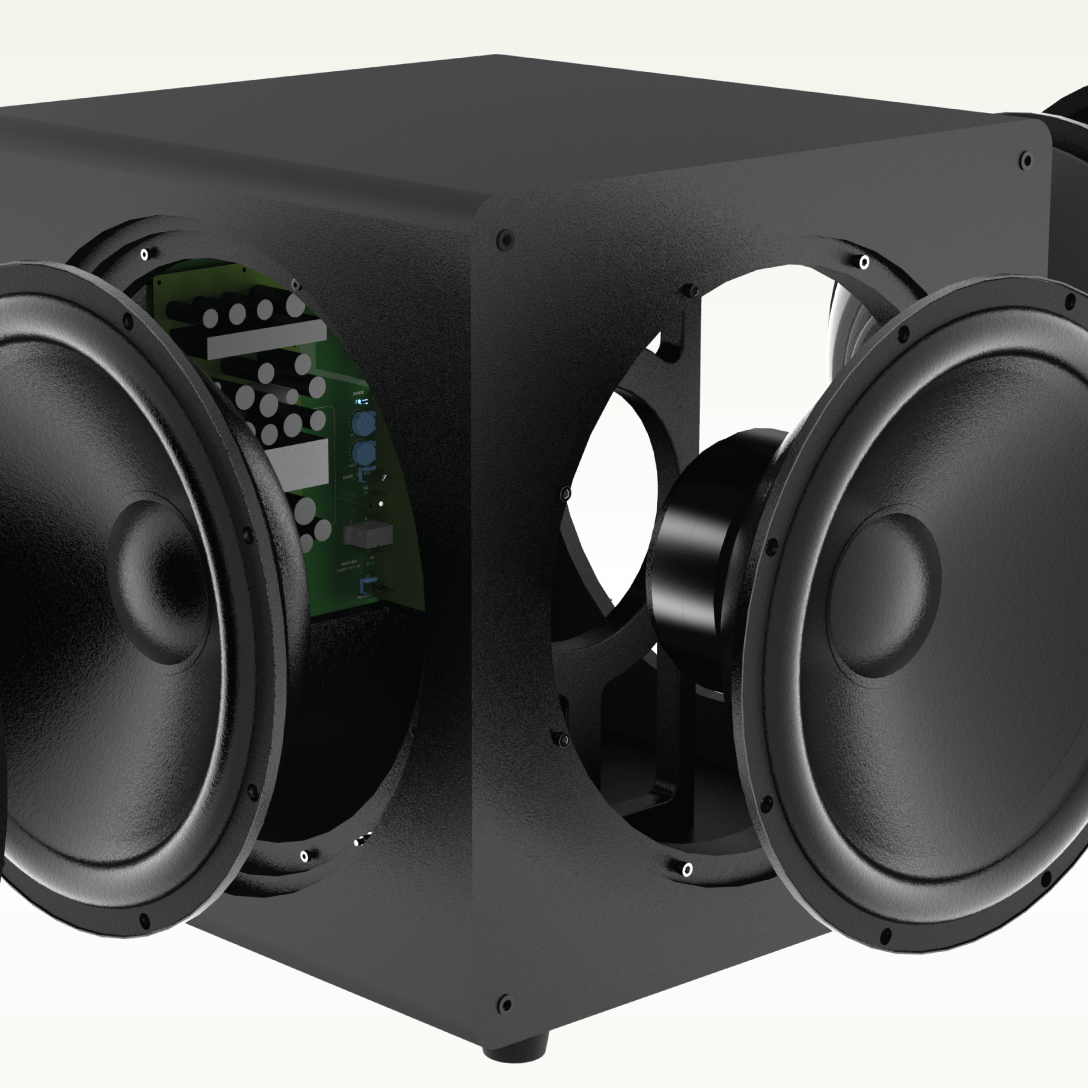 High Back EMF Drivers
Ultra strong Fiberglass cone with a huge motor force to battle the high pressures of small enclosures and their impact on the excursion of the woofer.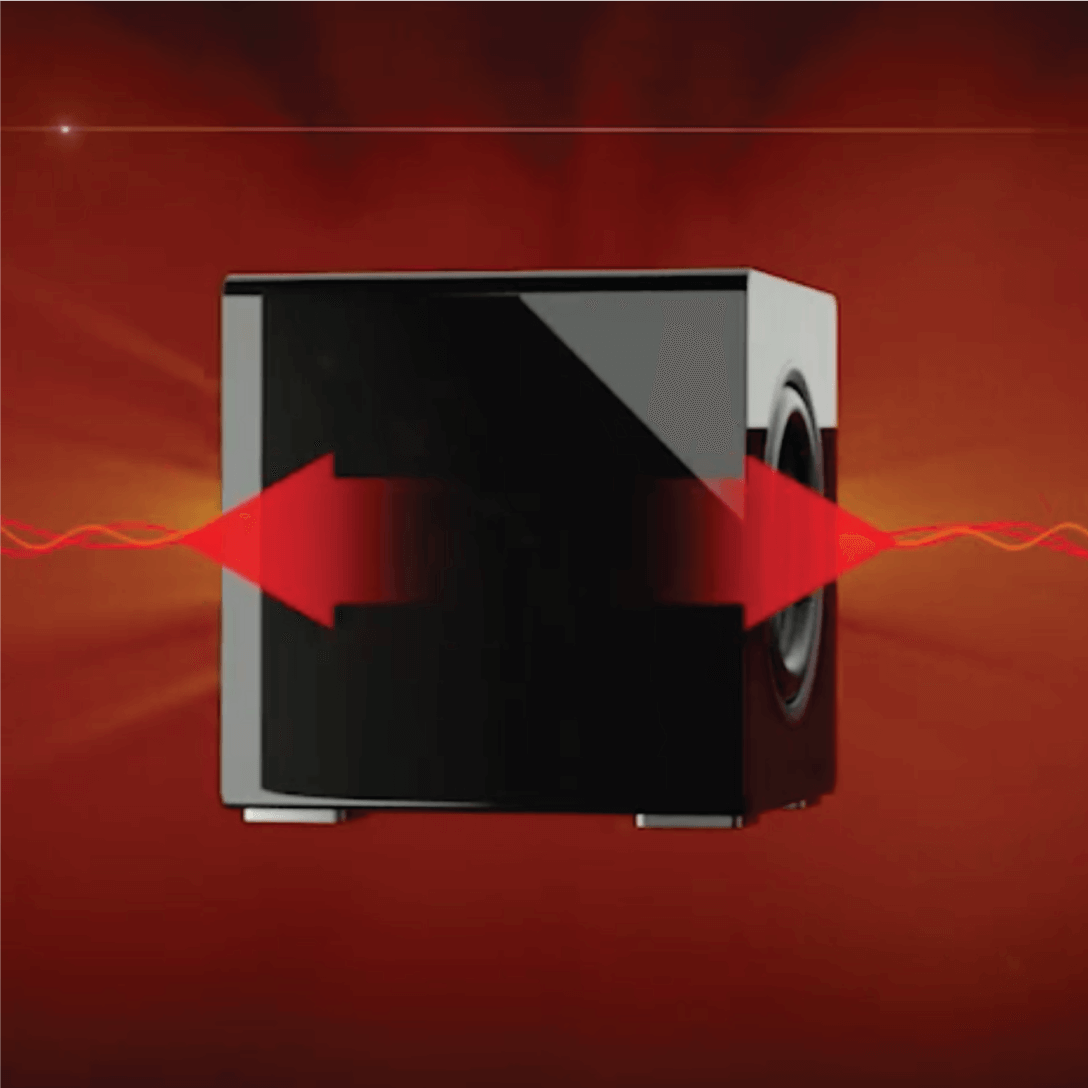 Force Canceling Dual Driver Technology
Dual active Kevlar High Back-EMF drivers mounted in a perfectly opposed configuration cancel cabinet vibrations and transfers all energy for incredible bass output.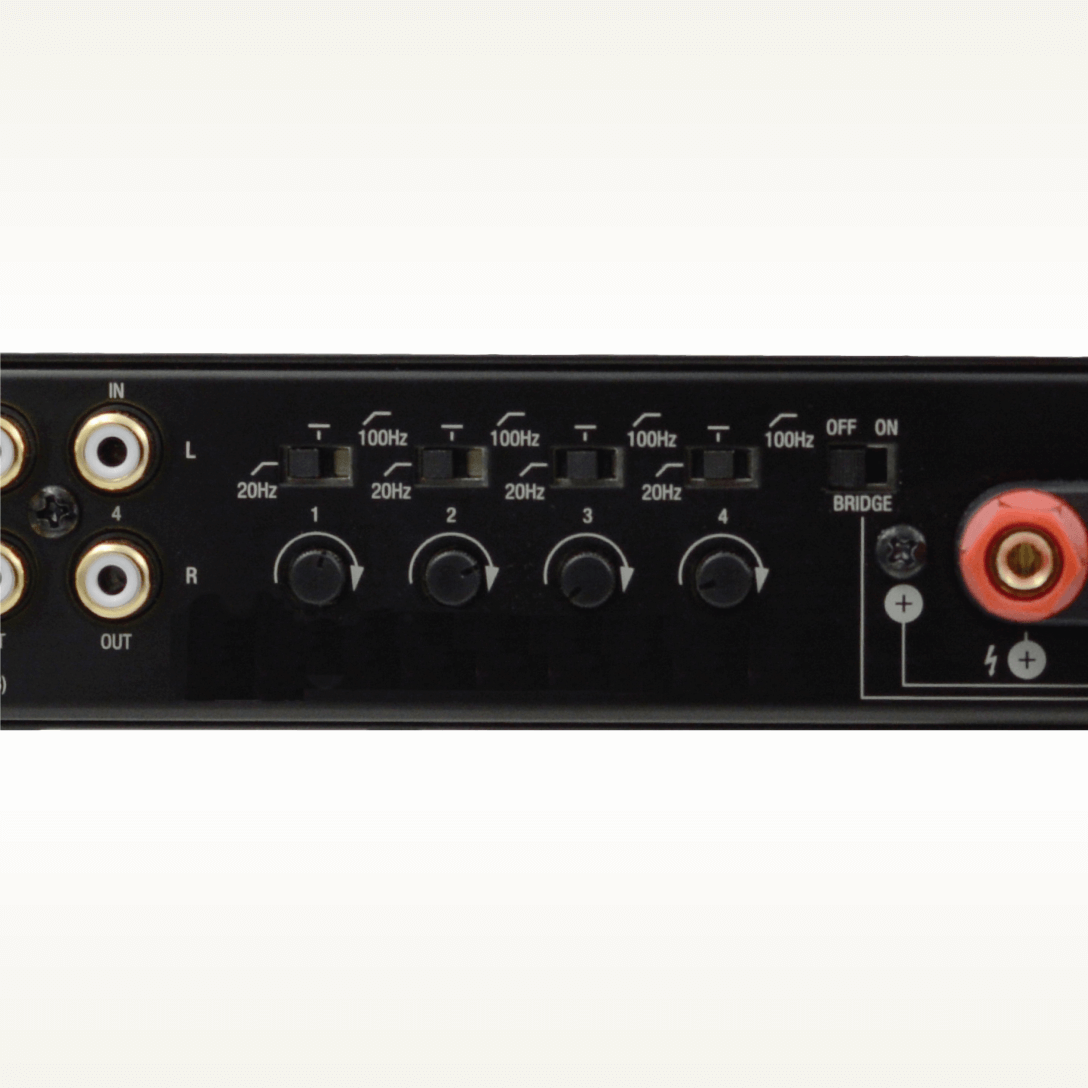 Selectable High Pass Filter Technology
These filters optimize the performance of connected satellite speakers or subwoofers, without the hassle of DSP or IP. Independent level control allows you to trim the signal for lower output to small speakers or turn all the way up for max power.
Explore Products.
Learn more about the devices that make up the Nice audio solution.
Why wait? Experience
Nice

now.
Nice for you.

Get connected with a Nice Pro in your area to learn how to get Nice systems for your home.

Nice for pros.

Deliver the Nice experience to your customer and discover the benefits of being a Nice partner.
Stay in the know!
Get the latest from Nice, including tips, new product information, and more.