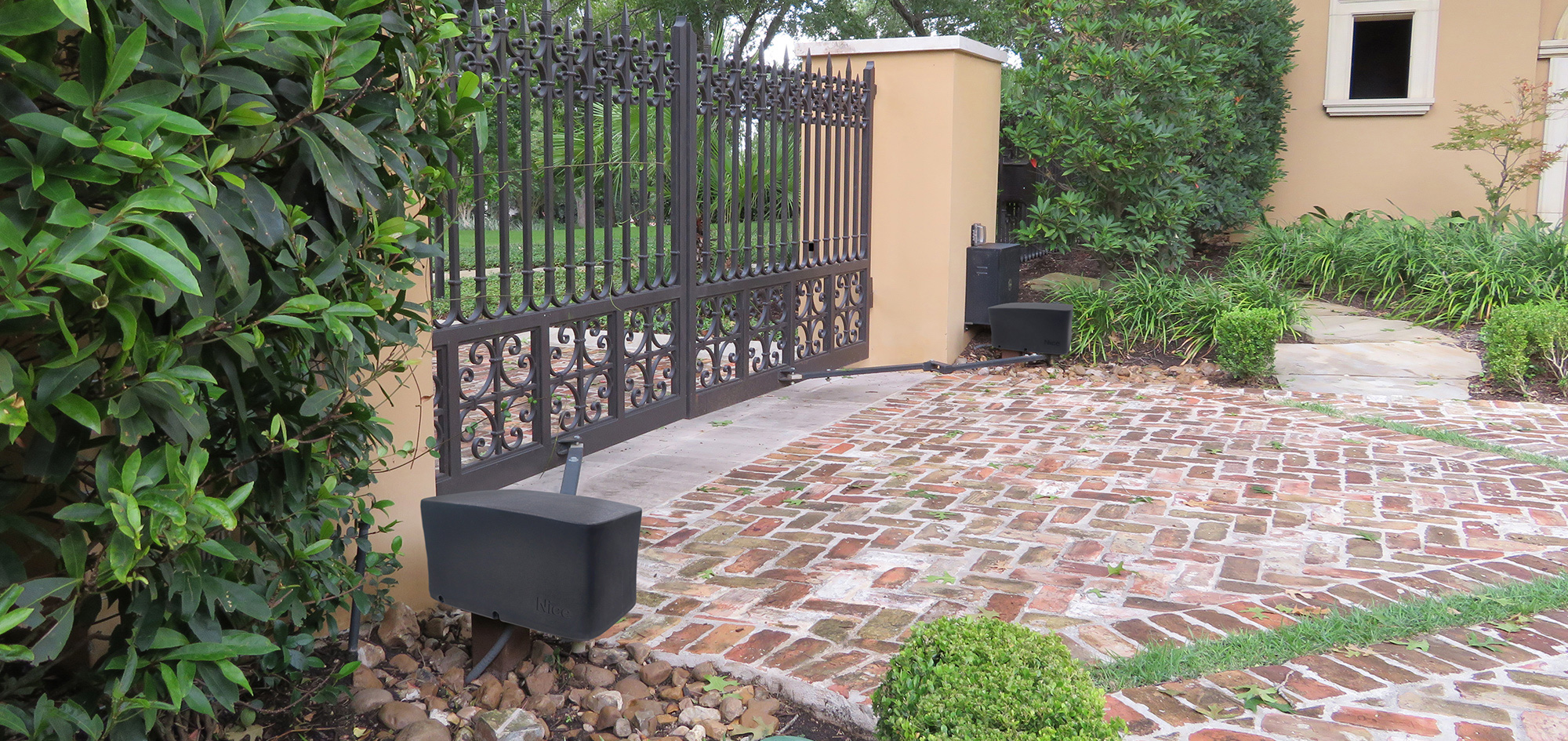 Vanguard 3501 Swing
Powerful, low-profile and super quiet swing gate opener with the 1050 Controller.
With a compact and elegant design, the Vanguard 3501 delivers quiet and powerful performance. The fully featured 1050 Controller provides premium features with excellent solar performance.
Design
Low profile, post-mount design enables compact installation
Quiet
Smooth, low-friction motor ensures near-noiseless operation
Low Maintenance
Easy to install and maintain
Powerful
Move gate leafs up to 1,000 pounds and 20 feet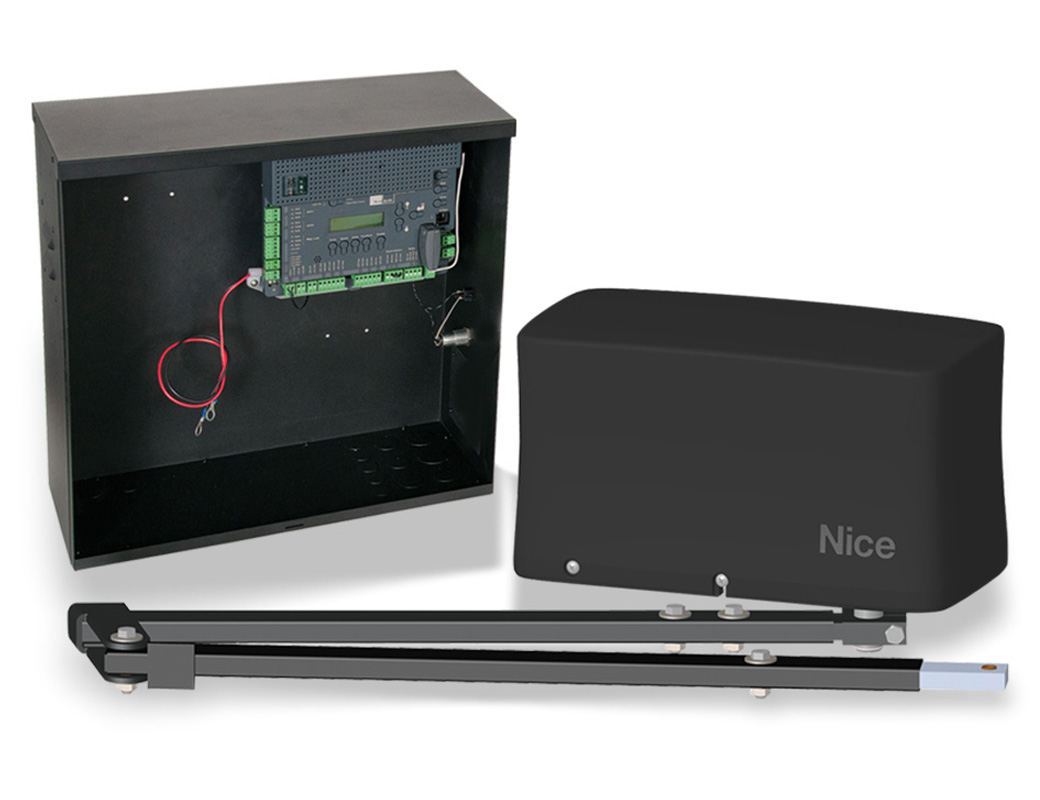 Low-profile design with a small, corrosion resistant cover keeps the focus on the gate
Smooth, low friction motor ensure near-noiseless operation
Offset pivot arm reduces the possibility of pinching
High-end residential control with advanced functionality.
Offering the most options for gate configuration, the 1050 Controller enables functionality and customization not found in other residential controllers.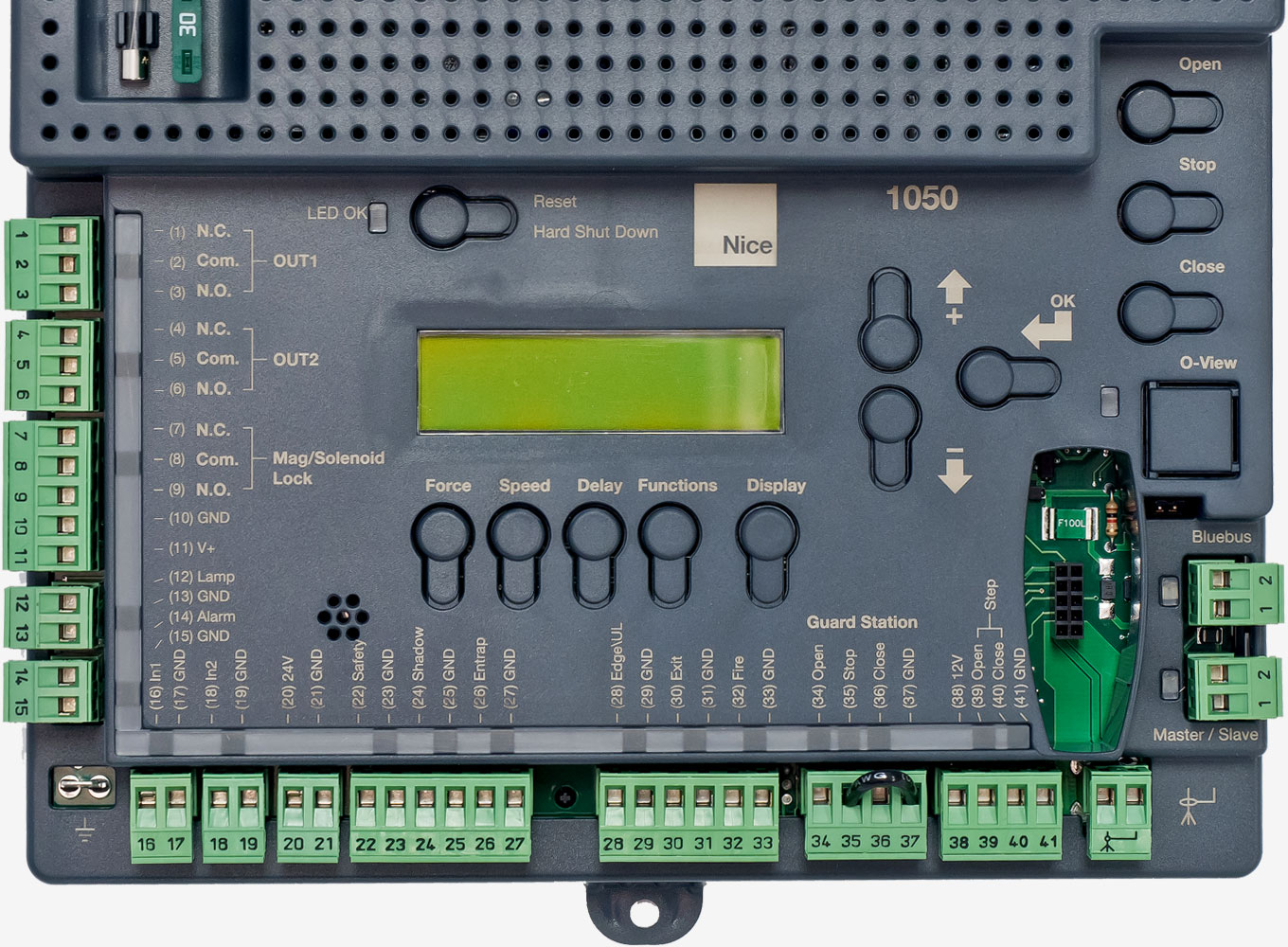 | | | |
| --- | --- | --- |
| * | Actual battery backed up cycles will depend on gate resistance to travel, cycle length, battery health, ambient temperature, accessory power draw and frequency of gate cycles during power outage. | |
Let's connect.

Learn more about the Vanguard 3501 Swing.

We're here to help.

Access to Vanguard 3501 Swing manuals, spec sheets, and support.
Stay in the know!
Get the latest from Nice, including tips, new product information, and more.