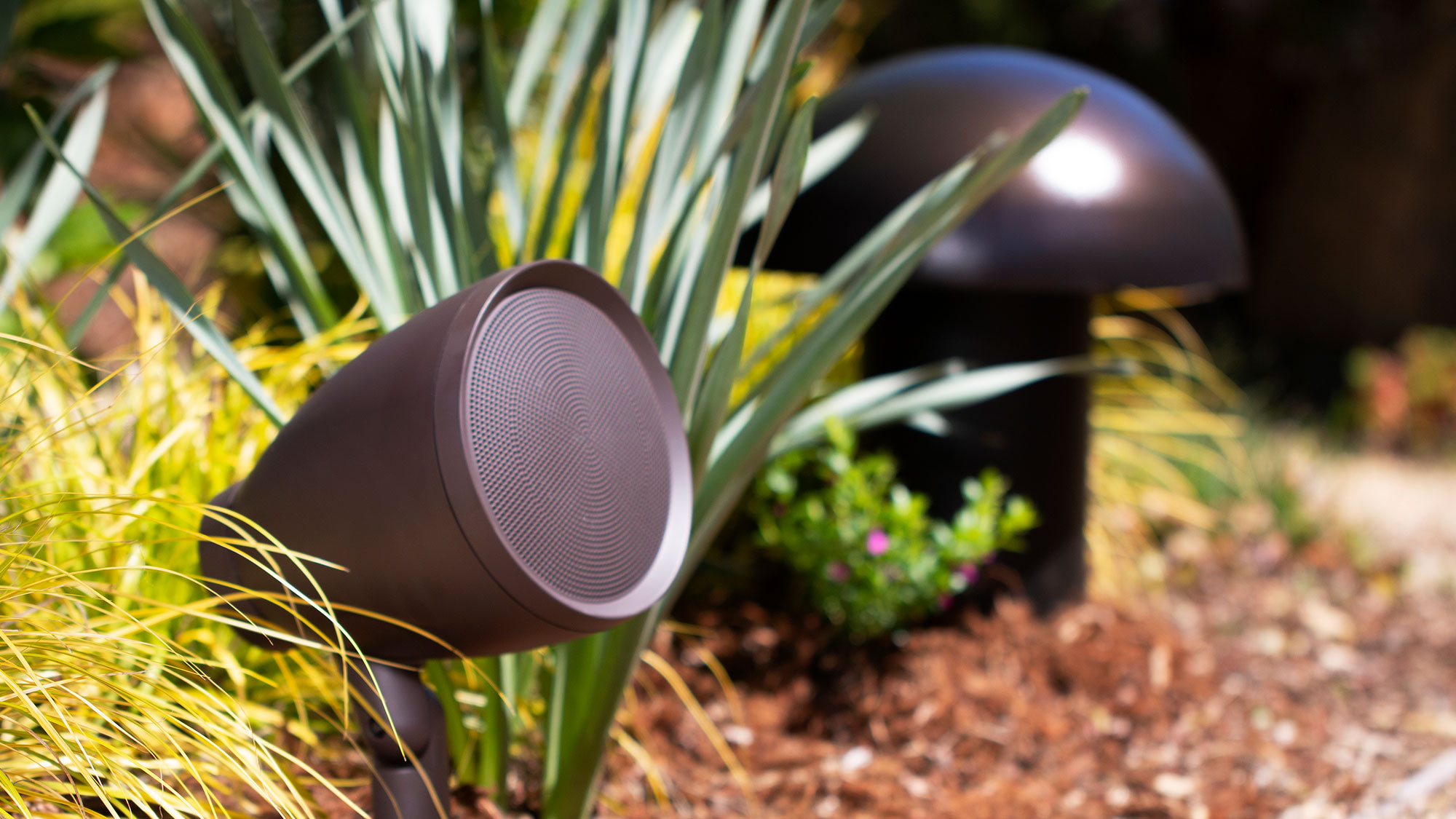 Audio Products
Play the soundtrack to your daily life setting the mood for every occasion everywhere in your home with Proficient® Audio speakers and subwoofers.   From the TV room to the patio and poolside, a Proficient Audio solution can be found for every project and budget providing AV system integrators what they need to build custom home entertainment system, whole home audio, and outdoor sound systems that deliver superior audio that ignites your senses.
Looking for Proficient product information?
We've highlighted pages on Proficient's website we think you'll enjoy.
Visit proficientaudio.com to explore more.
Stay in the know!
Get the latest from Nice, including tips, new product information, and more.