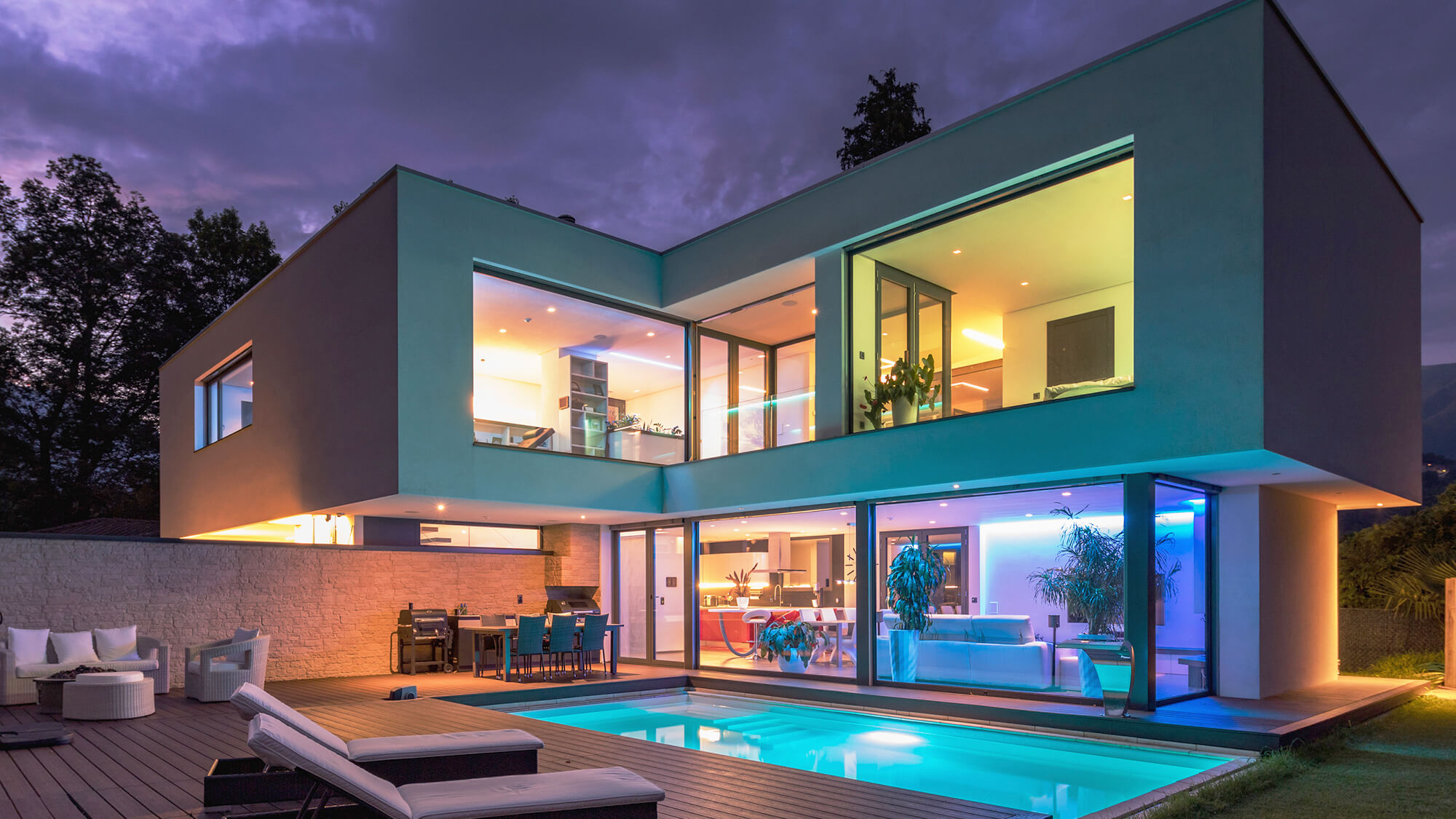 Energy management for
every application.
Monitor and manage power management devices from anywhere.

Deliver the clean, stable power your system needs.

Protect your data and equipment in the event of a power outage.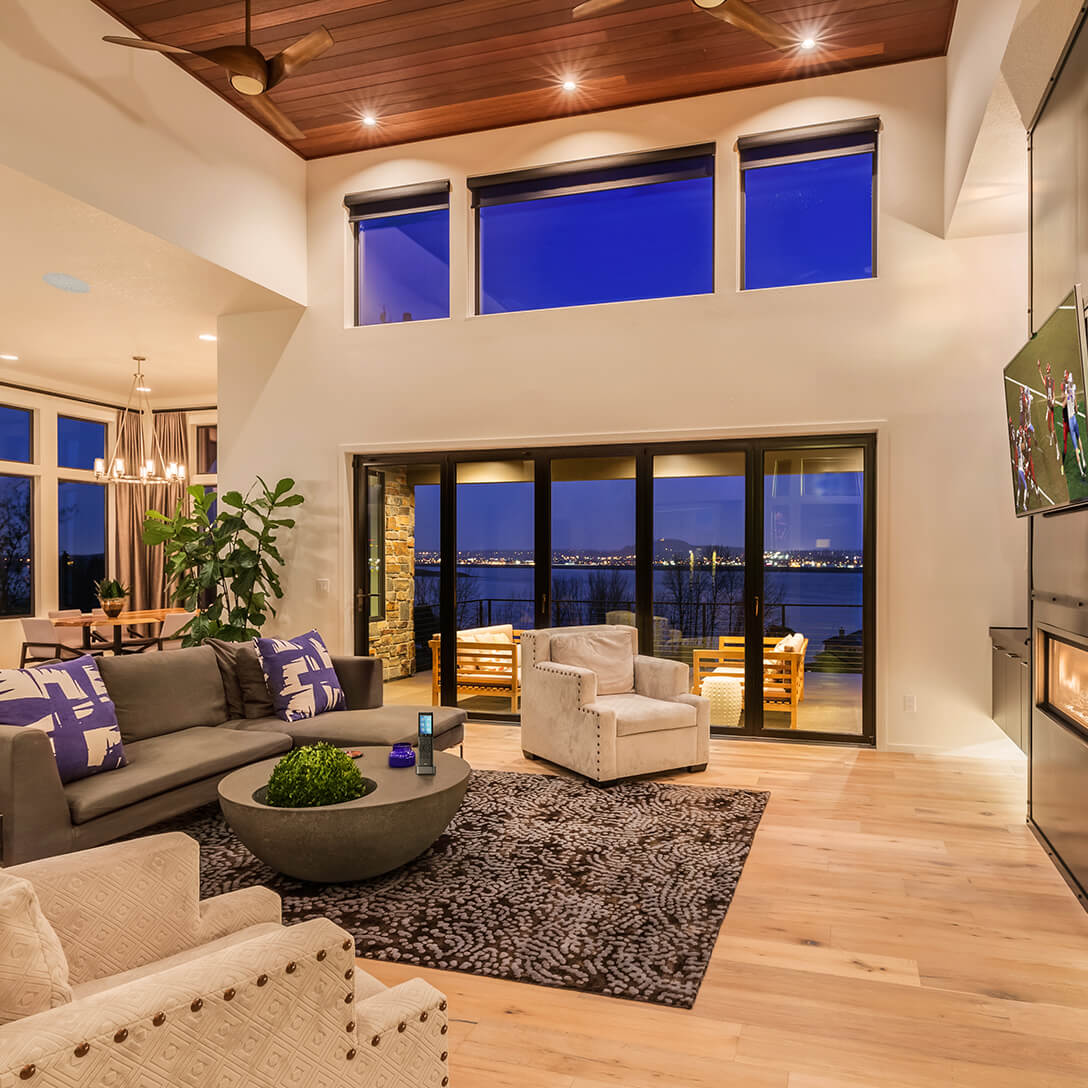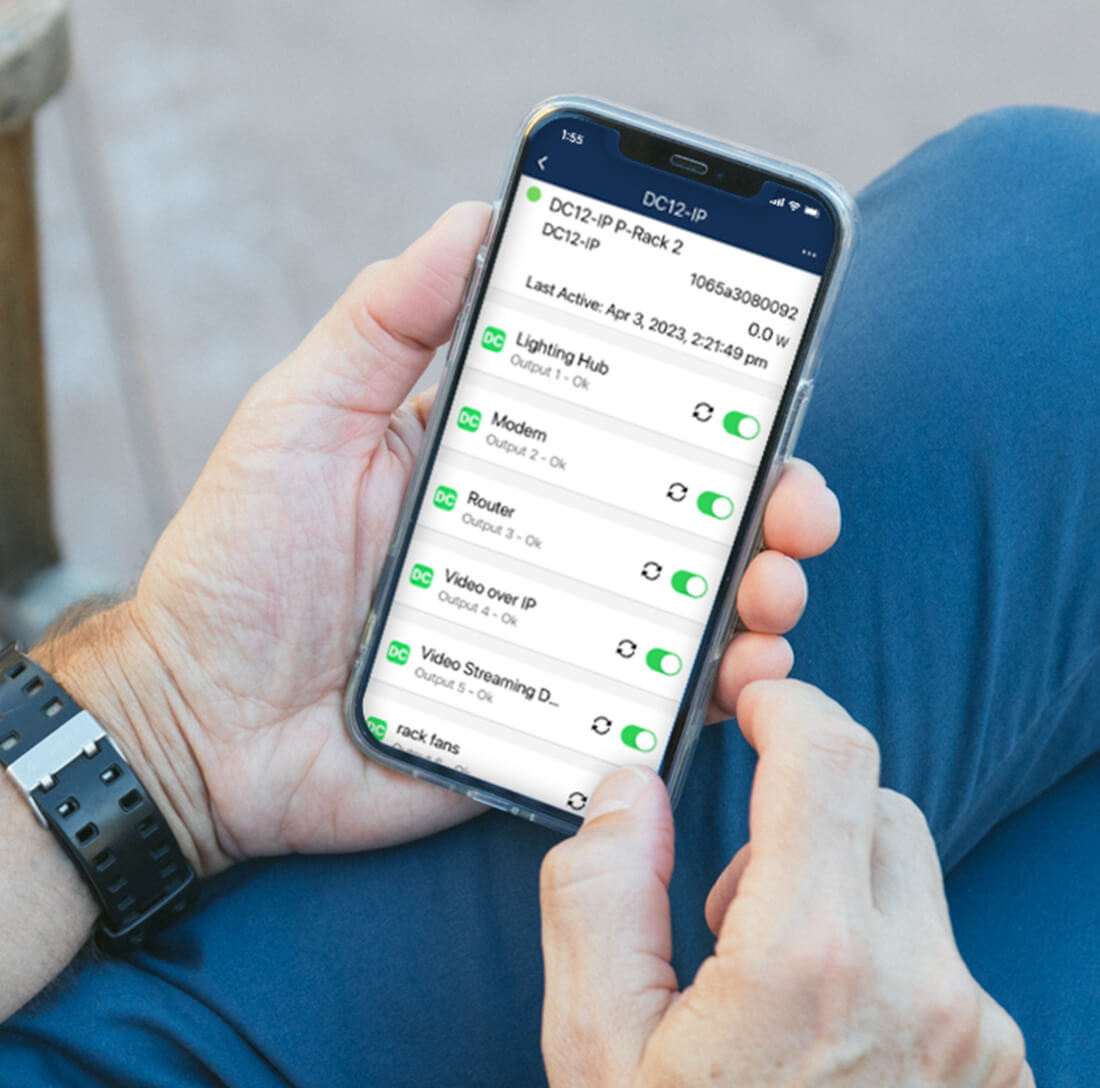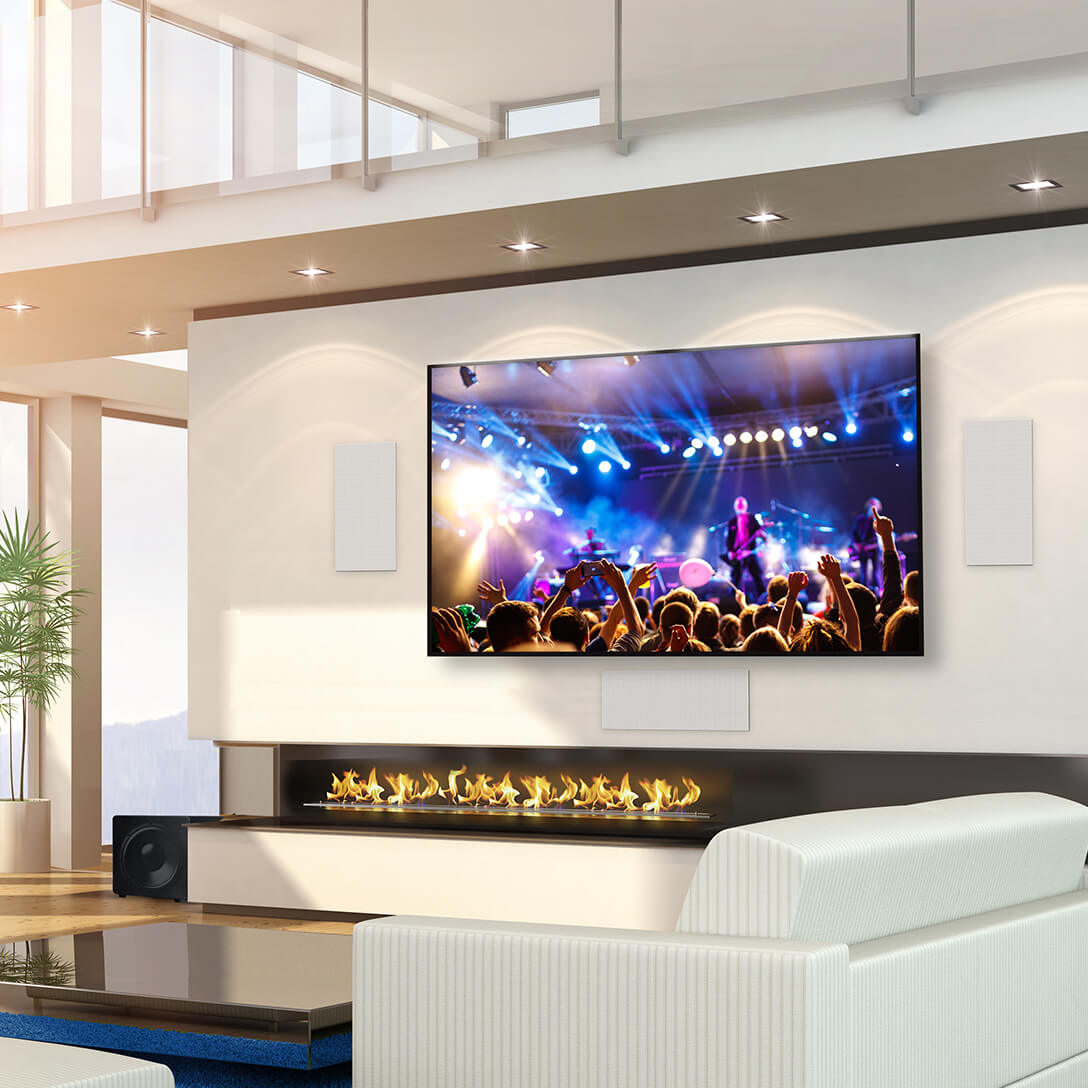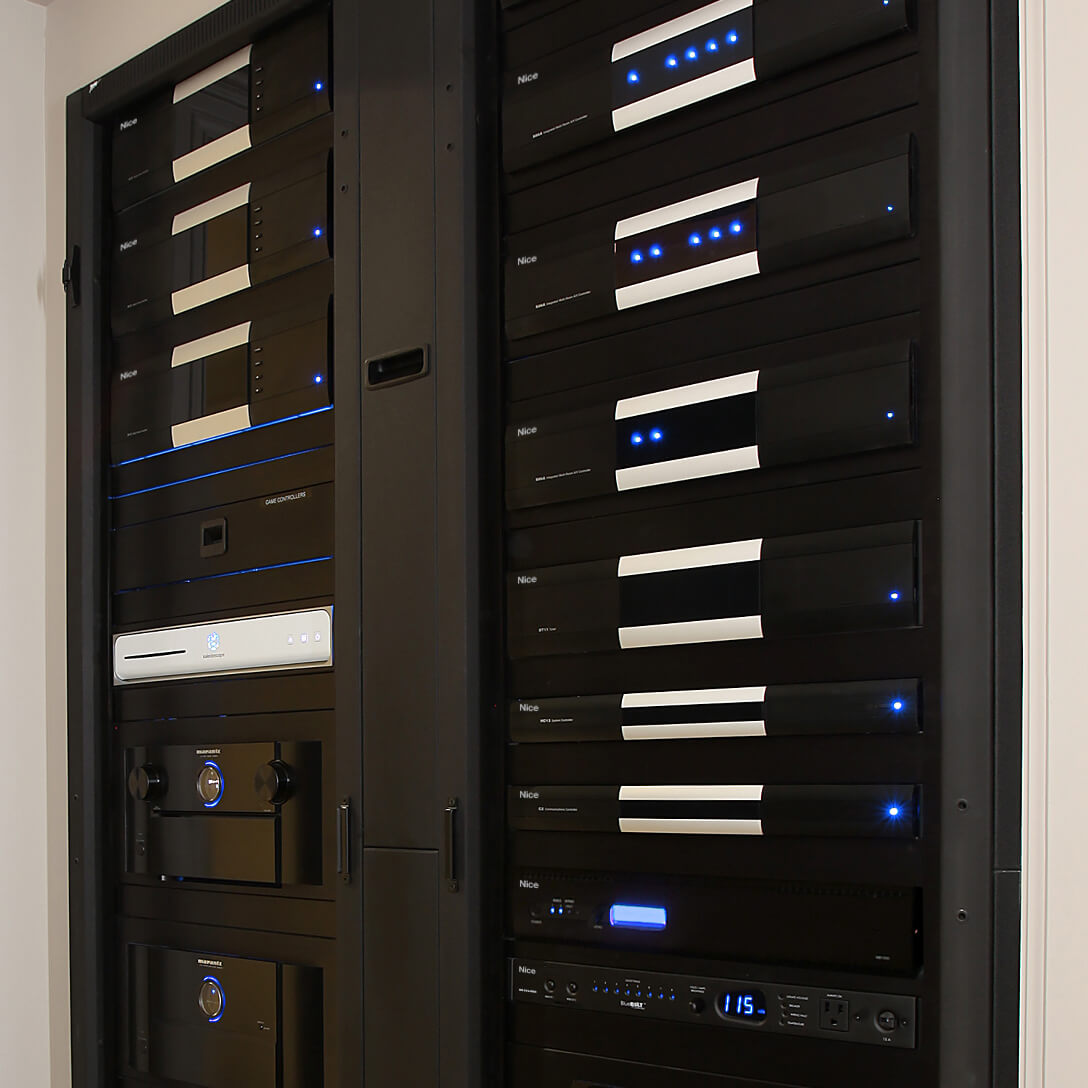 Energy + Management
Discover unmatched power protection.
Since 1975 we've protected millions of electronic devices from spikes, surges, and faulty power conditions.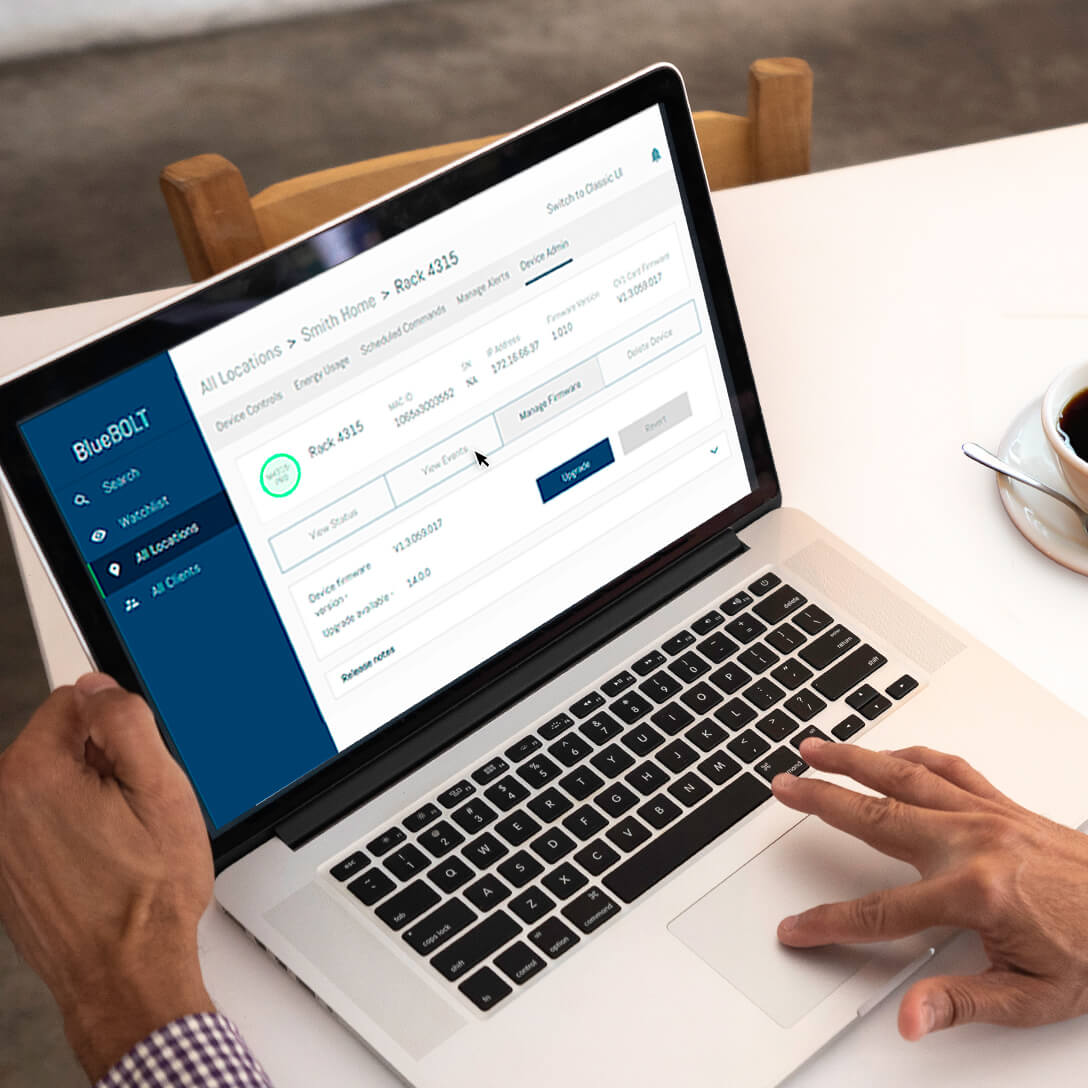 BlueBOLT™ Enabled
Nice devices with BlueBOLT enabled technology allow for IP-controlled remote monitoring and activation. Making maintenance and support possible from anywhere in the world.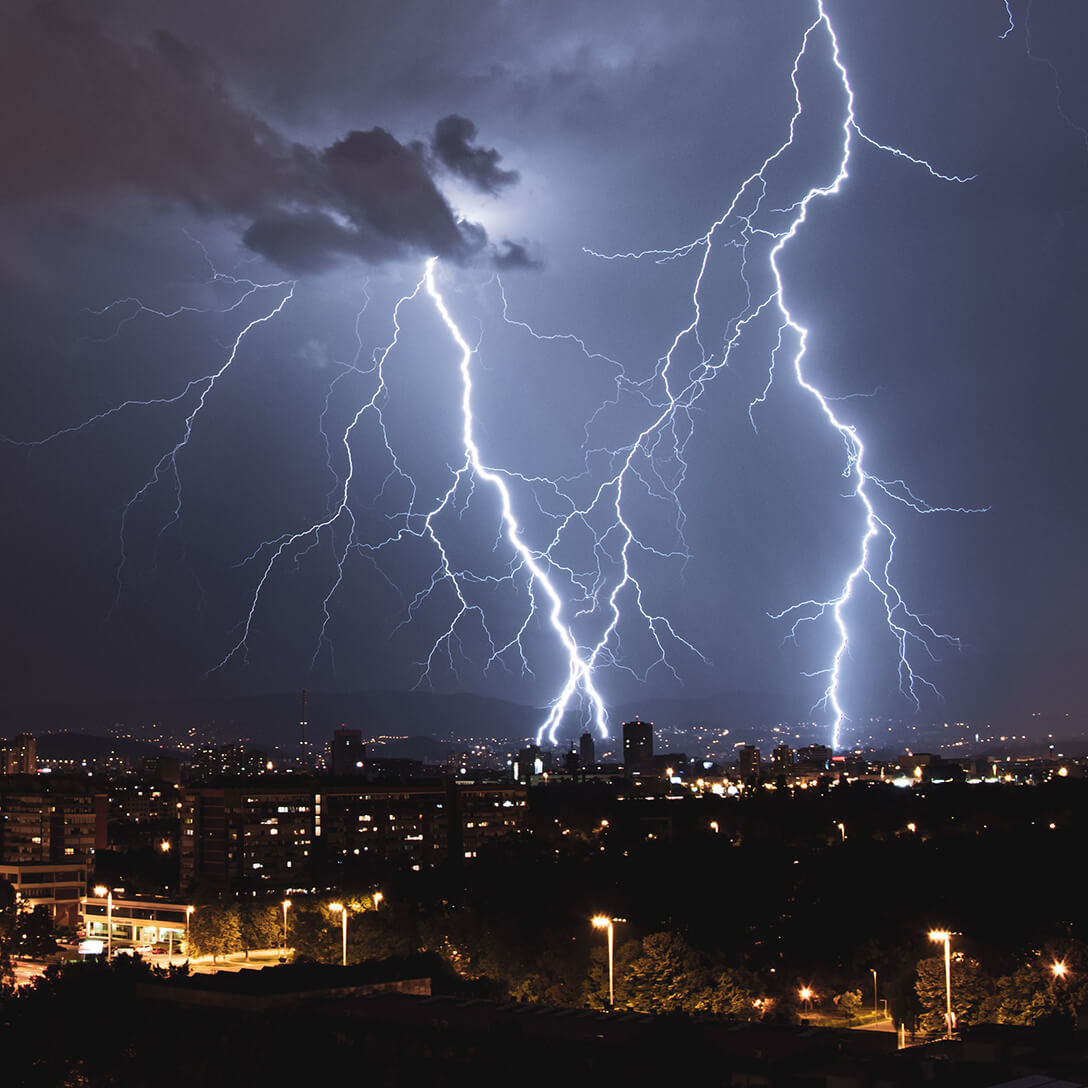 Protect-or-Disconnect™
Protect-or-Disconnect is Nice trademarked technology which places our device last in the line of defense, doing simply what the name suggests. Using this technology, your device(s) are protected from the most disastrous of electrical events.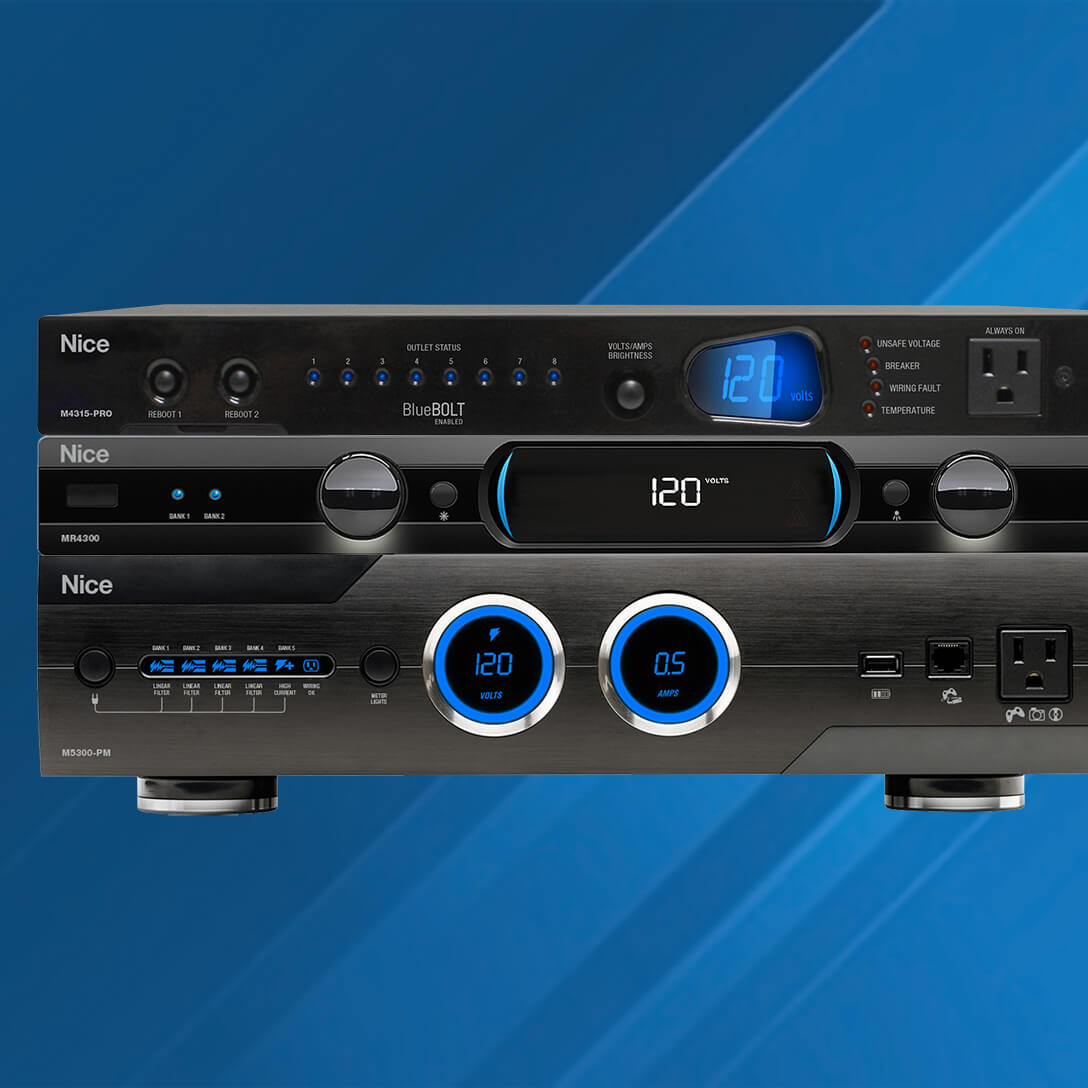 Automatic Voltage Monitoring
By monitoring input voltage from the wall or circuit, Nice Power Managers, with AVM, protect equipment from damage or major component degradation by disconnecting the power and reconnecting it when safe power returns.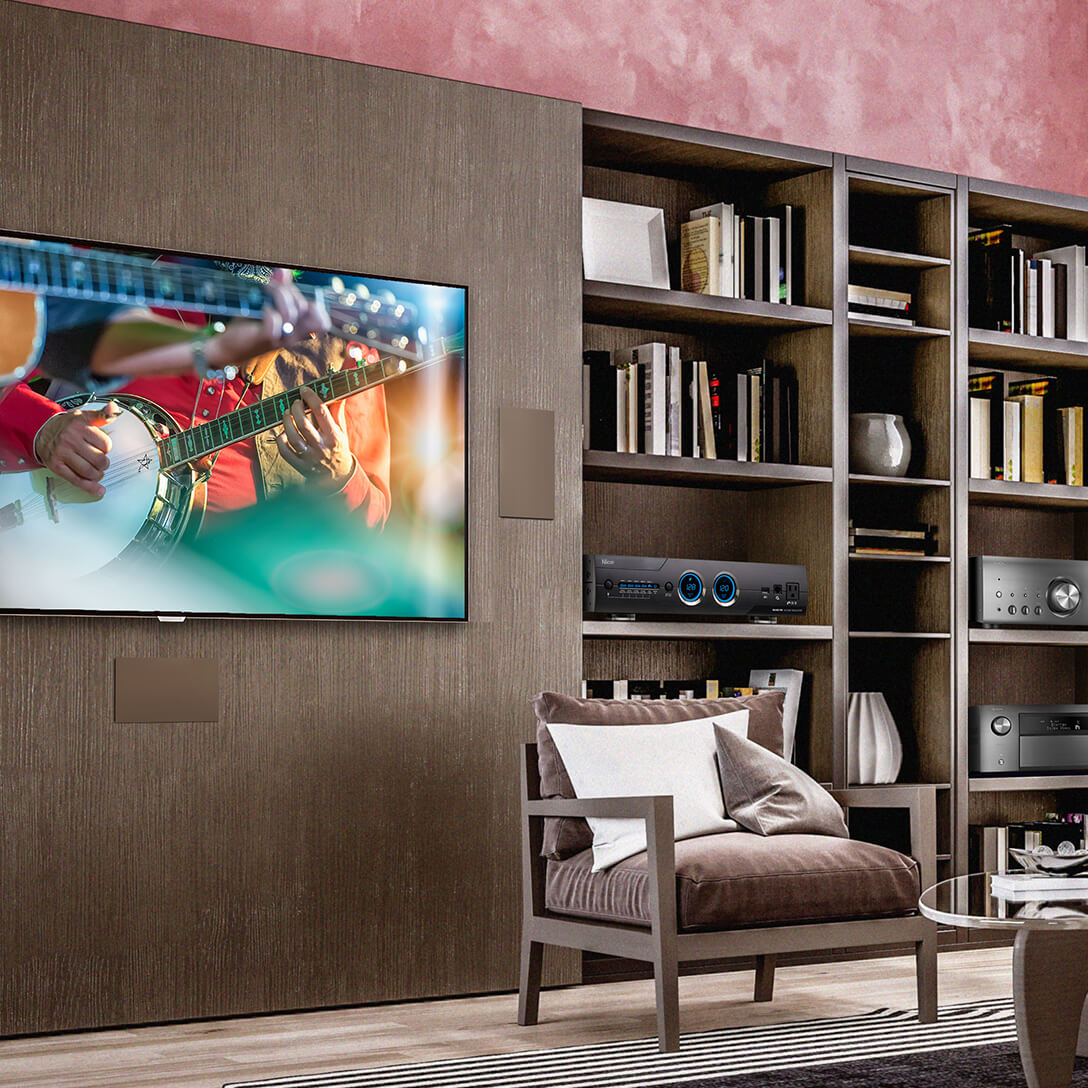 LiFT™ – Linear Filtration Technology
LiFT (Linear Filtration Technology) uses finely tuned application specific internal components to filter noise evenly across the entire frequency band. This ensures best in class noise filtration for Nice power devices without expensive transformers or added weight.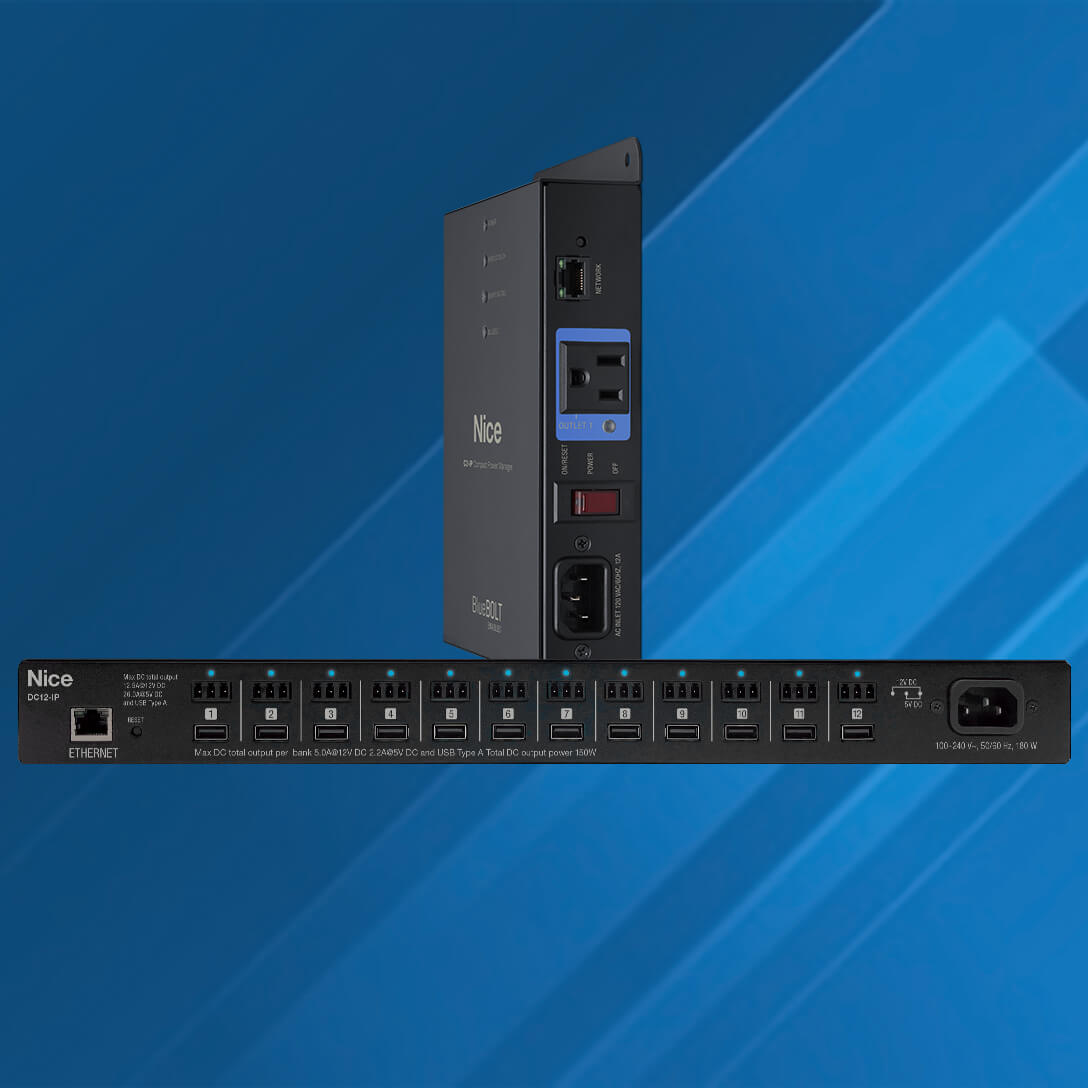 Space Saving Design
Nice's industry-leading space saving designs enable convenient placement behind displays, eliminate the need for bulky power supplies, declutter equipment racks, and provide outlet, USB, and terminal block connections.
BlueBOLT™ Mobile App.
IP Power Management allows installers to monitor, control and program from any location. Visit mybluebolt.com to create an account and download the BlueBOLT Mobile app.
Energy Management devices.
Explore Products.
Learn more about the devices that make up the Nice energy management solution.
1500 VA, Fully Programmable, Uninterruptible Power Supply, Voltage Regulator & Power Conditioner

Outlets

8

Output Capacity

1500 VA 900 W @ 0.6pf

Weight

72 lbs

Dimensions (L x W x H)

19 x 17 x 4 in

Features

1500 VA Rated Battery Backup
True Sine Wave Output
AVM Automatic Voltage Monitoring
LiFT Linear Filtering Technology Noise Filtration
Protect or Disconnect Voltage Protection
Dual Learning IR Output Controls

BATT1500-EXT

/ Battery Extension Pack For F1500-UPS and MB1500

The rack mountable BATT1500-EXT External Battery Pack extends battery runtime of the MB1500 by as much as 4x times.

Battery Type

Sealed lead acid

Battery Size

12 V/9 AH

Rack Size

2U

Dimensions (L x W x H)

17 x 19 x 4 in

Features

Form Factor – 2U configuration supports both rack and tower mounting.
Metal Housing – Rigid metal construction allows for placement in areas with a demanding environment.
Power On/Off Switch - Local power switch for manual reset & control.
Back-panel fuse - User replaceable fuse which is easily accessed from the rear panel.
Why wait? Experience
Nice

now.
Nice for you.

Get connected with a Nice Pro in your area to learn how to get Nice systems for your home.

Nice for pros.

Deliver the Nice experience to your customer and discover the benefits of being a Nice partner.
Stay in the know!
Get the latest from Nice, including tips, new product information, and more.