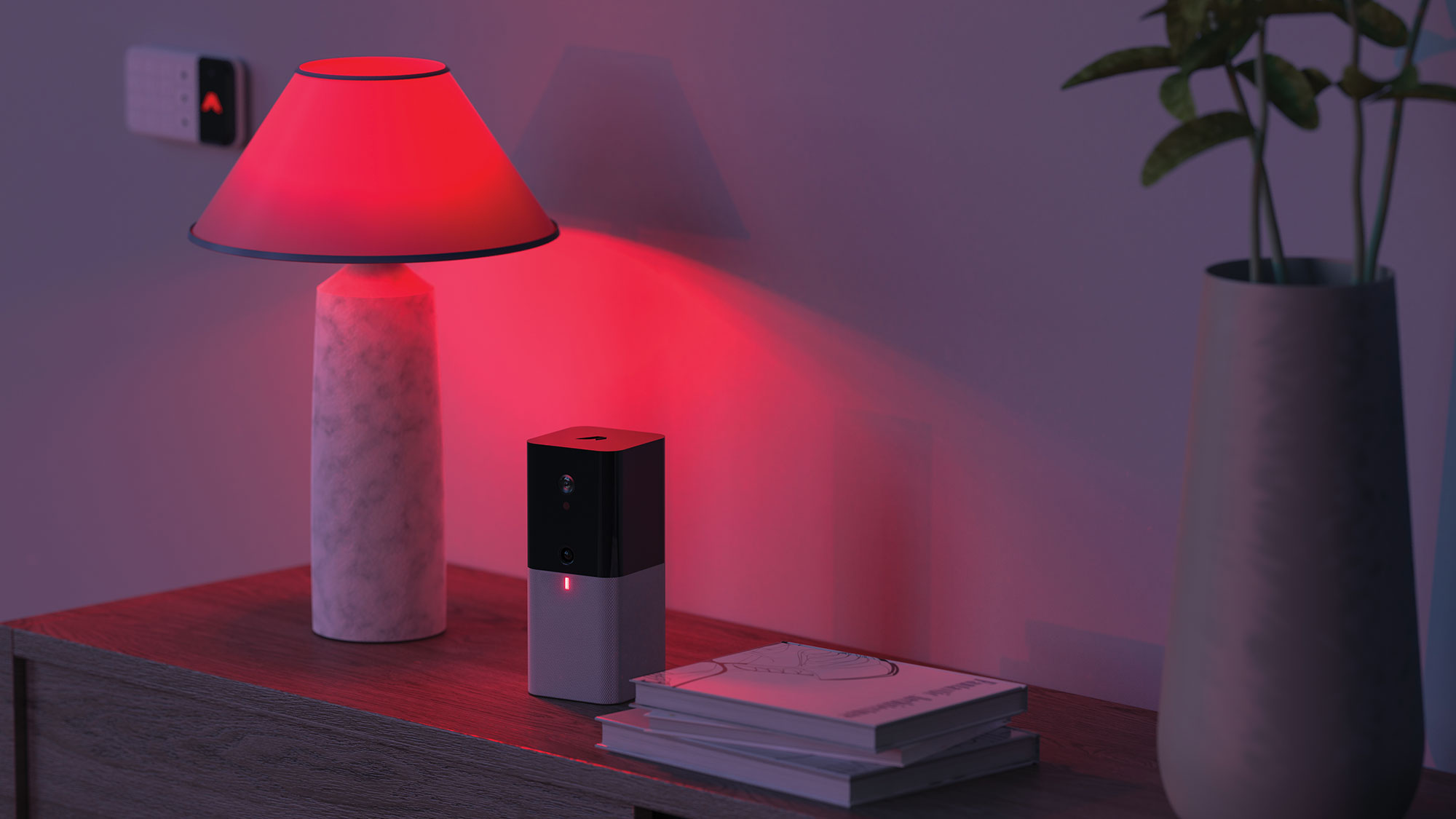 DIY Home Security Systems & WiFi Security Cameras
Smart home. Safe abode. Abode products keep you and your home safe with a wide range of sensors, devices, and cameras to protect your home and grow with you. It also makes it super smart with easy-to-use software you can configure specifically for your home.  Finally, Abode offers powerful, no-contract plans to keep you connected and protected every day of the year.
Looking for Abode product information?
We've highlighted pages on Abode's website we think you'll enjoy.
Visit goabode.com to explore more.
Stay in the know!
Get the latest from Nice, including tips, new product information, and more.