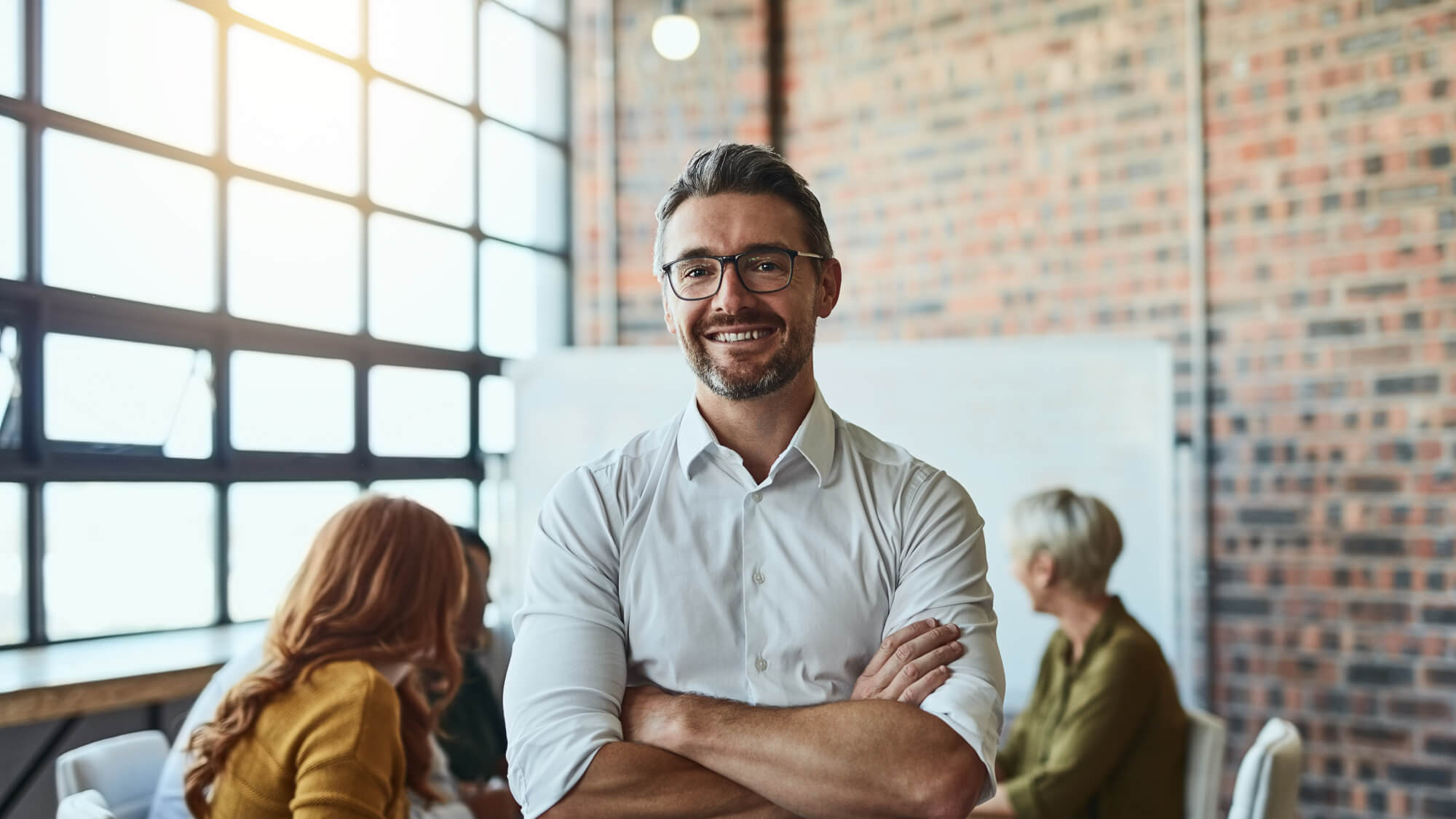 Discover the benefits of being a
Nice partner.
Nice is committed to your success. With Nice, partners receive new marketing content, increased customer visibility, and more profit generating opportunities.
Testimonials
What our clients
said
I am just blown away with the amount of feature set that has been thought out! Cannot say enough. I used this remote all day yesterday without one glitch or hangout.

IR output works well. Tested the built-in IR output on a few different sources, and works solid.

The Nice HR40 is easy to install and easy to utilize.

The new Nice HR40 is very attractive, just the right amount of buttons.

I really like the newer, slimmer size and a backlight that actually works!

Amazing that I can finally setup wifi and ip static directly from the remote! This will make it so much easier to ship a client a replacement and have them connect it to their WiFi.
Awards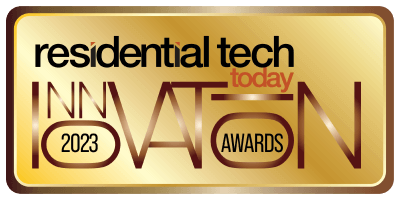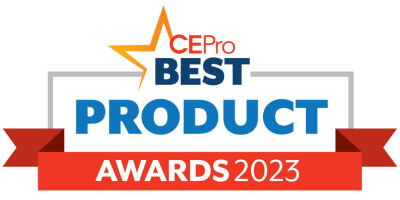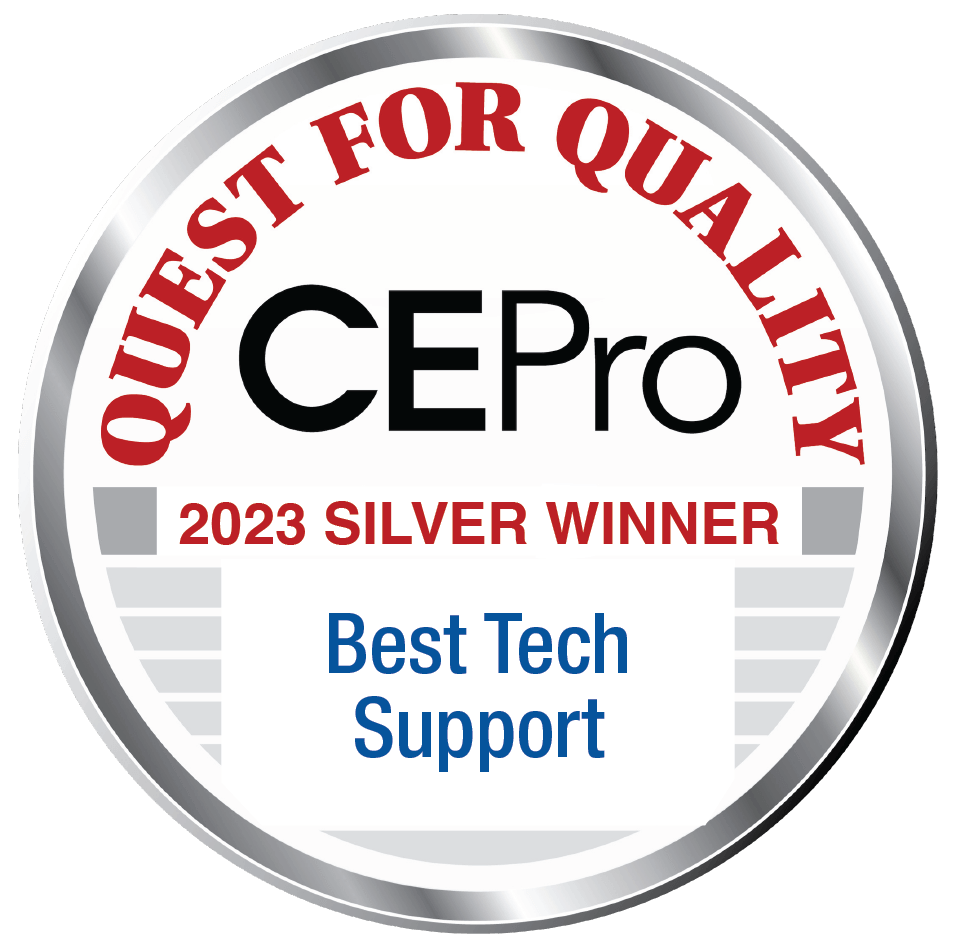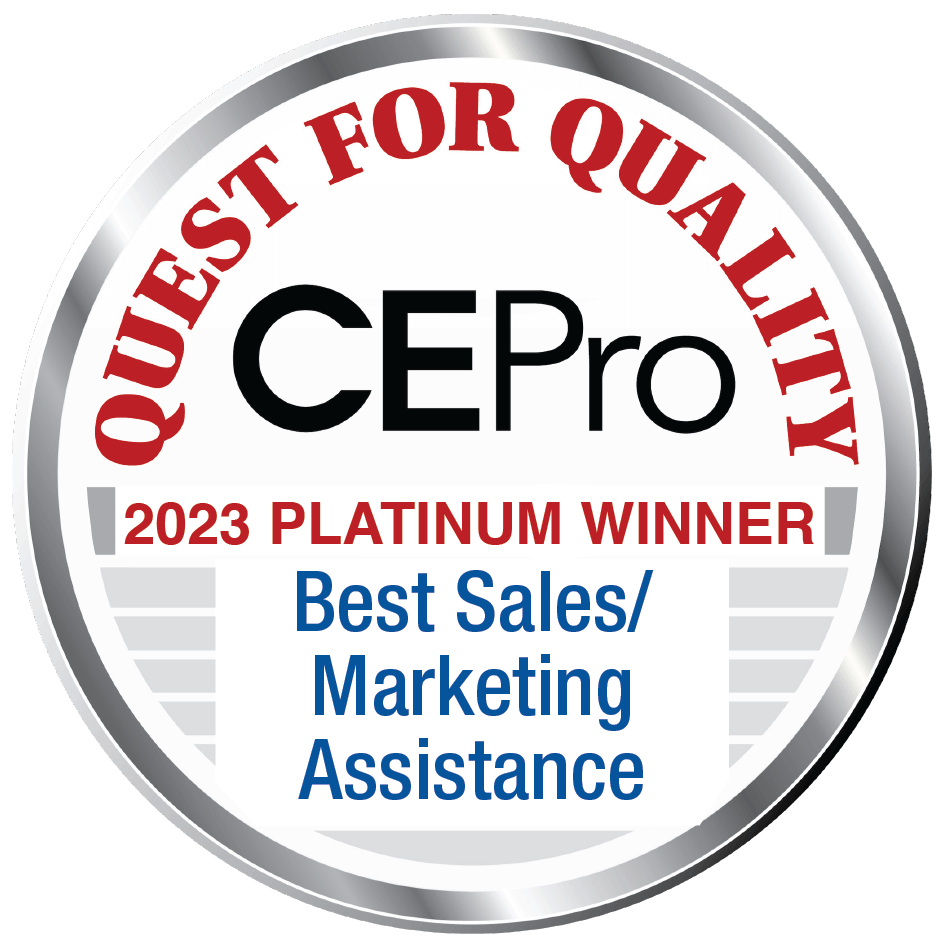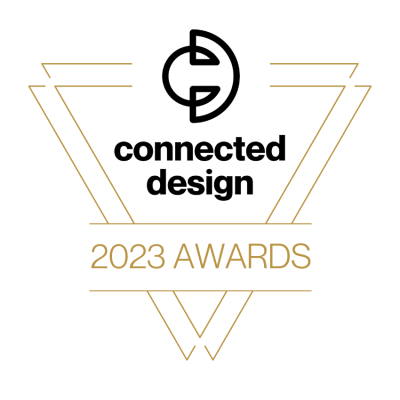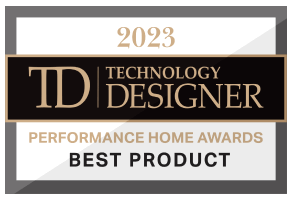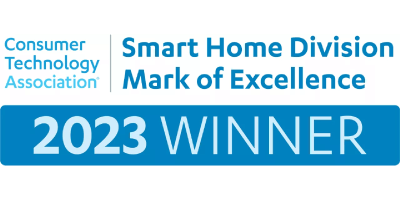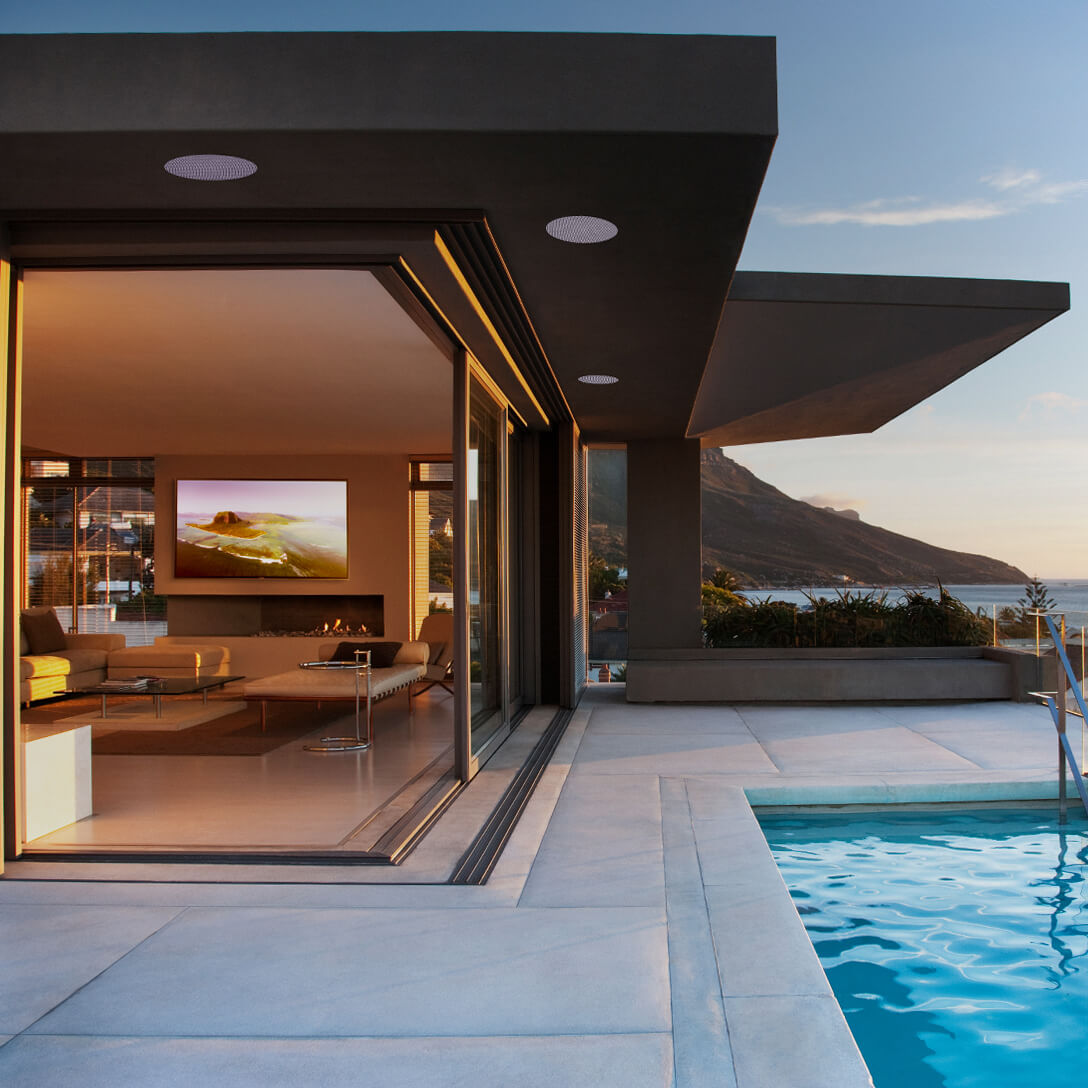 Build business with Nice
Leverage the #1 Smart Home Program for Builders to upsell options, grow your business and increase revenue.
Expand your portfolio with Nice solutions.
Nice is a one stop shop for all of your home and building automation needs. Explore Nice solutions and grow your business today.
Where to Buy

Direct partners can order from the Nice store or click here to locate a distributor near you.

Nice for Pros

Access campaigns, co-branded collateral, and market development funds on the Nice Partner Portal.
Stay in the know!
Get the latest from Nice, including tips, new product information, and more.