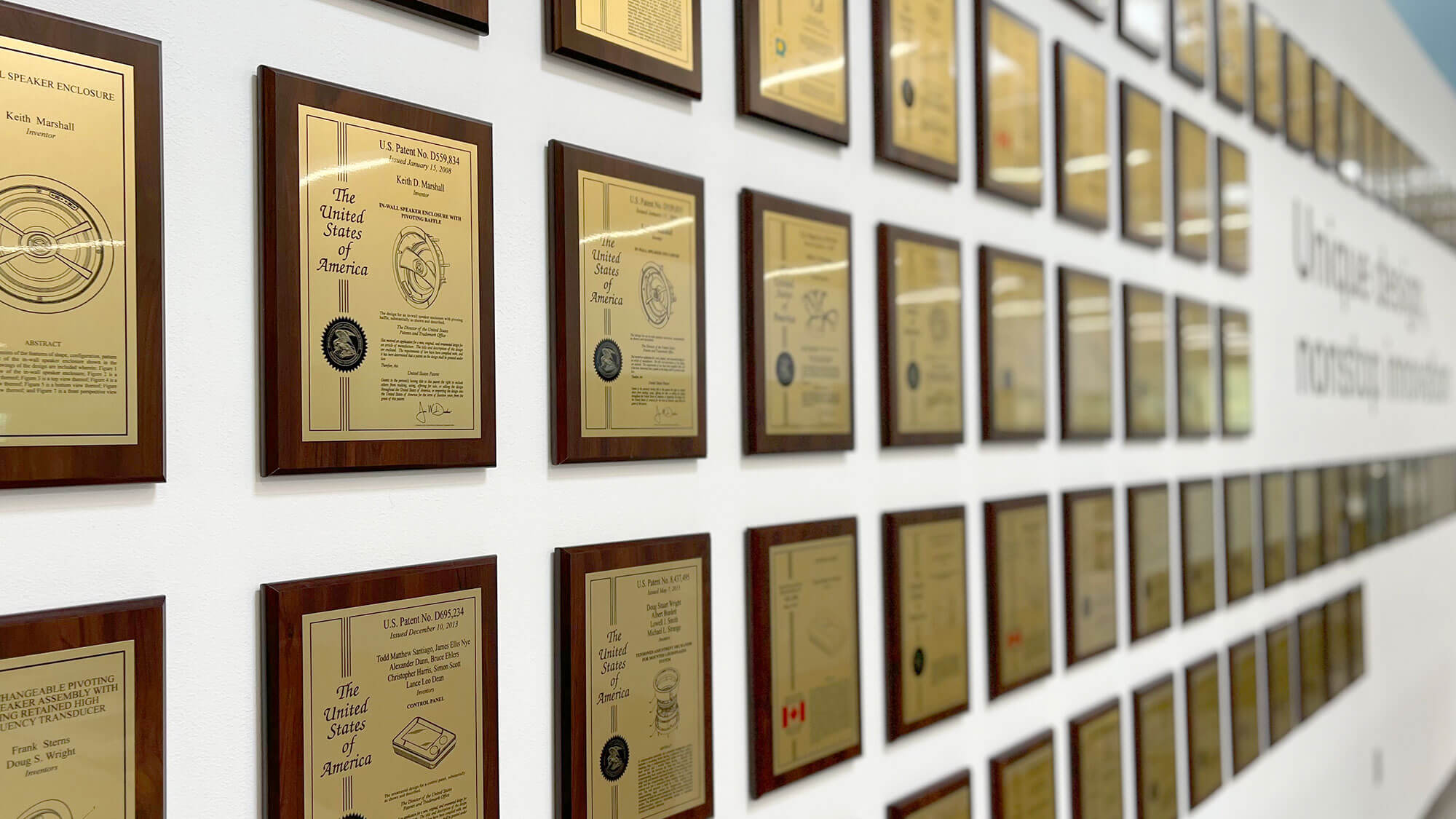 About Us
Nice North America is the American and Canadian-managed division of Nice S.p.A., an Italian multinational company that designs, manufactures, and markets smart home security and automation products in over 100 countries throughout the world.
As befits our Italian heritage, we are passionate about design and seek to provide products that are not just technologically advanced, but also aesthetically pleasing and extremely simple to use. It's all about improving the quality of life by simplifying everyday tasks and movements. And at Nice North America, we bring it all to you with the can-do attitude of our sales, management, and assembly teams.
We offer you a full line of access, automation, control, and security solutions for residential, commercial, and industrial buildings. Visit our solutions pages for details.
We look forward to working with you to make homes and workplaces more efficient, more ergonomic and more beautiful.
We are certified to ISO 9001:2015. Please see our Quality Policy here.
Addresses and phone numbers by division.