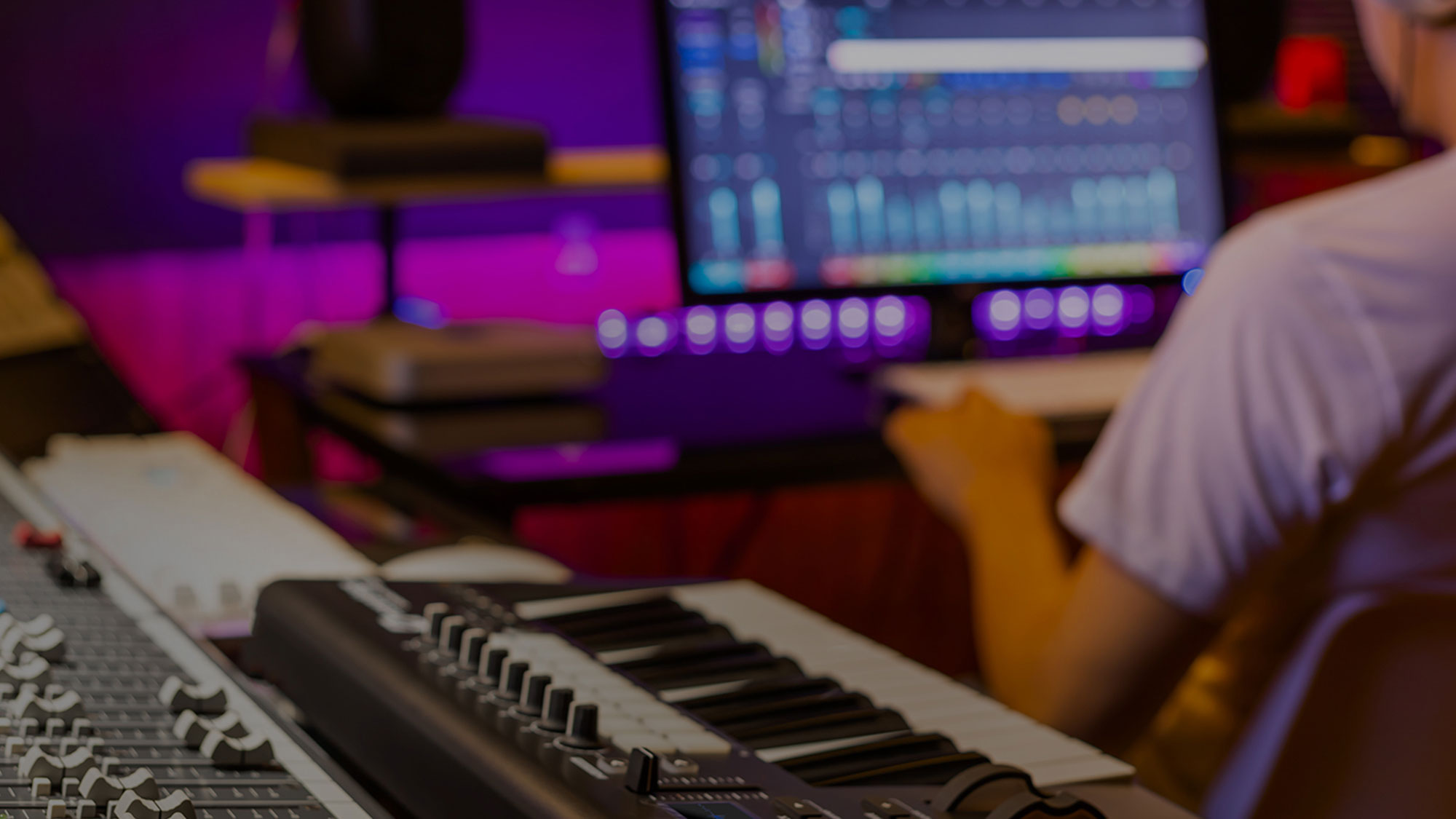 Power and Energy Management
Deliver an outstanding performance at any entertainment event when you rely on Furman® power and energy management products to bring A/V systems the pure, noise-free power they need while protecting them from damage caused by power surges and lightning. The Furman cloud-based power and energy management platform, BlueBOLT®, sets the standard in ease of installation, support and use.
Looking for Furman product information?
We've highlighted pages on Furman's website we think you'll enjoy.
Visit furmanpower.com to explore more.
Stay in the know!
Get the latest from Nice, including tips, new product information, and more.