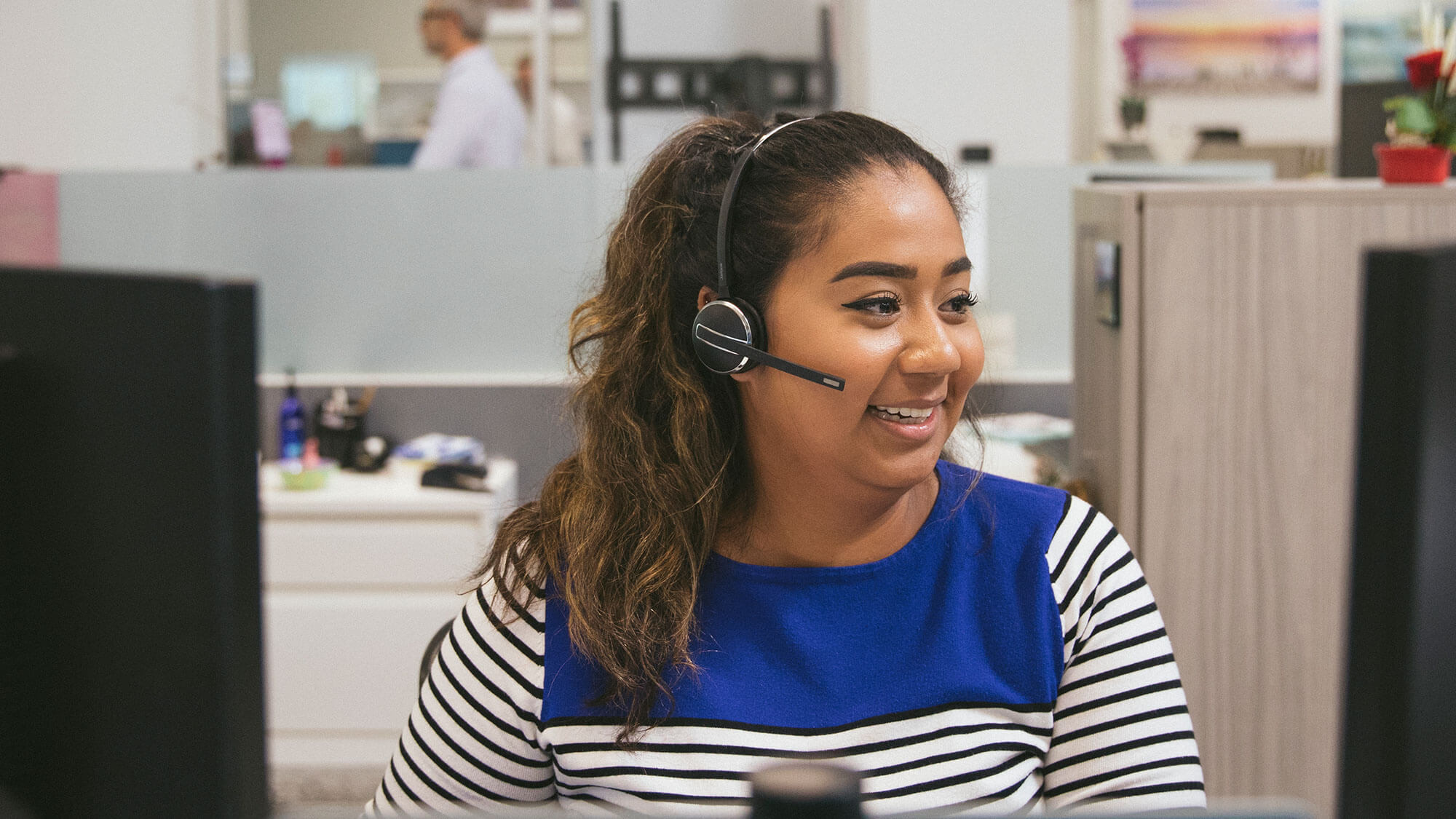 Contact Us
Access Control, AI, AV, Garage and Gate Openers, Health and Wellness, Power Management, Security Systems, Smart Home Control, Surveillance
5919 Sea Otter Place, Suite 100
Carlsbad, CA 92010
USA
Available Monday through Friday
5:00AM to 4:30PM PST
For immediate assistance, please call and select the Customer Service option.
---
Gate and Barrier Division
Nice | HySecurity
6705 S 209th St, Suite 101
Kent, WA 98032
USA
Door and Screen Division
Nice Canada
1380 St Regis Blvd, Dorval
Quebec H9P 2T5
Canada
DIY Home Security Division
Abode
2625 Middlefield Road #900
Palo Alto, CA 94306
USA
---
Contact a member of our Sales team today
For order information
---
Complete the form fields below:
Stay in the know!
Get the latest from Nice, including tips, new product information, and more.