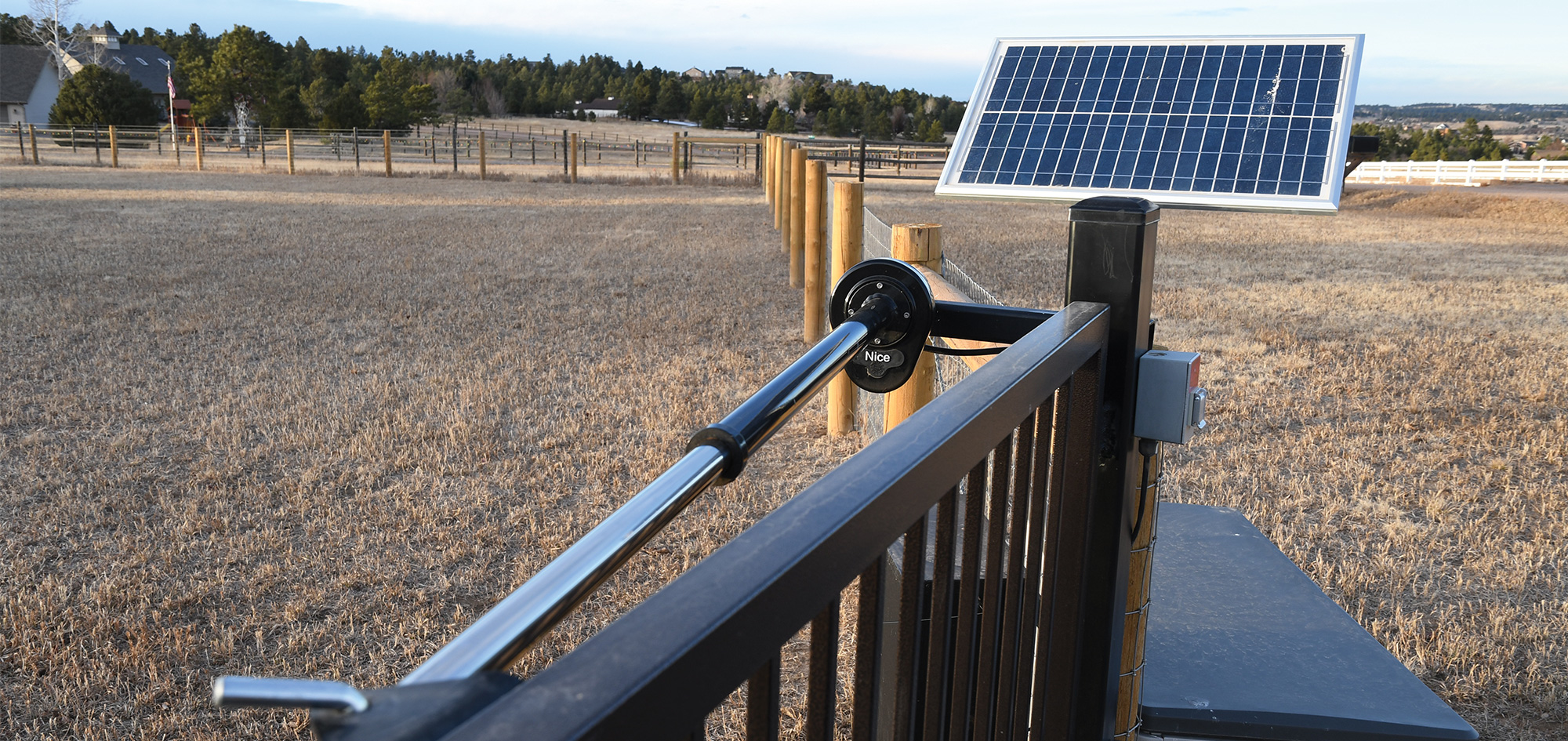 Apollo Linear Actuator
Linear Actuator for remote properties with best-in-class solar performance.
Built for performance, the Apollo has best-in-class solar capabilities, an AC option, multiple controller options, and a corrosion resistant mechanism that provides the exact features required.
Low Maintenance
Easy to install and maintain
Weight and Length Limit
Move gate leafs up to 600 pounds and 16 feet
Flexible
AC or Solar power options
Adjustable
Independent, field-adjustable open and close speeds available on 1550 and 1551 models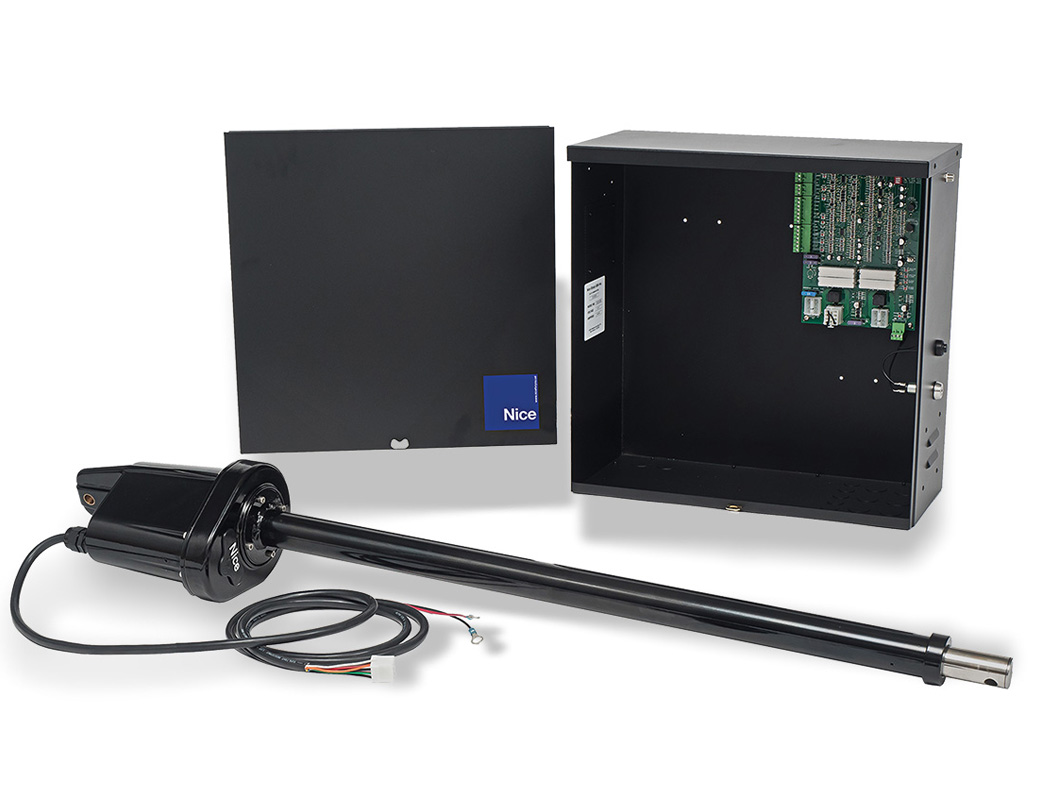 Multiple controller options including advanced 1050 controller to cover the widest range of installations
Corrosion resistant acme screw mechanism with multiple-decades track record of reliability
Large cabinet provides enough space for large backup batteries in solar installations
Strain relief removes stress on cables during gate installation and operation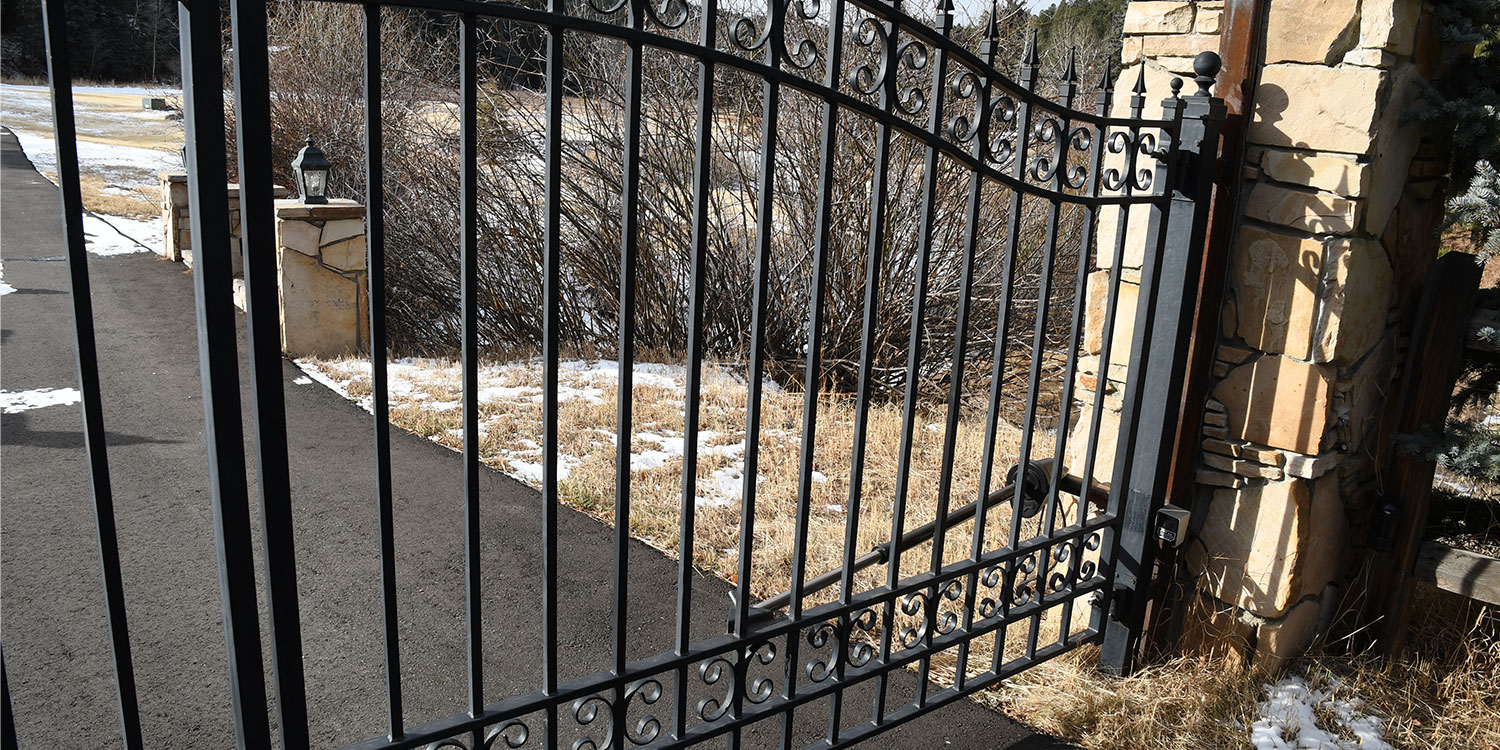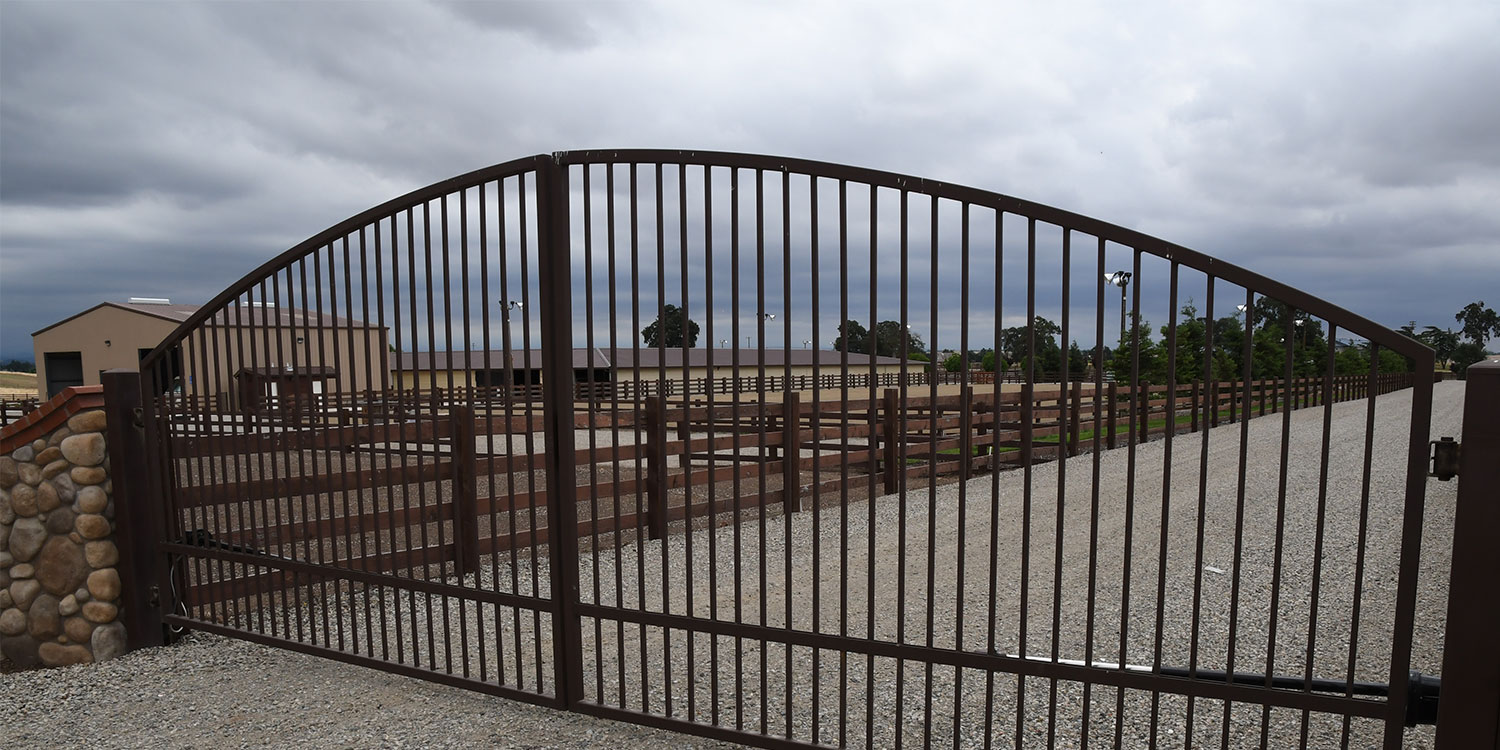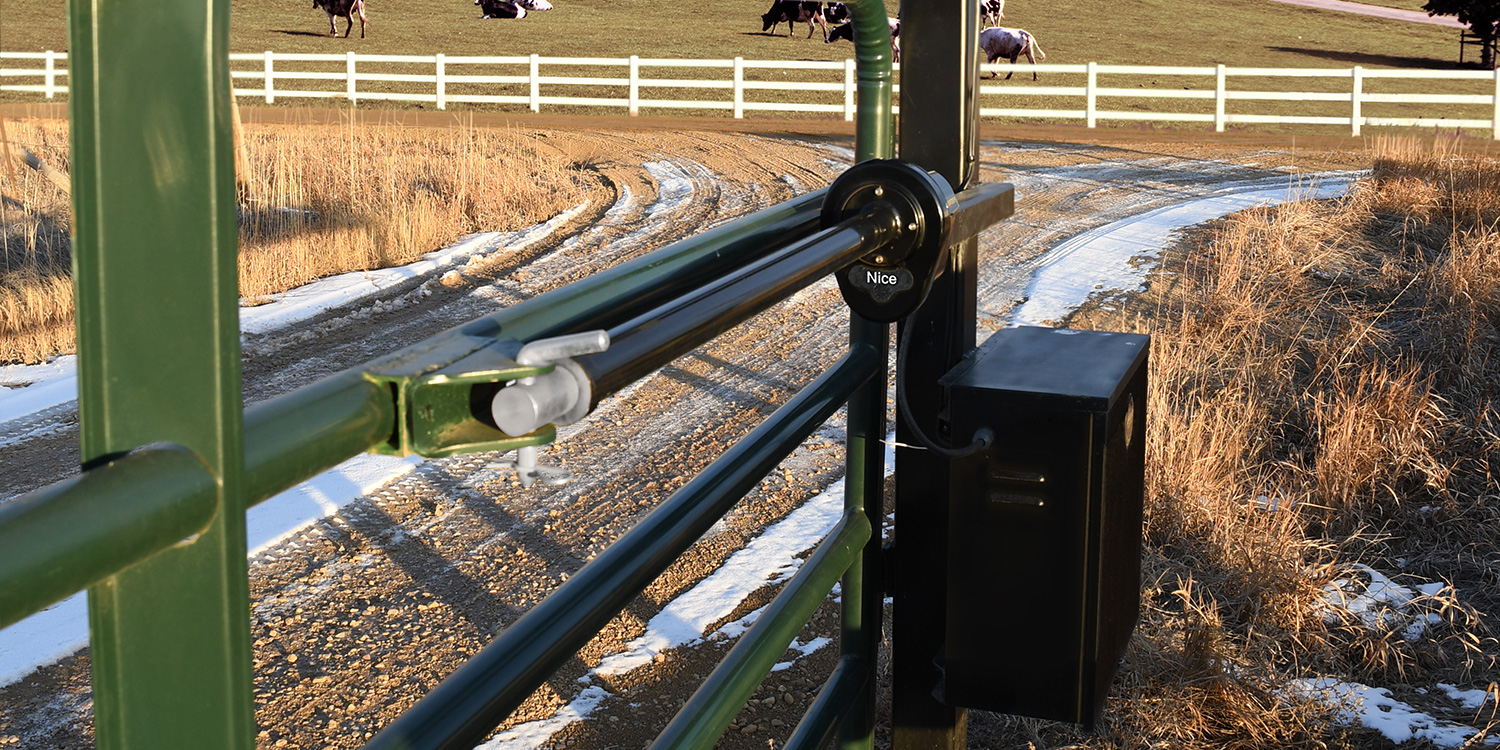 Technical Specifications
Available as a complete system, the Apollo linear actuator is supported by three different controllers for a variety of uses. From basic to full featured, these controllers provide features for every user. Apollo openers can be configured for either single or dual gates and support a wide variety of accessories that enhance the user's experience.
Complete technical specifications can be found on our Apollo Linear Actuator product spec sheet.
Operator

Model

Apollo

1500

Apollo

1551

Apollo Bundle

310

Operator Kit

Single: CBOX636 and 816-1

Twin: CBOX636, 816-1 and 816-2

Single: CBOX1050 and 816-1

Twin: CBOX1050, 816-1 and 816-2

Single: ACBOX310 or SolarBOX310 and 816-1

Dual: ACBOX310 or SolarBOX310, 816-1, and 816-2

Performance

Top
Drive
Electromechanical
Duty Cycle
Continuous for AC; Varies based on solar charging capacity*
Open/Close Time (to 90°)
14 - 16 seconds

14 - 16 seconds

Open/Close speed independently adjustable.

14 - 16 seconds
Capacity

Top
Gate Weight (Maximum)
up to 600 lb (272 kg)
Gate Length (Maximum)
up to 16 ft (5 m) leaf
| | | |
| --- | --- | --- |
| * | Actual battery backed up cycles will depend on gate resistance to travel, cycle length, battery health, ambient temperature, accessory power draw and frequency of gate cycles during power outage. | |
Simple UL 325 Compliance.
Mercury 310, the newest Nice residential controller, is available for purchase in bundles with an AC transformer or Solar option.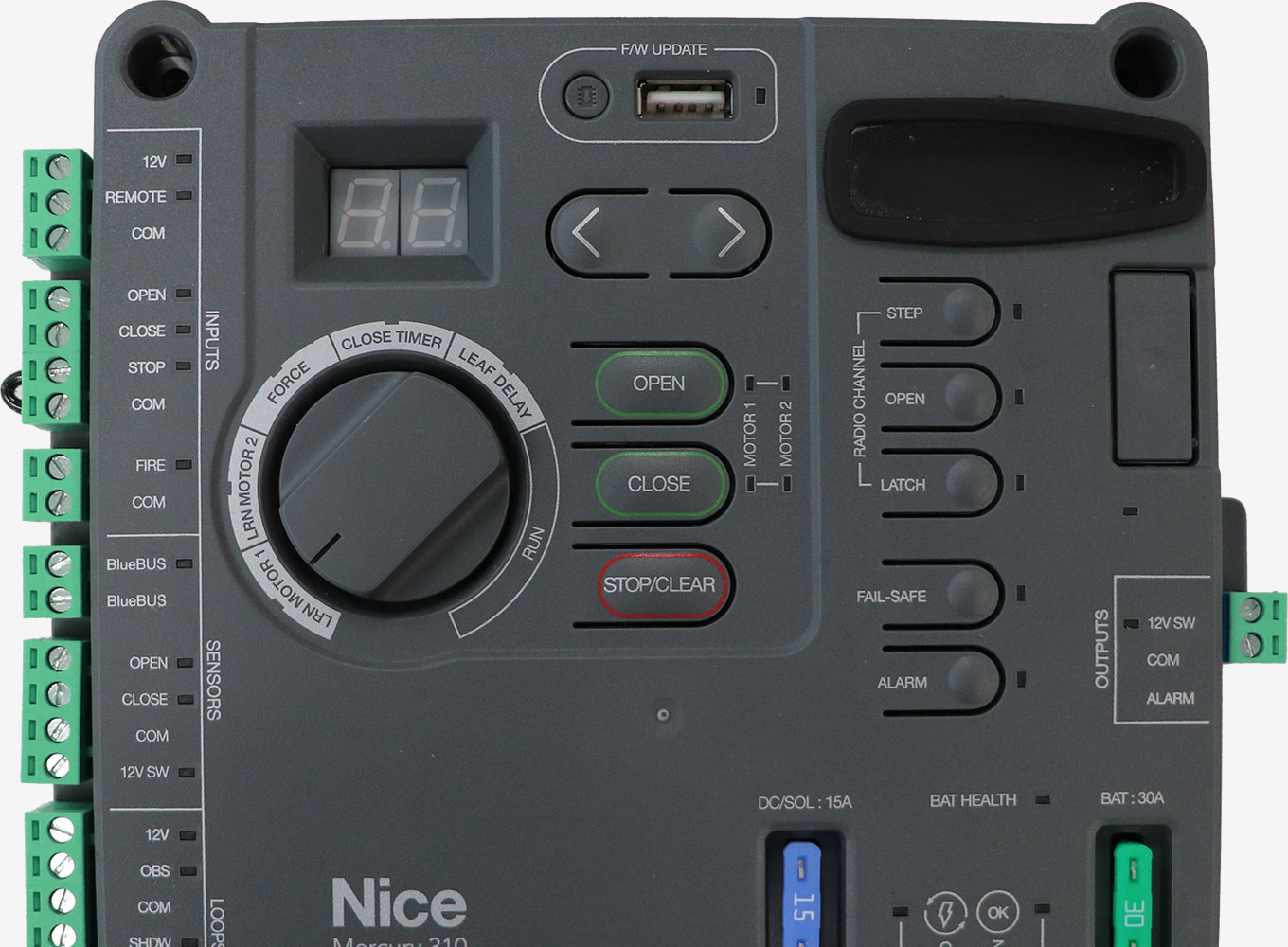 Let's connect.

Learn more about the Apollo Linear Actuator.

We're here to help.

Access to Apollo Linear Actuator manuals, spec sheets, and support.
Stay in the know!
Get the latest from Nice, including tips, new product information, and more.