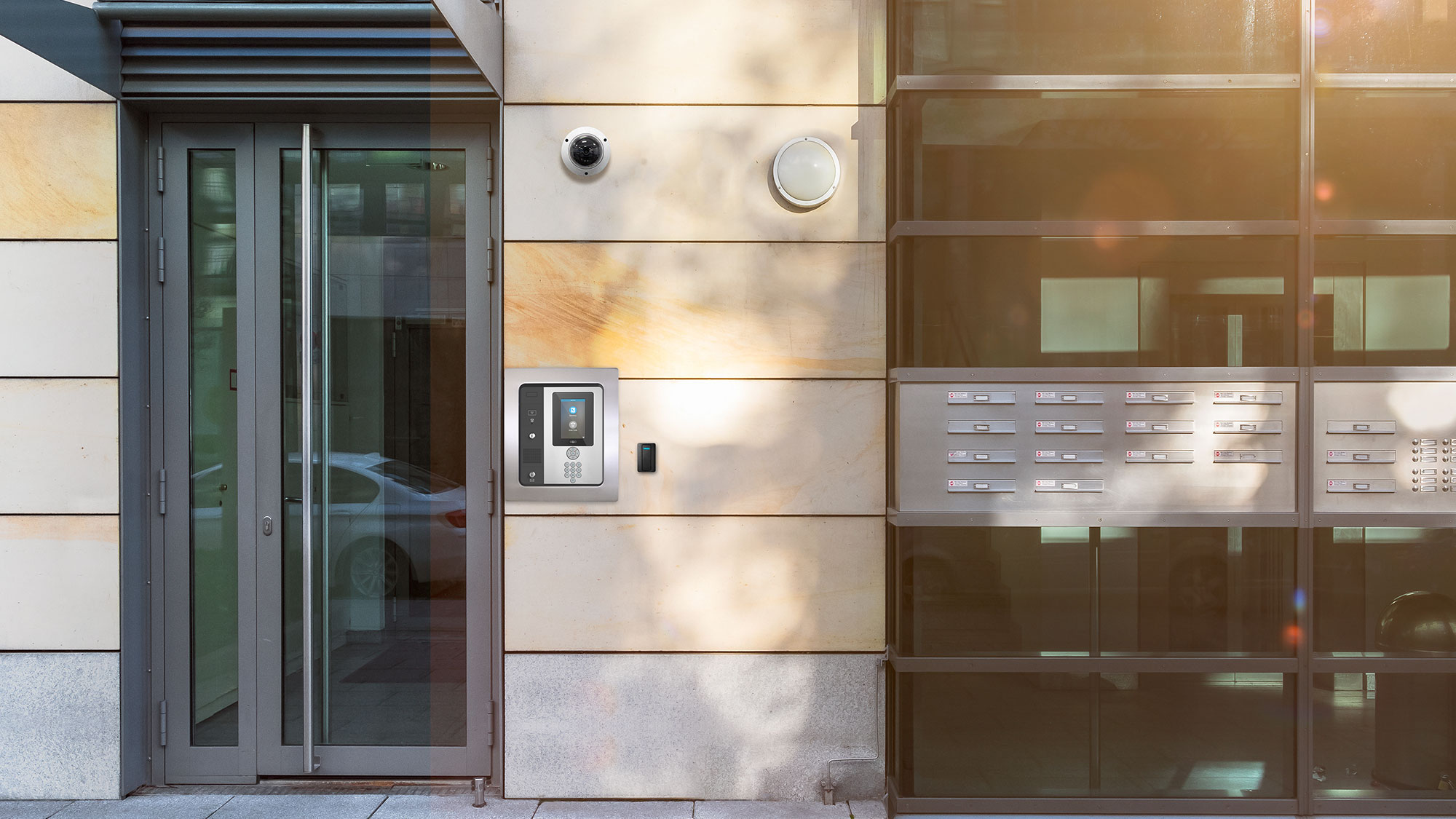 Access, Surveillance, and Garage Door Openers
Linear Access and Surveillance has been protecting people and properties for 60 years now through pioneering experience and mastery of wireless technology, access control systems, and high-quality operator, control and system manufacturing. When it comes to fully integrated surveillance and perimeter security solutions, including access control systems, garage door operators, gate operators, and radio controls, professional installers choose Linear products.
Looking for Linear product information?
We've highlighted pages on Linear's website we think you'll enjoy.
Visit linear-solutions.com to explore more.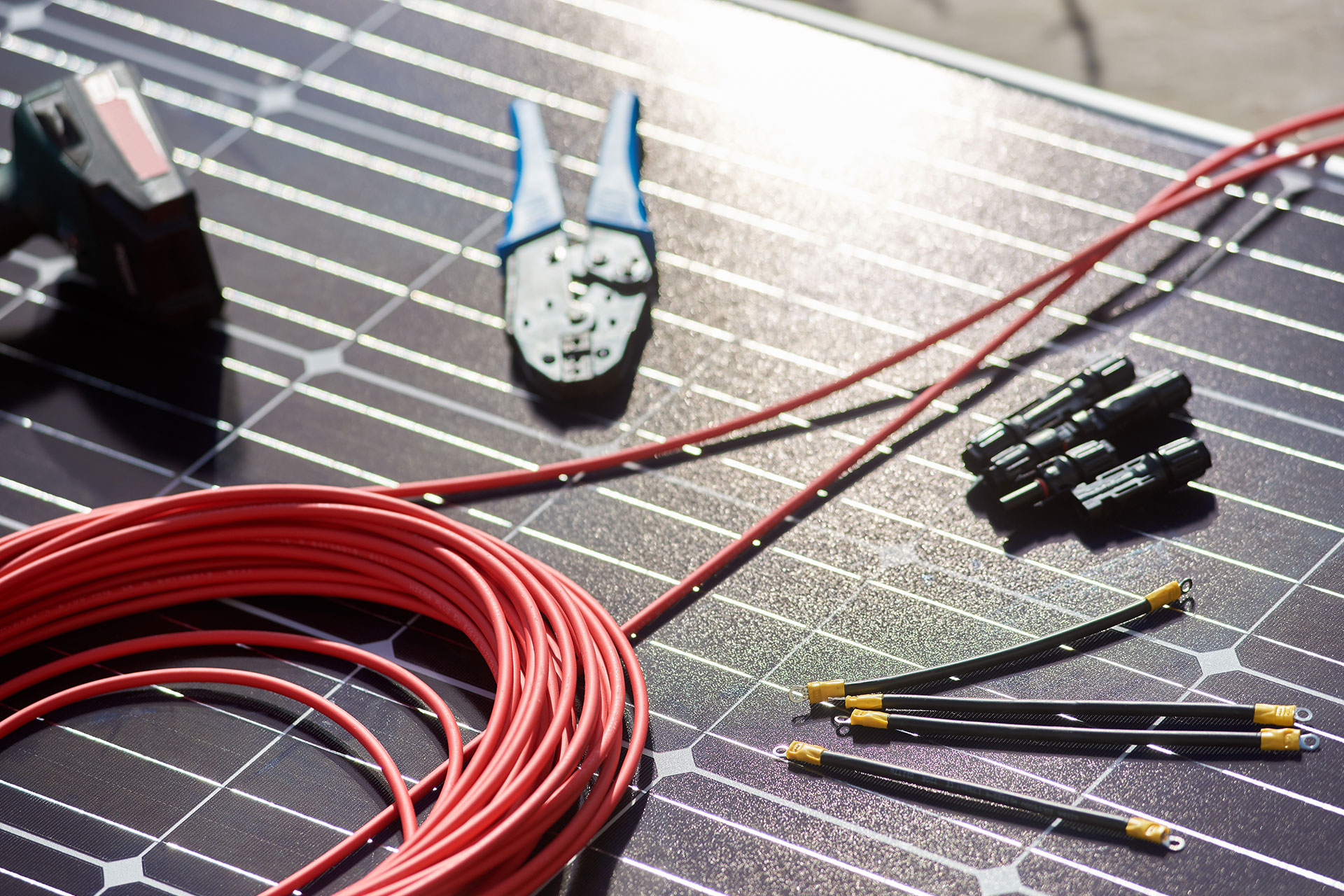 Builders
Find Linear® products in our Nice Builder Services program, helping builders sell more homes.
Stay in the know!
Get the latest from Nice, including tips, new product information, and more.