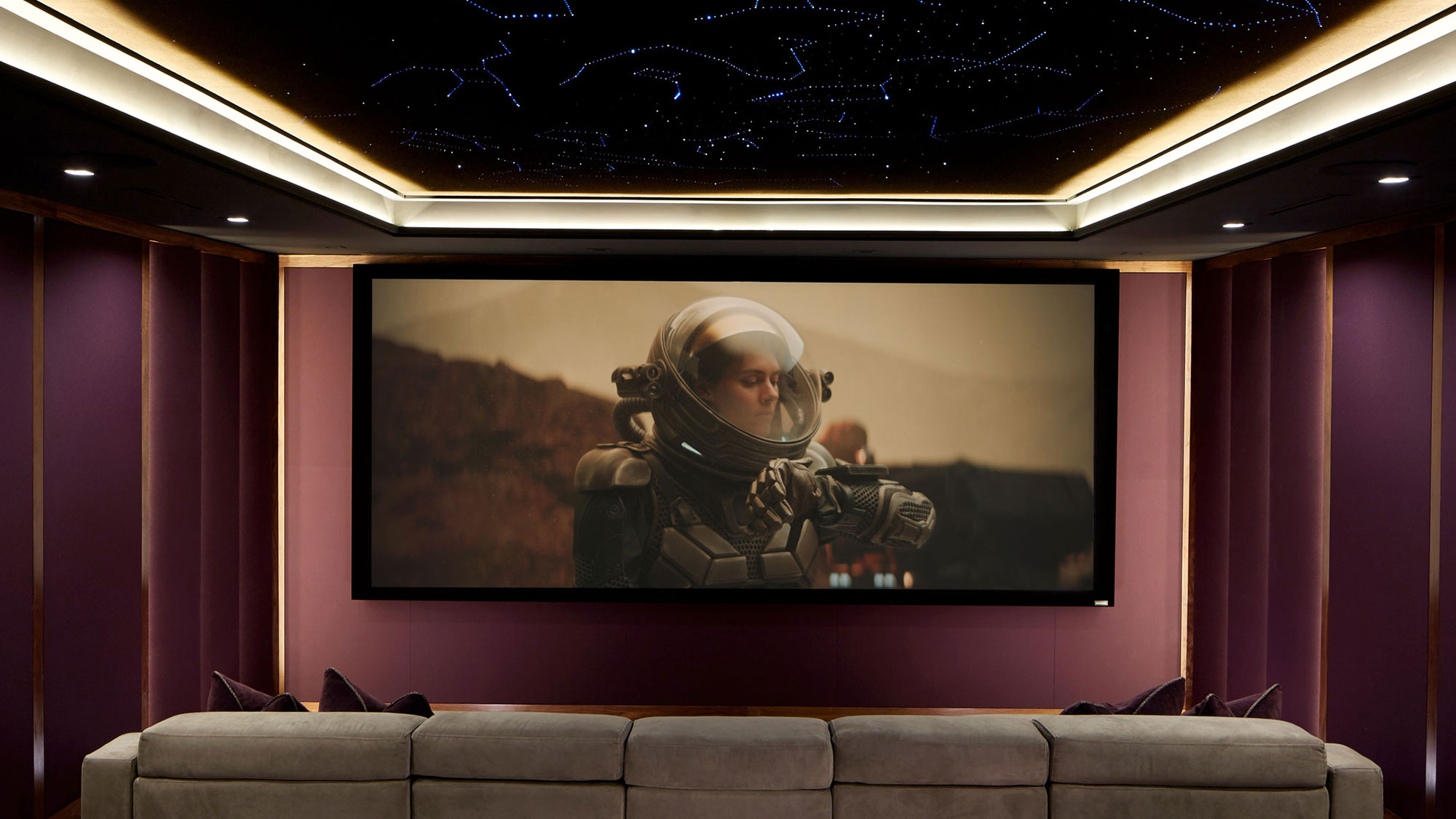 Audio Products
Fill your home with music and audio enjoyment inside and out using audio products from SpeakerCraft®, the legendary and internationally recognized speaker brand by Nice. SpeakerCraft products combine premier audio with designer aesthetics to deliver whole-home entertainment experiences that match your living space requirements and characteristics. Reverberating through every SpeakerCraft loudspeaker and subwoofer is a collective 100 years of audio innovation, design and technology from the Nice portfolio.
Looking for SpeakerCraft product information?
We've highlighted pages on SpeakerCraft's website we think you'll enjoy.
Visit speakercraft.com to explore more.
Stay in the know!
Get the latest from Nice, including tips, new product information, and more.