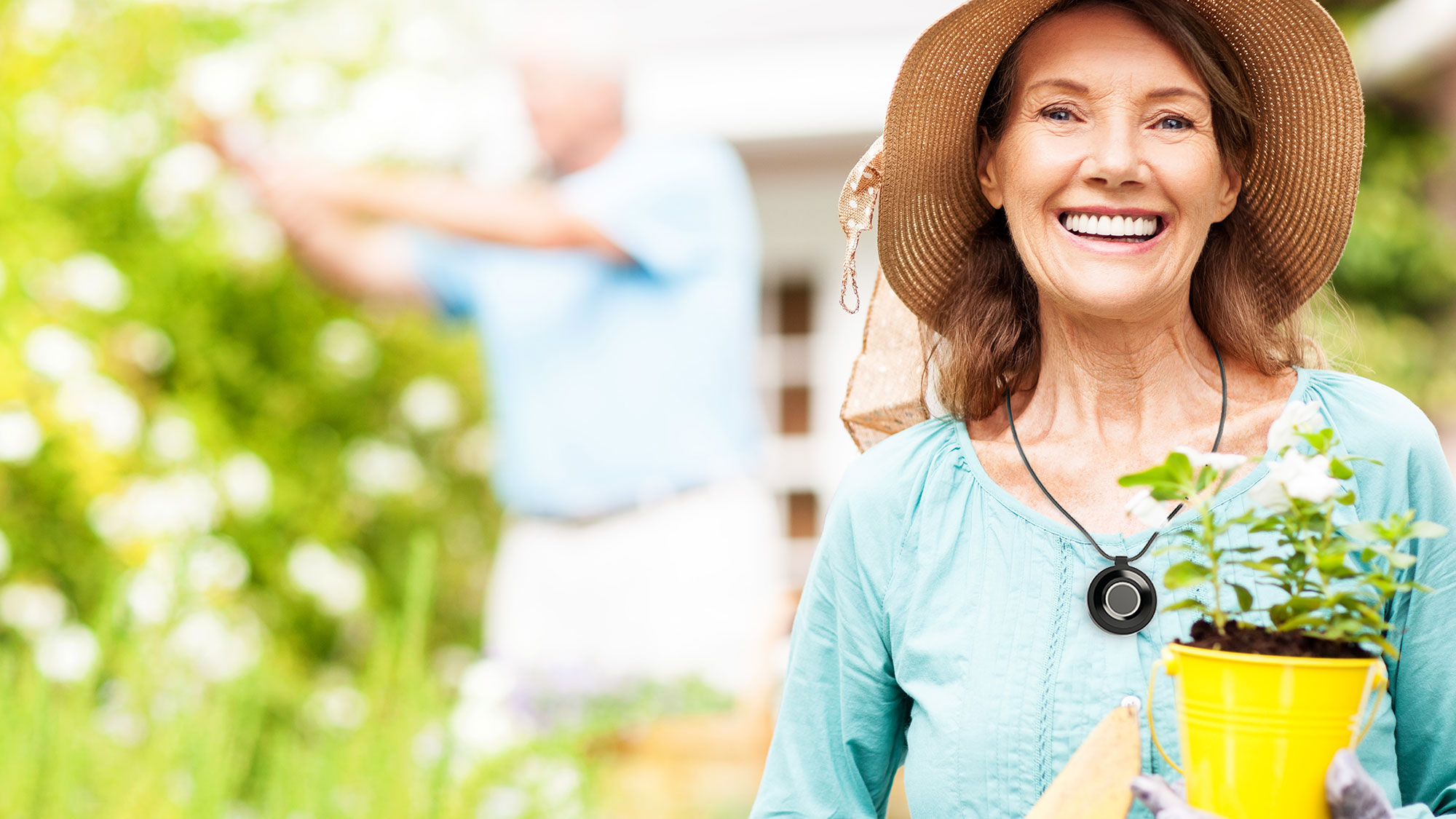 Personal Health and Safety
Make independent living safe and secure with the Numera® personal emergency response system (PERS). Manufactured for active seniors, lone workers, aging-in-place, and the telemedicine industry, hundreds of thousands of people trust Numera advanced medical alert devices to confidently live their daily lives with the assurance they have instant access to help when the need arises.
Looking for Numera product information?
We've highlighted pages on Numera's website we think you'll enjoy.
Visit numera.com to explore more.
Stay in the know!
Get the latest from Nice, including tips, new product information, and more.