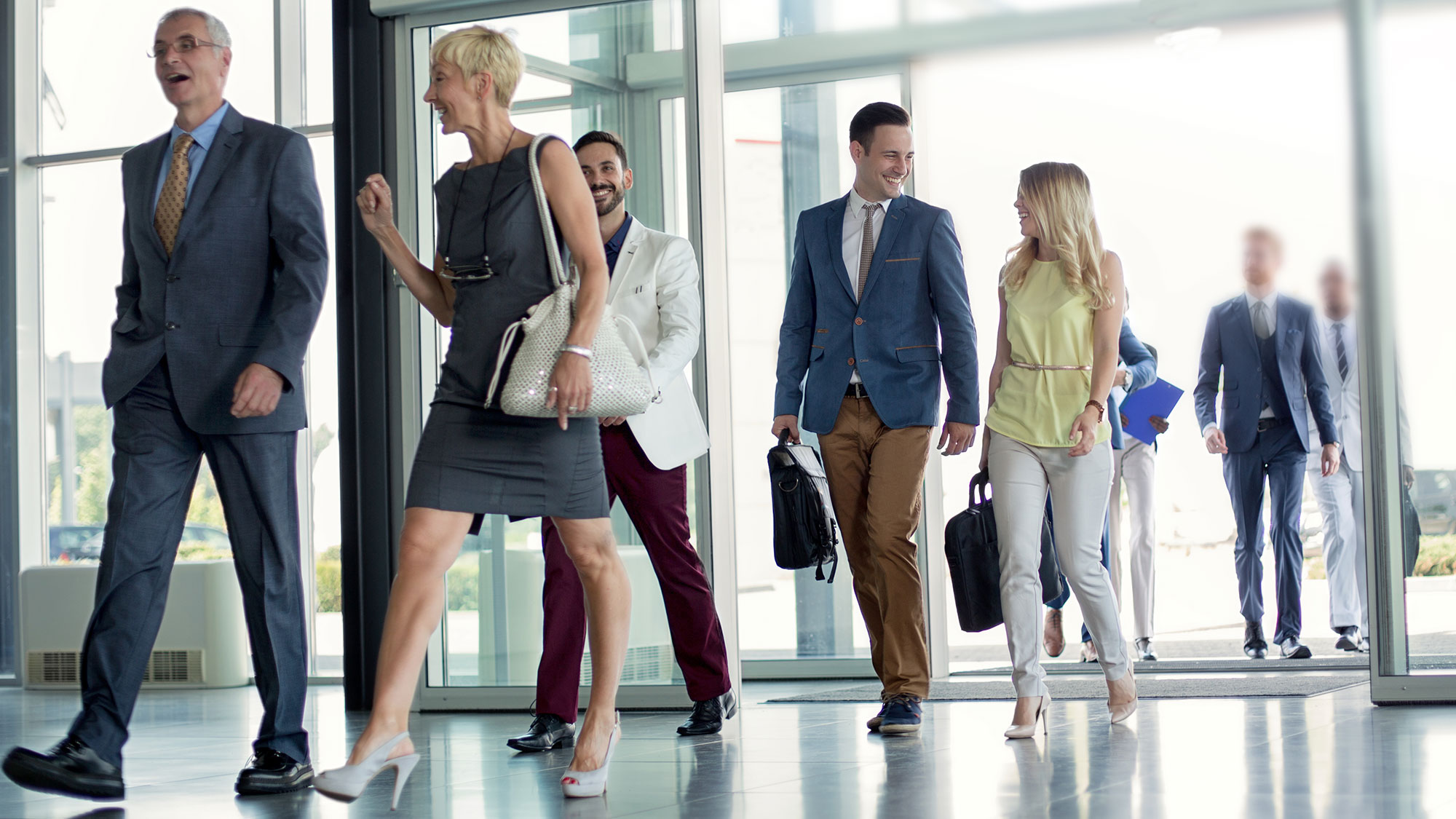 AI and Video Analytics for Smart Cameras
Ensure a livable home and community by keeping it safe and secure with the help of actionable insights and intelligence from IntelliVision®, the market leader in artificial intelligence and deep learning-based video analytics and video cloud software. IntelliVision solutions provide smart homes, smart buildings, smart city, and smart retail applications, as well as Advanced Driver Assistance Systems (ADAS) in automobiles, with real-time information needed to identify and address potential security and safety threats.
Looking for IntelliVision product information?
We've highlighted pages on IntelliVision's website we think you'll enjoy.
Visit intelli-vision.com to explore more.
Stay in the know!
Get the latest from Nice, including tips, new product information, and more.