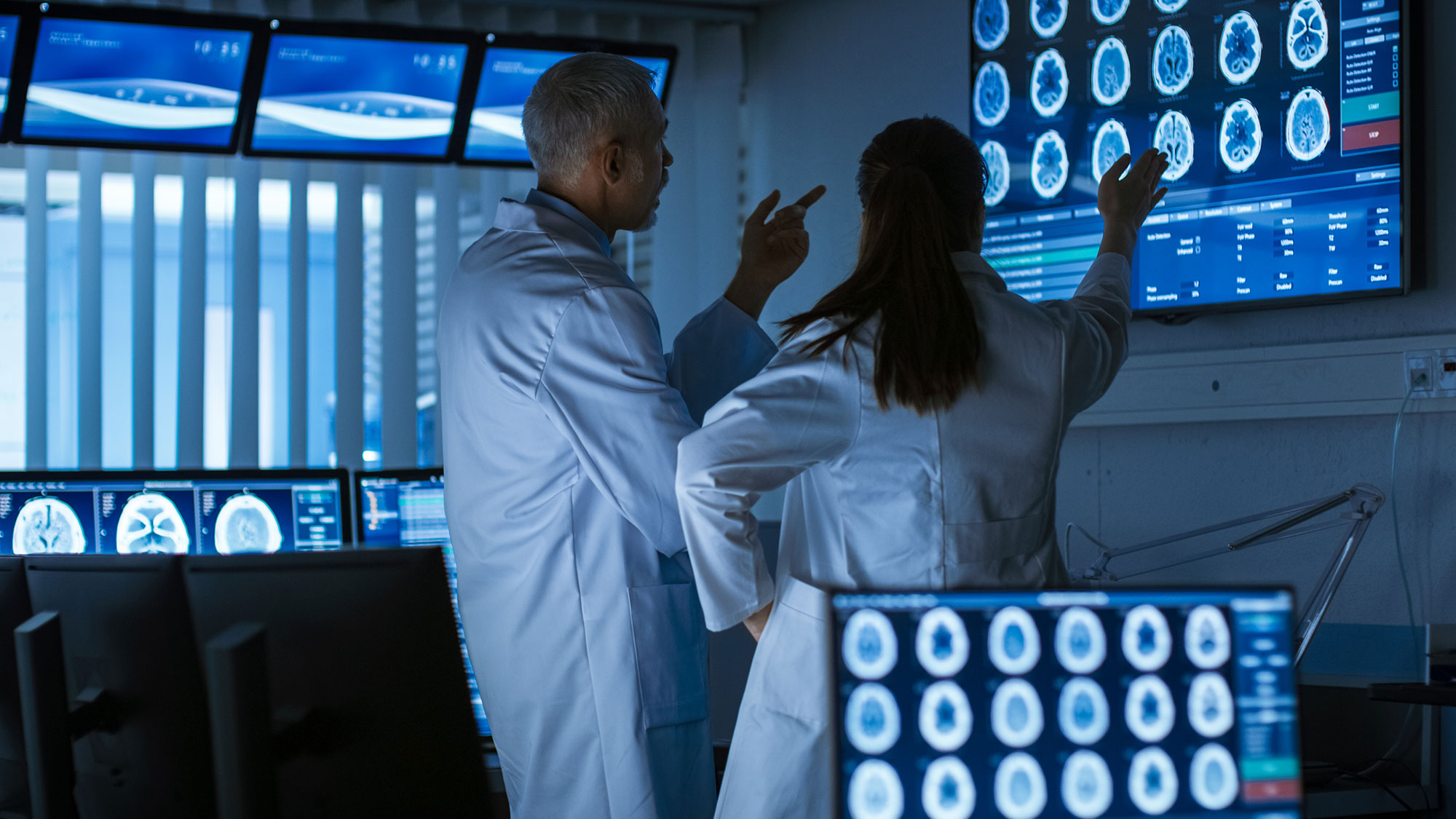 AV Distribution
Ensure sustainable customer engagement for your business when you rely on Gefen® Audio/Video (AV) products to deliver an immersive audio-visual experience. Gefen products are synonymous with high-quality AV signal processing solutions for commercial applications around the globe. With practical innovation and first-to-market video products including scalers, extenders, switchers, AV over IP solutions and video wall controllers, Gefen products deliver intuitive AV distribution solutions that bridge the gap between rapidly advancing technology and real-world applications.
Looking for Gefen product information?
We've highlighted pages on Gefen's website we think you'll enjoy.
Visit gefen.com to explore more.
Stay in the know!
Get the latest from Nice, including tips, new product information, and more.