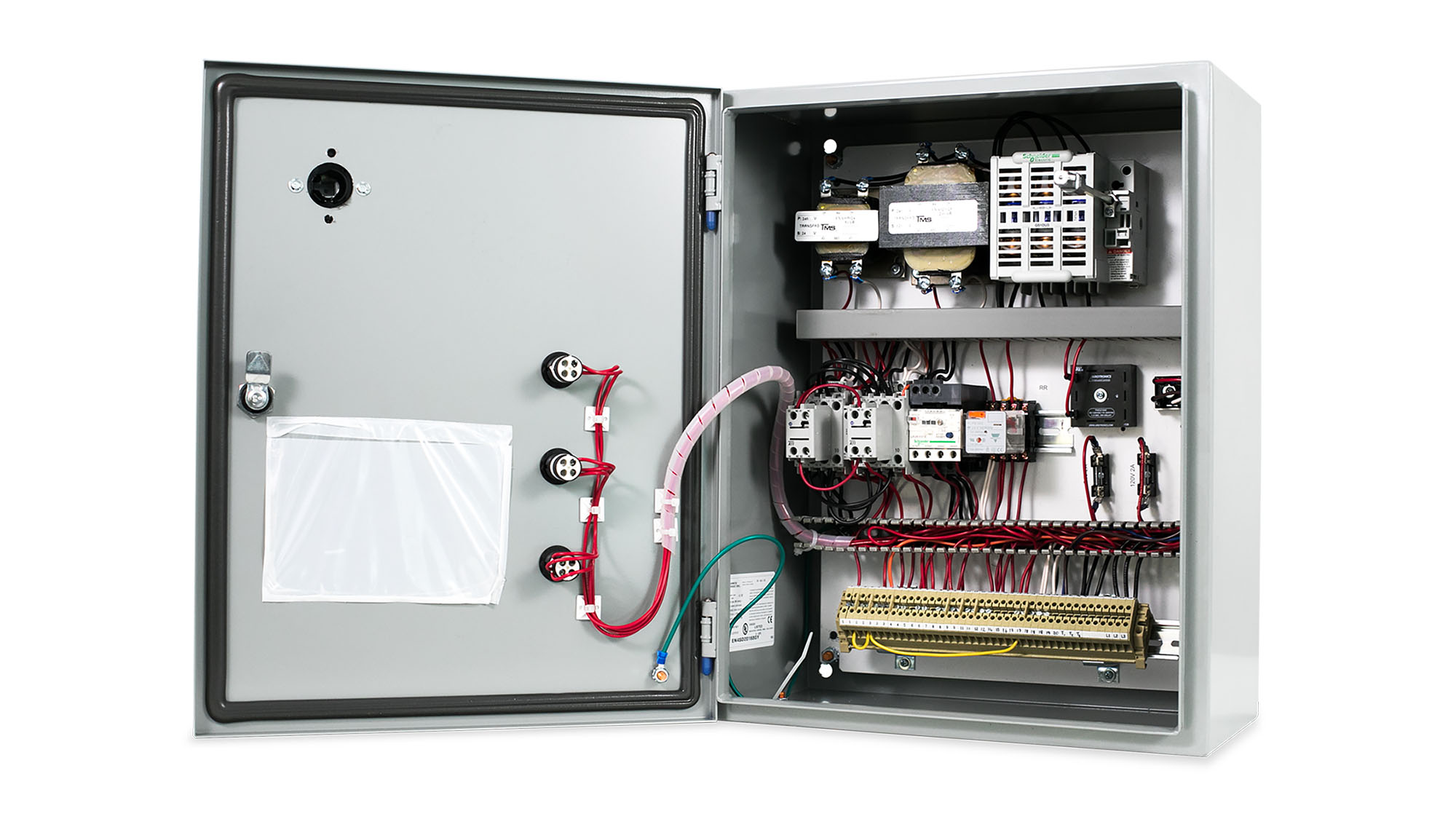 Spec Guru Operator Controls
Custom made wall-mounted garage door operator controls
Nice's line of commercial and industrial floor-level wall-mounted garage door operator controls, built in-house to your exact specifications — confidentiality guaranteed — and made suitable for all environmental conditions and any type of operator.
Built-to-order
Made to your exact specifications
Elegant
Able to meet the most stringent specs
Weather-proof
Able to suite all environment conditions
Flexible
Works with any type of commercial & industrial operator
Let's connect.

Learn more about the Spec Guru Operator Controls.

We're here to help.

Access to Spec Guru Operator Controls manuals, spec sheets, and support.
Stay in the know!
Get the latest from Nice, including tips, new product information, and more.