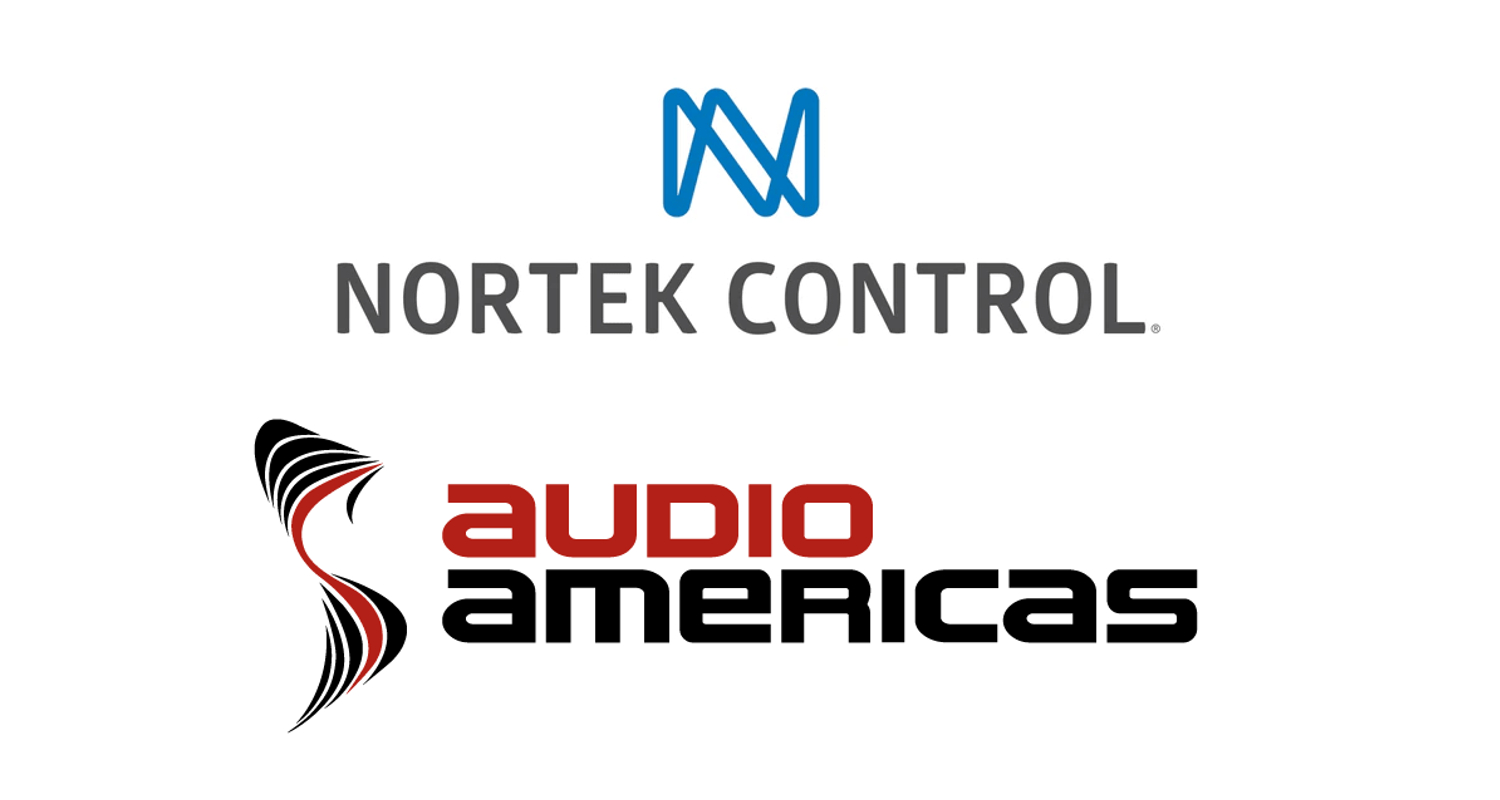 Press Releases
December 7, 2020
Nortek Control Selects Audio Americas as New Latin America and Caribbean Sales Representative
Investing in the expansion of its Latin America sales channel is a key Nortek Control strategy to meet growing demand for its intelligent automation, security and access control solutions
CARLSBAD, Calif., December 7, 2020 – Nortek Control today announced that it has selected Audio Americas as its new sales representative in Latin America and the Caribbean, expanding its presence in the region. Starting December 1, Audio Americas began providing high-quality technical sales support to distributors, integrators and consultants for all Nortek Control brands including 2GIG®, ELAN®, Linear®, Furman® and others.
Continuing its strategy to establish a strong international sales presence, Nortek Control selected Audio Americas based upon its excellent reputation, established strong customer relationships in target markets and significant expertise in smart residential and commercial technology installations. Audio Americas has more than 17 years of experience in the Latin America AV industry. The company's residential and commercial AV divisions are backed by dedicated sales professionals specialized in each channel, and Audio Americas is expanding its specialized sales and technical support staff to align with Nortek Control's expansion goals.
"We are thrilled to partner with Nortek Control to help more customers in Latin America and the Caribbean realize the benefits of their unique portfolio of brands and solutions that cross over multiple vertical markets," said Audio Americas President Matthew Garfein.  "Latin America presents a compelling opportunity to align these brands with the ideal distribution partners across the region, and to position them for future growth. We are committed to providing the highest standards of customer service via bilingual marketing and technical support for all of our channel partners."
"We recognize the enormous market potential in the Latin America region and have sought a leading representative to support our successful expansion goals. Audio Americas' thorough understanding of the challenges and opportunities in the markets we serve will be a strong asset to us," said Jeff Costello, Vice President of Sales at Nortek Control. "Audio Americas has demonstrated robust sales in the Latin America market and has built a solid reputation over several decades of trusted service, making them an ideal sales partner," said Horacio Morales, Director of International Sales at Nortek Control.
About Audio Americas
Audio Americas, based in Santiago de Chile, specializes in residential and commercial audio/video products.  Since 2003, they have represented premium, world-class brands and have worked with hundreds of distributors, dealers and technology integrators throughout the region.  The company's residential division specializes in stereo, home theater and multi-zone audio solutions, while the commercial division is focused on audiovisual products for installation in environments ranging from stadiums to conference rooms to houses of worship. For more information on Audio Americas, please visit: http://audioamericas.net/en/
About Nortek Control
Nortek Security & Control LLC is a global leader in smart connected devices and systems for residential and commercial customers, serving the security, access, AI, health & wellness, control, and power/AV markets. Nortek Control and its partners have deployed more than 5 million connected systems and over 25 million security and home control sensors and peripherals. Through its family of brands, the company designs solutions for national telecoms, big-box retailers, OEM partners, service providers, dealers, technology integrators and consumers. Headquartered in Carlsbad, Calif., Nortek Control has over 50 years of innovation and is dedicated to addressing the lifestyle and business needs of millions of customers every day. For further information, visit www.nortekcontrol.com.
©2020 Nortek Security & Control LLC. All rights reserved. Trademarks used herein are the registered trademarks of Nortek Security & Control LLC.
Stay in the know!
Get the latest from Nice, including tips, new product information, and more.