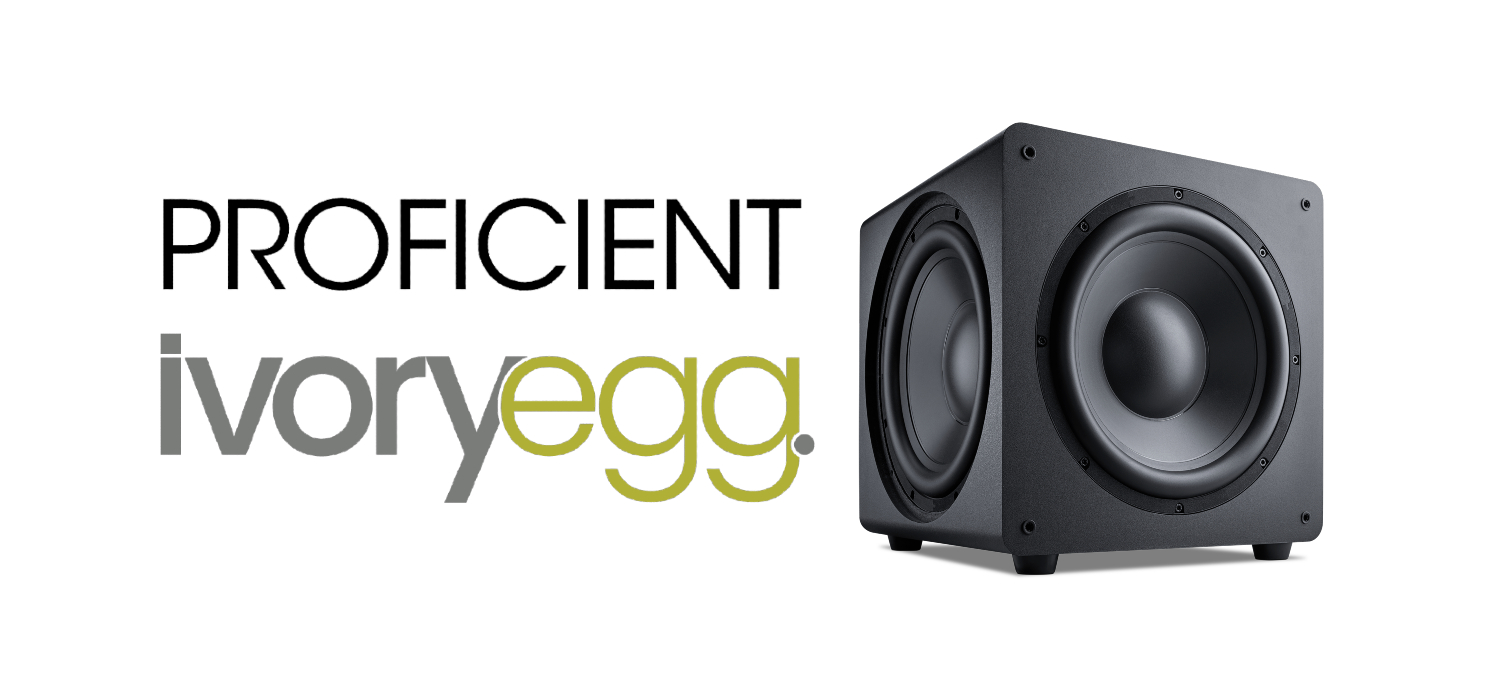 Press Releases
December 14, 2021
Nortek Control Announces Appointment of Ivory Egg Distributor of Proficient® Products in New Zealand Market
Ivory Egg New Zealand offers expert sales consultation, fast delivery and excellent service to Nortek Control customers in vital, growing marketplace
CARLSBAD, CALIF., December 14, 2021 — Nortek Control today announced the selection of Ivory Egg as distributor covering the New Zealand sales territory for the Proficient® brand. Established in 2005, Ivory Egg is highly regarded as a prominent source of supply for the commercial, marine and residential custom installation markets in New Zealand. Committed to and fully supporting the KNX platform, Ivory Egg is known to provide 'Best of Breed' products to support installers throughout the region.
With the current increasing worldwide growth and expansion of its strong international sales presence, Nortek Control selected Ivory Egg because of their outstanding reputation for professional support and technical competence. Ivory Egg will carry a wide range of Proficient speakers and subwoofers and Xantech® legendary IR products and strive to deliver the fastest supply for customers seeking these Nortek Control brands in the region. Ivory Egg offers a comprehensive range of solutions which integrate perfectly into the automation and smart home arena and complement these Nortek Control product lines.
"We chose Ivory Egg because New Zealand is a very important market for us, and Ivory Egg is the dominant supplier in the country," said Horacio Morales, Director of International Sales for Nortek Control. "Ivory Egg provides complete, popular product lines and offers expert knowledge to ensure trouble free deployments backed by exceptional support. We are especially pleased to be working with them in this growing market."
"We are seeing a significant increase in demand for high-quality AV products in New Zealand as consumers look for connected home solutions," said Romesh Anandaraja, Managing Director, Ivory Egg New Zealand. "Bringing the Proficient and Xantech product lines to the New Zealand market will give Ivory Egg customers a broader range of high performing and great value AV products than we have previously been able to offer."
Ivory Egg was founded in the UK in 2004 as an independent distributor of intelligent building technologies. From the start their focus has been on providing best-in-class products for building intelligence, industry leading training and outstanding design, sales and technical support for electricians and specialist integrators. Since starting the New Zealand operations in 2015, Ivory Egg has been recognized by the New Zealand building automation industry with several awards including 'Most Popular New Zealand Distributor of the Year' from Connected Home in 2018.
About Ivory Egg
Ivory Egg began in the United Kingdom with the goal of bringing the concept of 'intelligent buildings' to life. Ivory Egg has always sought to source and supply 'Best of Breed' products to support installers and has adopted KNX as the control platform of choice. The company now distributes building intelligence products around the world with operating entities in the United Kingdom, Australia and New Zealand raising awareness of KNX—the world's only truly open protocol endorsed by worldwide standards.
About Proficient
Proficient®, a Nortek Control brand, combines exceptional audio quality with designer aesthetics to fill any home with music and entertainment enjoyment inside and out. Internationally recognized for innovation in architectural loudspeakers and subwoofers, Proficient is available through a comprehensive channel of select distributors throughout the United States, Canada and countries worldwide. For more information, visit www.proficientaudio.com.
About Nortek Control
Nortek Security & Control LLC is a global leader in smart connected devices and systems for residential and commercial customers, serving the security, access, AI, health & wellness, control and power/AV markets. Nortek Control and its partners have deployed more than 5 million connected systems and over 25 million security and home control sensors and peripherals. Through its family of brands, the company designs solutions for national telecoms, big-box retailers, OEM partners, service providers, dealers, technology integrators and consumers. Headquartered in Carlsbad, Calif., Nortek Control has over 50 years of innovation and is dedicated to addressing the lifestyle and business needs of millions of customers every day. For further information, visit www.nortekcontrol.com.
©2021, Nortek Security & Control LLC. All rights reserved. Proficient and Xantech are registered trademarks of Nortek Security & Control LLC. Other brand names and product names mentioned herein may be the trademarks, tradenames, service marks or registered trademarks of their respective owners.
USA Press Contact
Cat Toomey
President and CEO
CATalyzing Communications
317.514.5546
Cat.toomey@nortekcontrol.com
New Zealand Ivory Egg Press Contacts
Kate Hickey
Marketing Manager
0064 21 712 580
Kate.hickey@ivoryegg.com
Stay in the know!
Get the latest from Nice, including tips, new product information, and more.