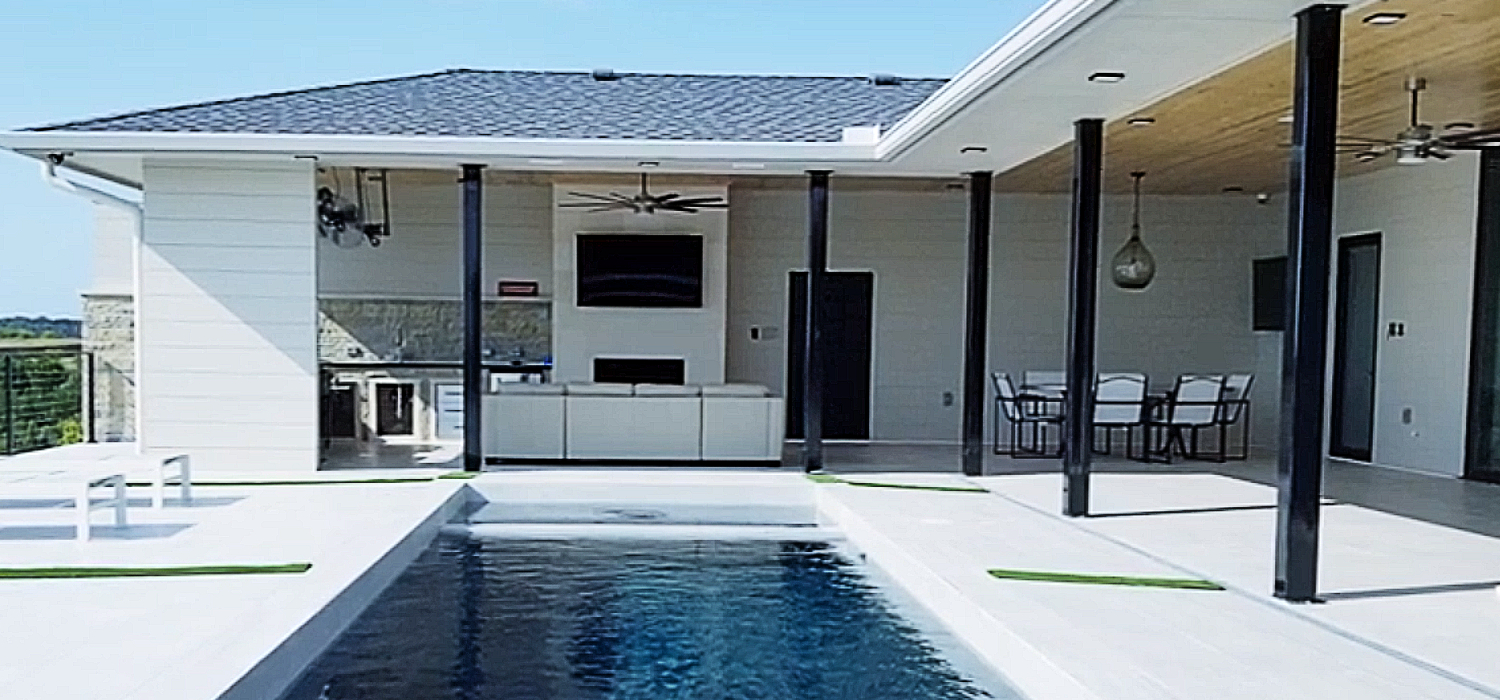 ELAN® control systems are true smart-home solutions — problem-solving products known to simplify your life. For proof, just ask our partners and industry professionals, Chris and James Sills.
The Sills manage Global DataPaths, LLC, and consistently use ELAN products in their work. It's the easy-to-use technology that intrigued them from the start and has kept them around, recommending ELAN products to their customers.
Chris and James have even seen the ease of ELAN control products transform the thoughts of those once afraid to integrate technology in the first place.
 Watch the video below for a glimpse at their great work and learn why ELAN control solutions can work for you and your family. 
Stay in the know!
Get the latest from Nice, including tips, new product information, and more.