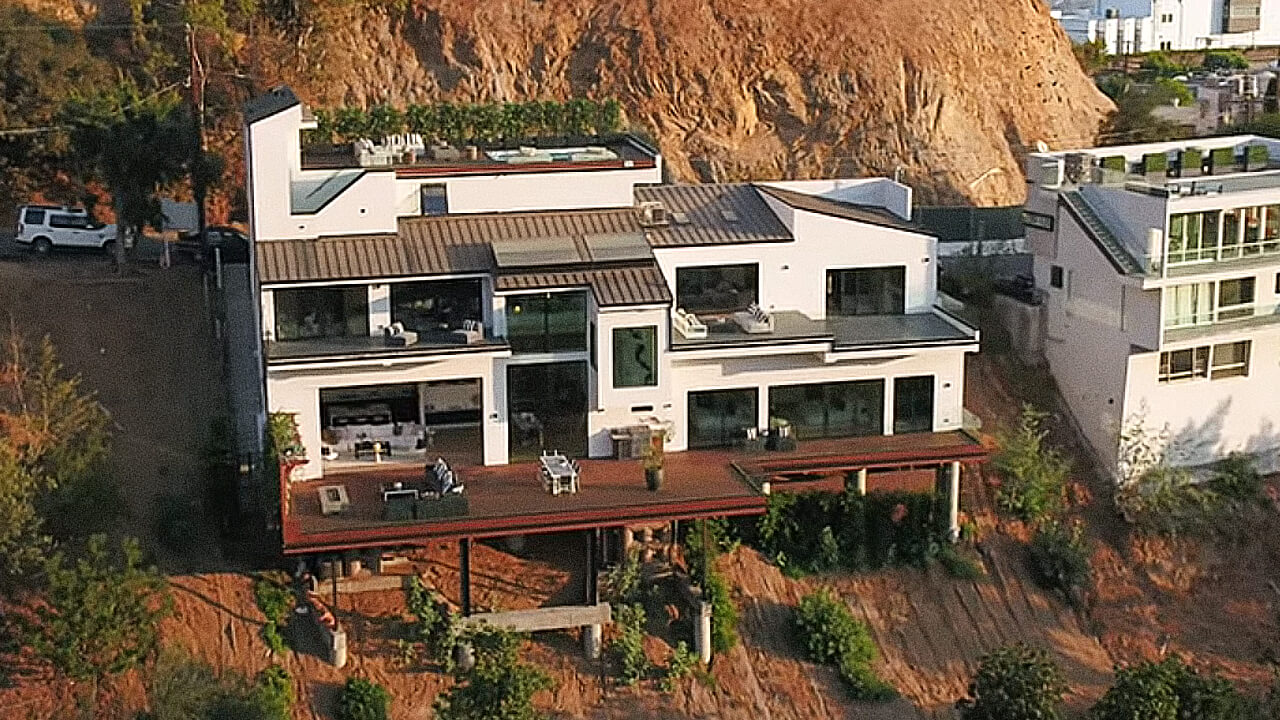 Nestled in the renowned Hollywood Hills, this lavish and luxurious three-story smart home is designed with convenience and customization in mind. It's easy to see ELAN® Control Systems Dealers Partner, Bonobos, went all in for the owners of this Sunset Hills home.
Fitted with various ELAN products, the Video Doorbell adds to the safety and security measures of the home. An ELAN touch panel allows for total customization and control of features inside like smart lighting. A special ELAN smart mirror adds ease and technology to any morning routine, and Outdoor Speakers allows for a superior listening experience used for either moments of relaxation or entertaining on the patio deck.
Watch the video for an in-depth look at how ELAN Control Systems are Made for You.
This story first appeared in the ELAN Control Systems website.
Stay in the know!
Get the latest from Nice, including tips, new product information, and more.