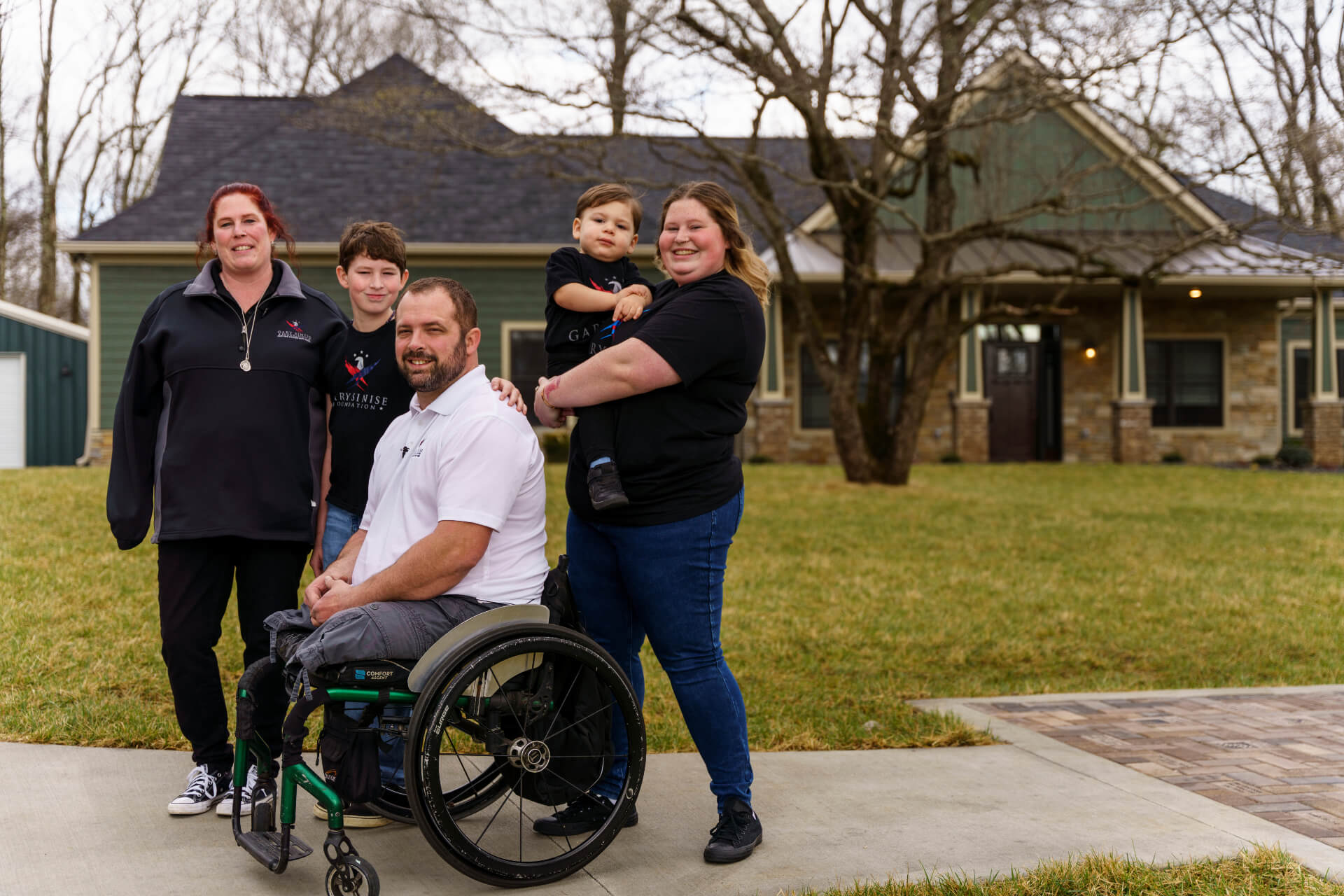 ELAN, Nice/Nortek Control, and Gary Sinise Foundation Honor Double Amputee Afghanistan War Veteran with Specially Adapted Smart Home
Afghanistan War veteran Sgt. (Ret) Christopher "Chris" Kurtz and his family are the new owners of a specially adapted smart home in Adams, TN, funded and built by Gary Sinise Foundation with the help of several partners including Nice/Nortek Control and ELAN® Control Systems.
A double amputee and now retired from military service, Chris was selected by the Gary Sinise Foundation as the beneficiary out of hundreds of other former servicemen because his incredible story of duty and hardship.
During the dedication ceremony on March 24, 2022, Gary Sinise Foundation CEO Mike Thirtle personally ushered the Kurtz family to their new home.
"Like so many harrowing narratives of our country's wounded heroes that the foundation supports every day, Chris' is no different," Thirtle said. "On behalf of a grateful country and all the people who support our foundation, welcome home Chris, Heather and the entire Kurtz family!"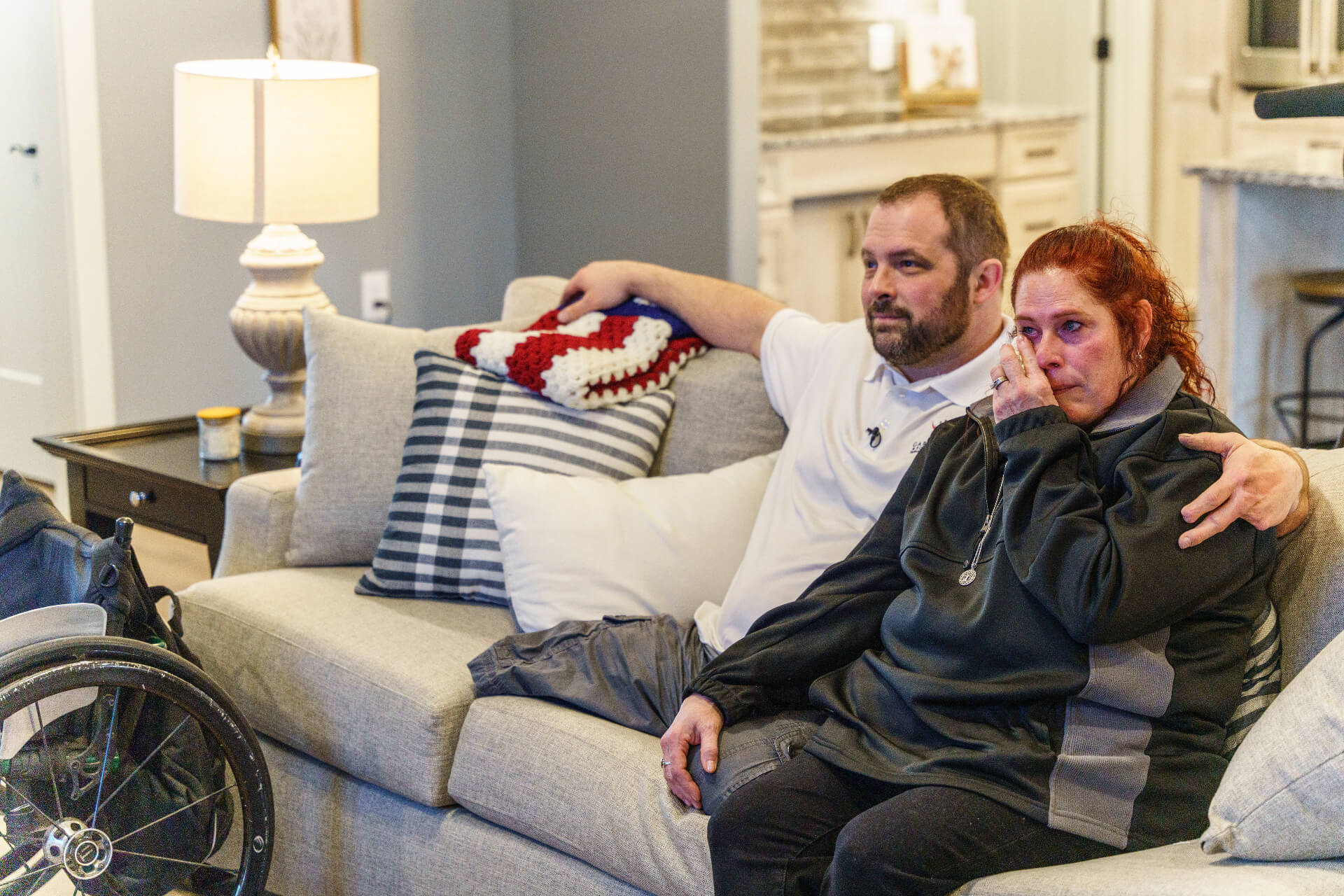 Wanting to honor the legacy of his relatives who previously served in the armed forces, Chris enlisted in the US Army in February 2009. The service would have been his stepping stone as well to attaining higher education and supporting himself and his future goals.
He was assigned to the 101st Airborne Division and was deployed on his first mission to the Arghandab River Valley region of Afghanistan on June 13, 2010. While on a foot patrol in December that year, a remotely controlled improvised explosive device detonated near where Chris was walking. The injury forced Chris into early retirement with the rank of Sergeant in 2013, just four years into active duty service.
Now confined to the use of a wheelchair, life has since become more challenging for Chris and his family. Even doing daily tasks such as reaching for things in cupboards can be difficult and frustrating.
"It's definitely life changing when you don't have your legs and everything you do is from a wheelchair," Chris said.
As part of their commitment as one of Gary Sinise Foundation's partners, ELAN Control Systems and Nice/Nortek Control installed a smart home security and automation system in the new home to help Chris with his day-to-day chores around the house and to make living even more convenient for him despite his disability.
Watch the turnover of the specially adapted smart home to Chris' family in the video below:
Learn more about how ELAN Control Systems and Nice/Nortek Control has helped other war veterans rise from their dire circumstances through a specially adapted smart home built in partnership with Gary Sinise Foundation:
Stay in the know!
Get the latest from Nice, including tips, new product information, and more.