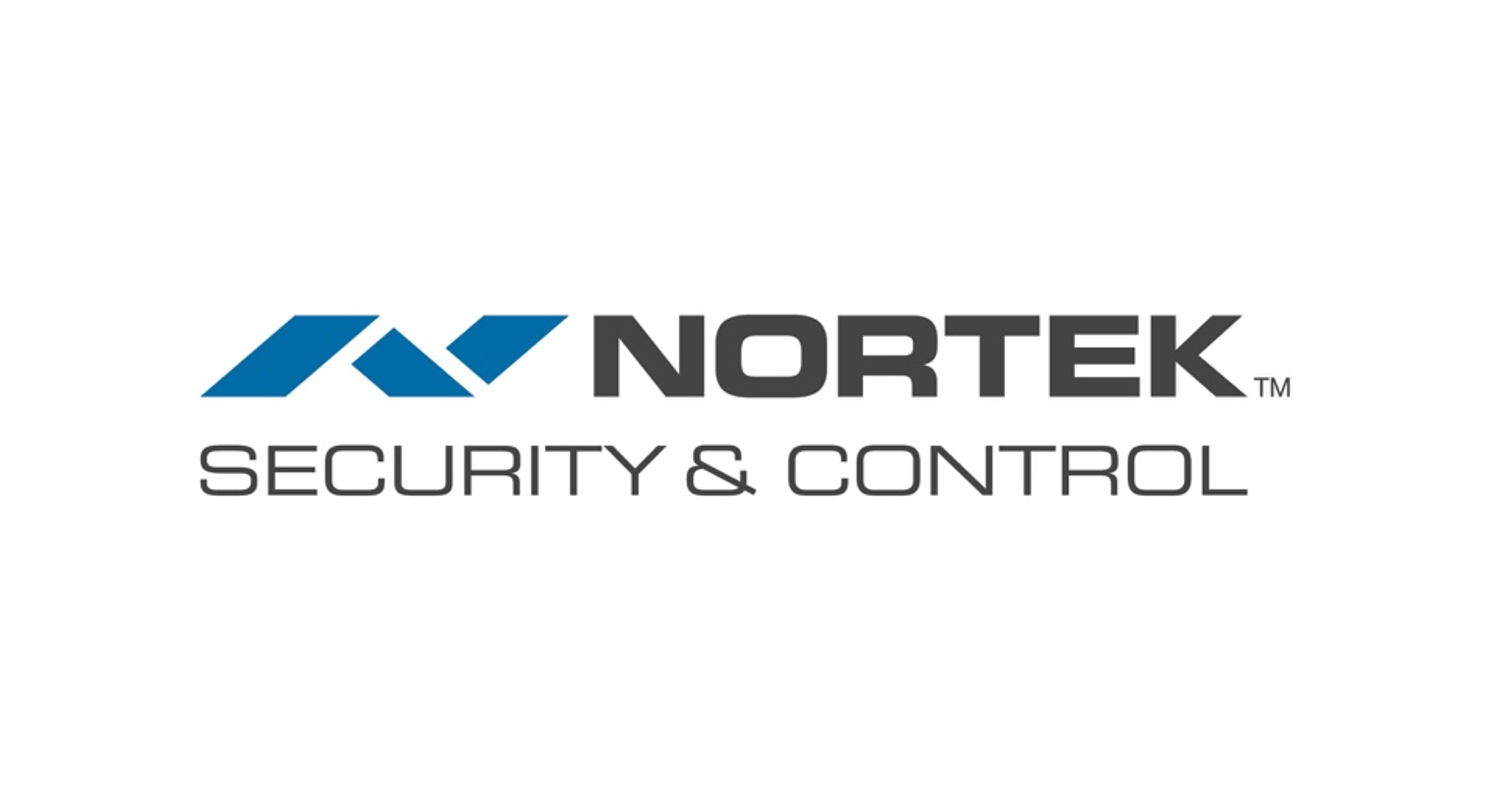 Press Releases
February 5, 2020
Nortek Security & Control Announces Strategic Partnership with PowerHouse Alliance to Enter the Single-Room Control Market Segment
ELAN bundled SC-100-SR System Controller and HR1 handheld remote provides ideal media room control with high performance for an attractive price.
Carlsbad, California, January 30, 2020 — Nortek Security & Control LLC (NSC) today announces plans to aggressively pursue the single-room custom control installation marketplace by delivering a new high-performance, affordably-priced product bundle through six select members of the PowerHouse Alliance, one of the nation's largest consumer electronics supply and distribution groups. PowerHouse distributors will thoroughly vet, train and support their customers, a group of respected custom integration professionals.
After training and certification, PowerHouse customers will be authorized to purchase a specific PowerHouse control bundle consisting of the new compact ELAN® EL-SC-100-SR System Controller and ELAN EL-HR1 handheld remote control, a combination that's been optimized for control of single media rooms or other single-room installations.
ELAN's new single-room solution may be cloud-managed so that dealers can enjoy visibility and control over all deployed systems to monitor and ensure their software is always up to date. ELAN 8.4, the latest software version, is included with the SC-100.
Millions of consumers today are seeking access to the great benefits of automated media and single room control solutions. In some cases, higher-end home automation solutions are too costly for the average consumer. The collaboration of Nortek Security & Control and PowerHouse Alliance brings together the ELAN media and one-room system and a world-class electronics distribution organization so Custom Integrators can offer customers pro-grade, affordable automation solutions.
Homeowners using the ELAN single-room control solution can use one remote to manage almost all their media and entertainment in one room and the ELAN mobile app to control and automate lighting, temperature, and door lock systems in the home. With interfaces for controlling devices over IP, RS-232, and IR, the ELAN SC-100-SR System Controller is an ideal choice to integrate with most popular brands.
"Working together with the experienced members of the PowerHouse Alliance, we envision penetrating a market segment where we have not fully participated, the single-room home control install," said Richard Pugnier, vice president of marketing at NSC. "Under this strategic arrangement, we're able to compete in this important arena without compromising end-user satisfaction, while further elevating the brand for all our custom integrators."
The six PowerHouse Alliance members trained and readied include CRT (Davis Distribution), Electronic Custom Distributors, Mountain West Distributors, STV, Inc. (21st Century), Ultimate Integration and Pioneer Music Co.
"We're thrilled to be collaborating closely with Nortek Security & Control on this new control solution as their selected partner who can offer the many benefits of it along with our industry-leading dealer training and service," said Dennis Holzer, executive director of the PowerHouse Alliance. "Finally, true convergence has arrived at a price-point that makes sense, presenting a new opportunity for us—and our dealers. This offers major growth to our entire industry and the markets that we serve."
"It's a win-win situation," added Randy Logan, director of channel marketing for NSC. "All of the PowerHouse distributors—and Dennis Holzer in particular—have been enthusiastic about making this work for everyone. They are the ideal choice to deliver this bundle in a way that makes sense for all our industry partners."
The specially bundled solution is now available for order. Manufacturer's Suggested Retail Price for the ELAN® bundle, model EL-SC-100-SR-BDL, is $999 before labor and installation.
About ELAN
ELAN, by Nortek Security & Control LLC, develops an award-winning line of whole-house entertainment and control solutions distributed through a comprehensive channel of select dealers throughout the United States, Canada, and countries worldwide. The ELAN 8 update was honored with the "2017 Human Interface Product of the Year" award and continues to expand its intuitive functionality with security, climate, surveillance, and video distribution products and integrations. To learn more, visit elancontrolsystems.com.
About Nortek Security & Control
Nortek Security & Control LLC is a global leader in smart connected devices and systems for residential, security, access control, and digital health markets. NSC and its partners have deployed more than 4 million connected systems and over 25 million security and home control sensors and peripherals. Through its family of brands including 2GIG®, ELAN®, Linear®, GoControl®, Mighty Mule®, IntelliVision®, Numera® and Libris®, NSC designs solutions for security dealers, technology integrators, national telecoms, big-box retailers, OEM partners, service providers, and consumers. Headquartered in Carlsbad, California, NSC has over 50 years of innovation and is dedicated to addressing the lifestyle and business needs of millions of customers every day. For further information, visit nortekcontrol.com.
Other brand names and product names mentioned herein may be the trademarks, trade names, service marks or registered trademarks of their respective owners.
Stay in the know!
Get the latest from Nice, including tips, new product information, and more.