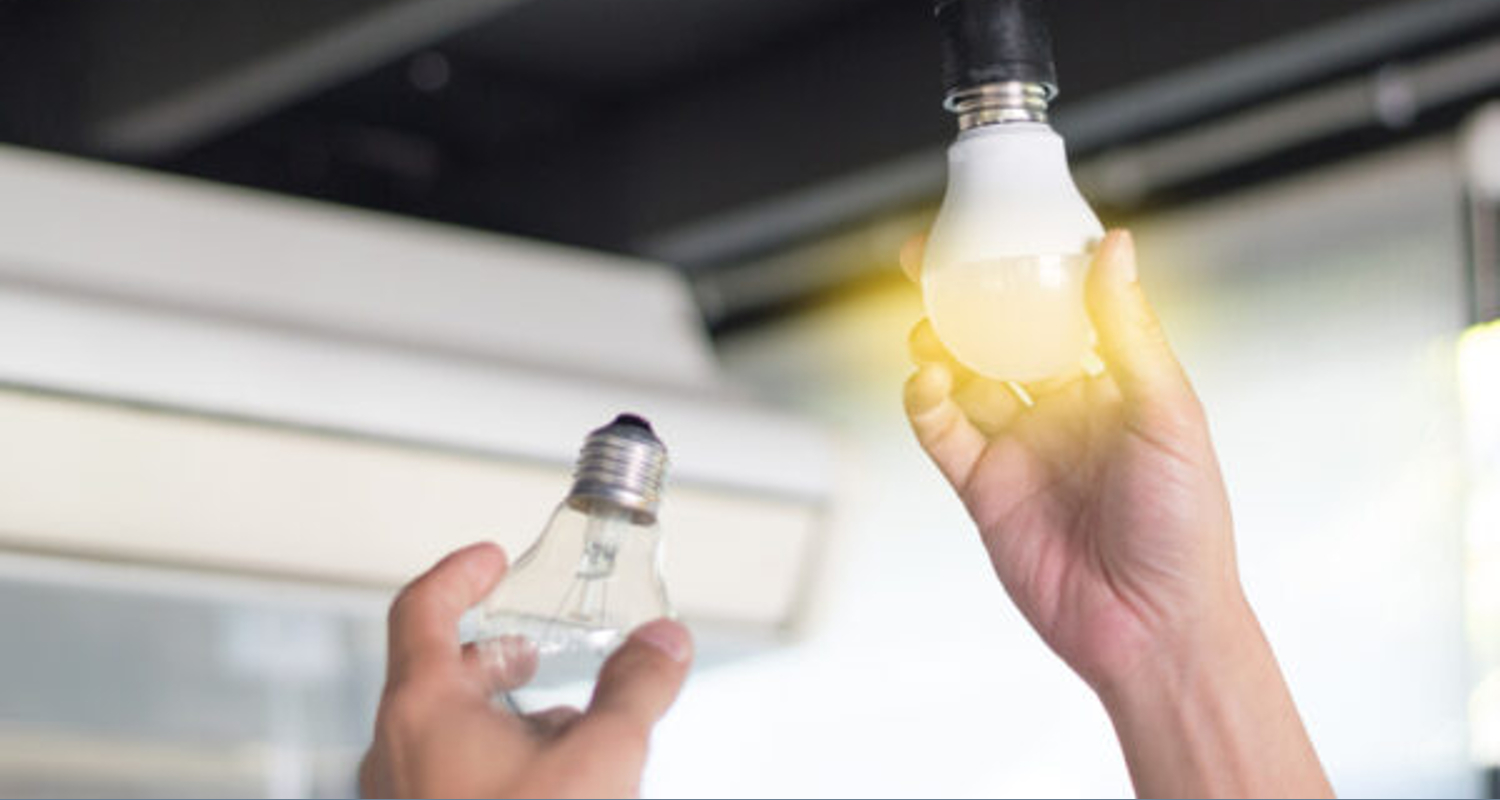 By BRET JACOB
Over the last year or so we have experienced unprecedented times. However, during these months we have spent countless hours speaking and working with forward-thinking homebuilders who are investigating new methods and technologies to improve their home offerings, and also their businesses.
Traditional technology solutions that homebuilders are offering to their buyers provide an increased level of convenience through smart home automation and home security applications, energy management and energy efficiency services, and the ability to control and monitor the home remotely. Another important trend we are seeing is a move towards healthier homes. Technology will undoubtedly play an important role in the advance of healthy and sustainable living through the following four segments:
1. Human-centric Lighting/Circadian Rhythm Lighting. LED lighting automatically adjusts to match the ambient light outside thereby blending the exterior and interior experience naturally. Imagine your inside lighting cued by the sunrise and sunset. It's like nature's dimmer switch in your home.
2. Indoor Air Quality. According to the U.S. Environmental Protection Agency, Americans spend 90 percent of their time indoors, and indoor air is typically two to five times more polluted than outdoor air. Before COVID-19, the building industry was already developing procedures and products for improving indoor air quality. Building envelopes have become much tighter as triple-pane windows, insulated garage doors, and energy recovery ventilators became more common in new homes and remodeling projects.
As concerns about interior air quality increased, builders and developers have been called to provide answers about how healthy their new homes and apartments actually are. Filter companies and HVAC manufacturers have already started to produce products that will help them make their mark on the healthy homes of the future, but also be on the lookout for solutions that utilize air quality sensors coupled with fresh air dampers that are powered by home automation systems.
3. Touchless Control. Through the use of voice and facial recognition — or the combination of both technologies, there's a unique opportunity to provide a contact-free, personalized home control experience. The 2GIG EDGE Security and Automation Panel for example, allows homeowners the convenience of disarming their system using face recognition, and controlling their smart home automation via voice control.
4. Water Quality Management. Several manufacturers are bringing new technology to the market that helps homeowners with water creation and management. Coming to market now is a voice activated faucet that can dispense measured amounts of water. From one tablespoon up to 15 gallons, this faucet is so smart that it knows when you are standing by ready to dispense and will give you the exact temperature you desire.
In addition, we will continue to see significant advances in the areas of motorized shade and natural light control, soundscapes and sound masking, aromatherapy, and more. Stay tuned as we continue to follow the latest trends to keep you informed on the state of the market!
Reach out to our Builder Services Team for more info.
About the Author: Bret Jacob is the National Director of Builder Services for Nortek Control.
Stay in the know!
Get the latest from Nice, including tips, new product information, and more.