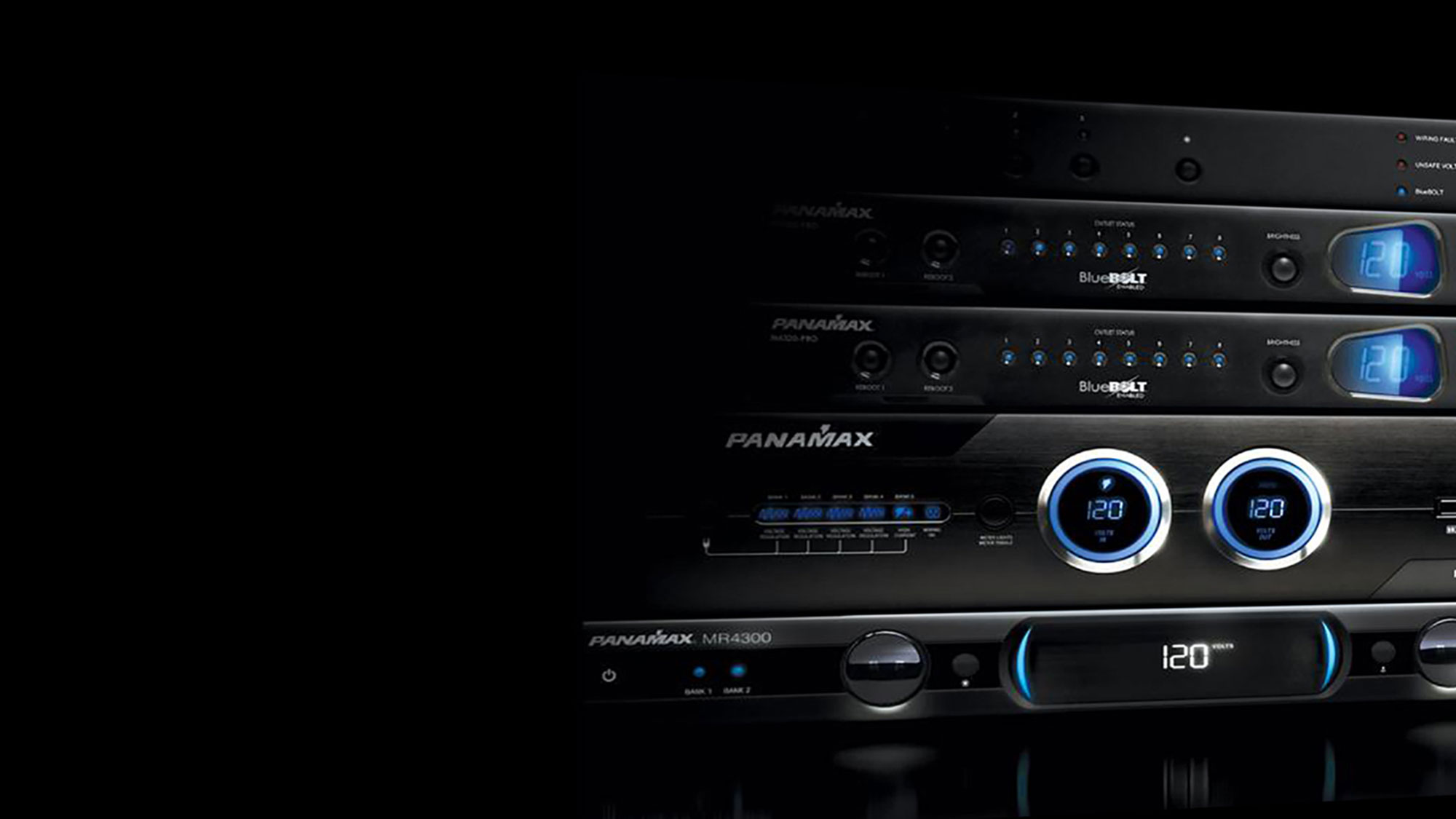 Power Products
Ensure the optimal performance and longevity of valuable electronics with Panamax® power management devices, the no. #1 brand in power protection and performance and the trusted by home technology integrators and consumers for more than four decades. The BlueBOLT®-enabled Panamax PRO Series also enables cloud-based monitoring, control and programming of devices from anywhere.
Looking for Panamax product information?
We've highlighted pages on Panamax's website we think you'll enjoy.
Visit panamax.com to explore more.
Stay in the know!
Get the latest from Nice, including tips, new product information, and more.