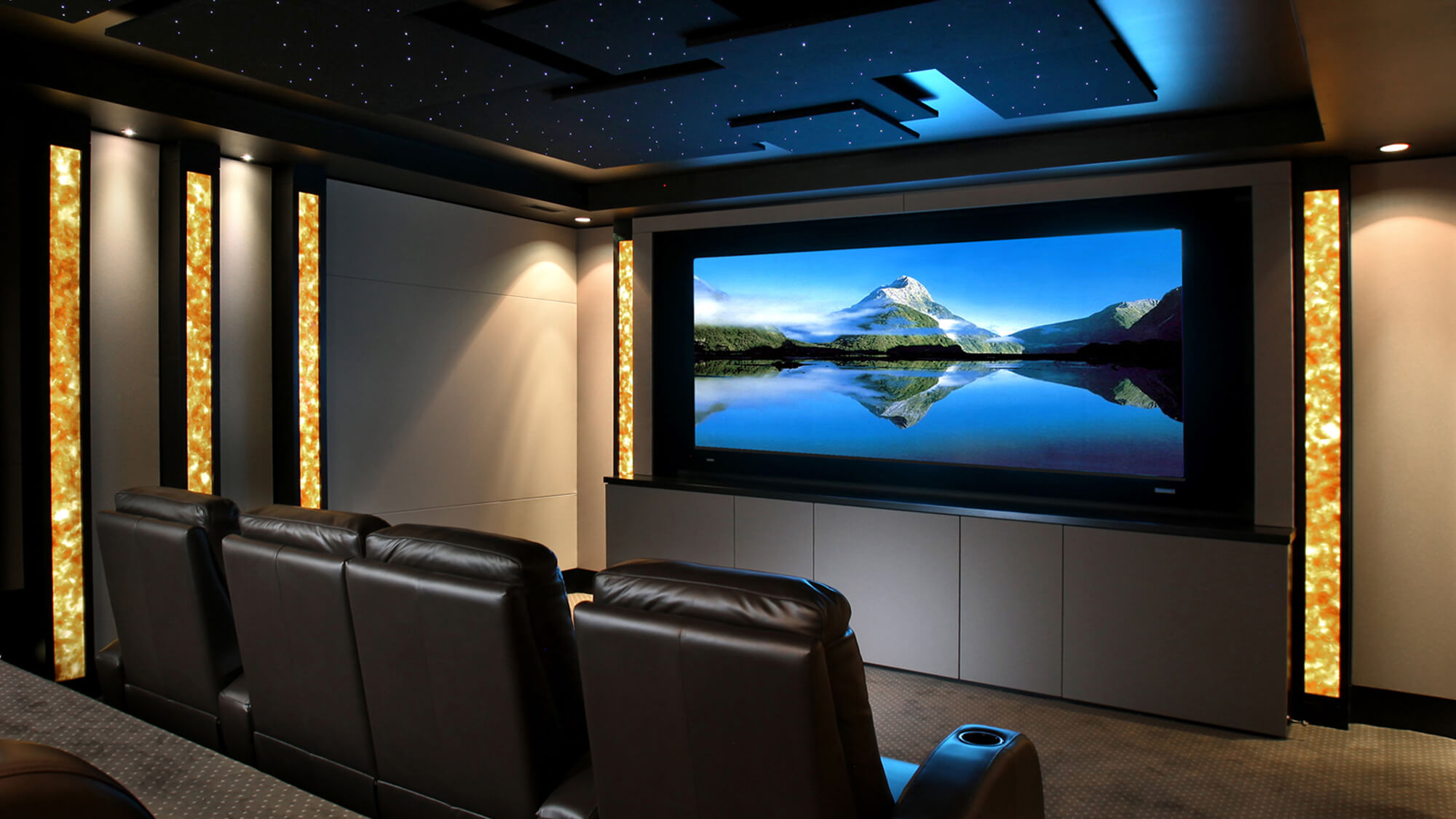 Panamax® is now Nice.
Advanced Energy Management and Protection, now under the Nice brand.
1500 VA, Fully Programmable, Uninterruptible Power Supply, Voltage Regulator & Power Conditioner

Outlets

8

Output Capacity

1500 VA 900 W @ 0.6pf

Weight

72 lbs

Dimensions (L x W x H)

19 x 17 x 4 in

Features

1500 VA Rated Battery Backup
True Sine Wave Output
AVM Automatic Voltage Monitoring
LiFT Linear Filtering Technology Noise Filtration
Protect or Disconnect Voltage Protection
Dual Learning IR Output Controls

BATT1500-EXT

/ Battery Extension Pack For F1500-UPS and MB1500

The rack mountable BATT1500-EXT External Battery Pack extends battery runtime of the MB1500 by as much as 4x times.

Battery Type

Sealed lead acid

Battery Size

12 V/9 AH

Rack Size

2U

Dimensions (L x W x H)

17 x 19 x 4 in

Features

Form Factor – 2U configuration supports both rack and tower mounting.
Metal Housing – Rigid metal construction allows for placement in areas with a demanding environment.
Power On/Off Switch - Local power switch for manual reset & control.
Back-panel fuse - User replaceable fuse which is easily accessed from the rear panel.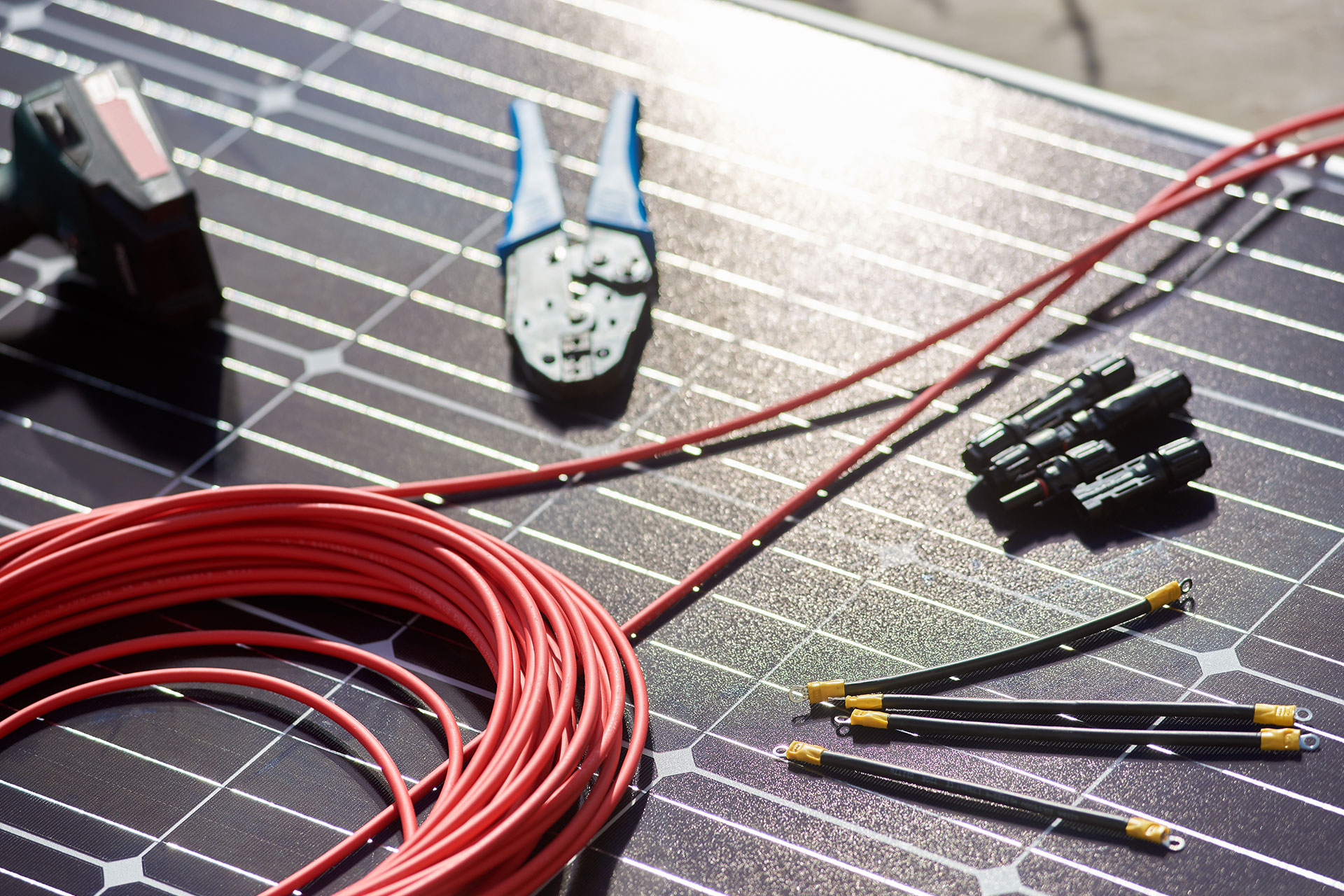 Builder Services
One program with connected smart solutions for every builder, project, and home.
Where to Buy
Nice for you.

Get connected with a Nice Pro in your area to learn how to get Nice systems for your home.

Nice for pros.

Partner with Nice to access many benefits beyond our innovative home management products.
Stay in the know!
Get the latest from Nice, including tips, new product information, and more.