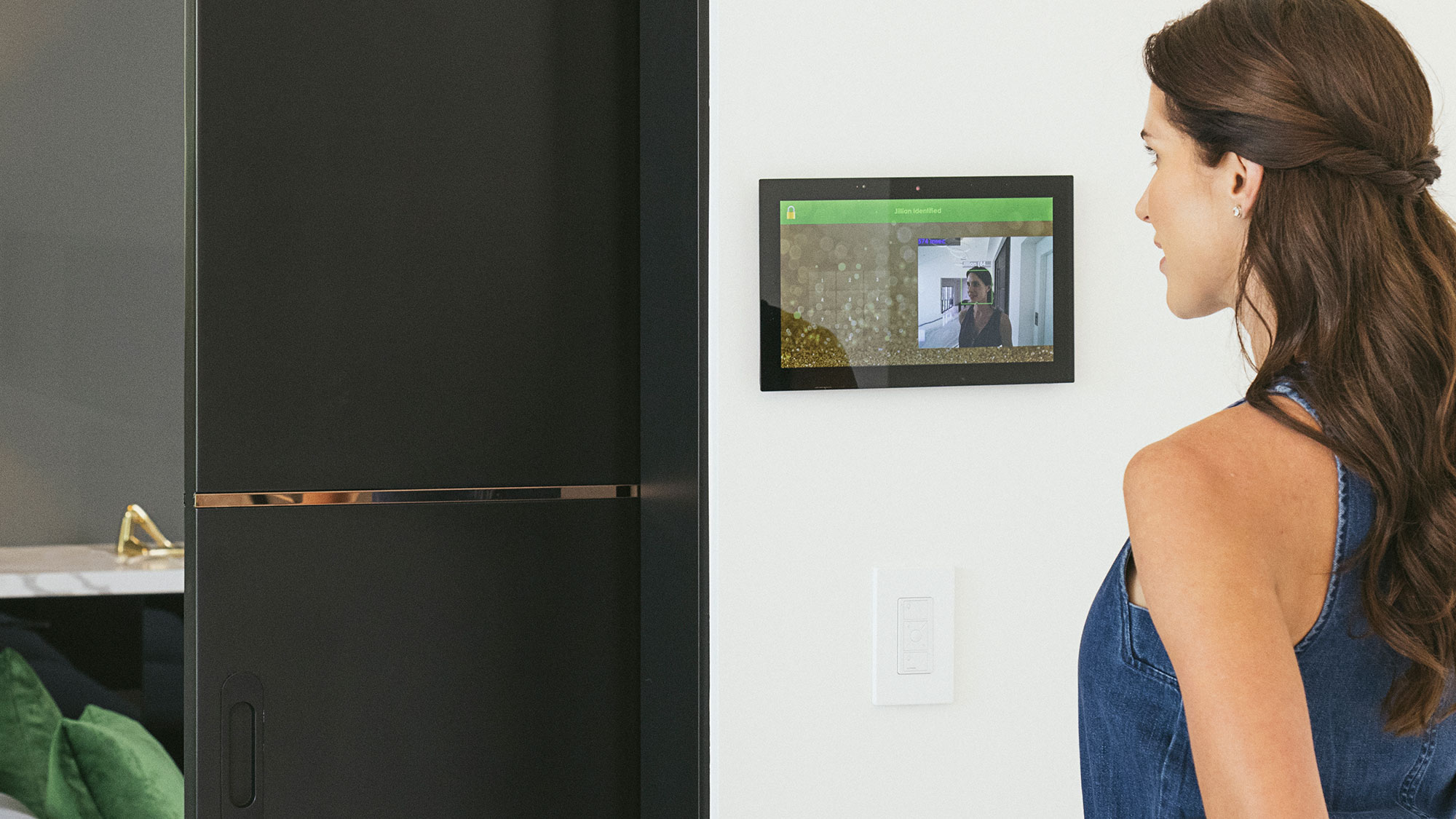 Smart Home Control Systems
The award-winning Nice/ELAN® Control System sets the benchmark for today's smart homes. Honored with a "Human Interface Product of the Year" award, the single app interface makes it easy to control security, climate, entertainment, surveillance, video distribution and third-party integrations to lighting, shades, pool/spa, irrigation and more.
Looking for ELAN product information?
We've highlighted pages on ELAN's website we think you'll enjoy.
Visit elancontrolsystems.com to explore more.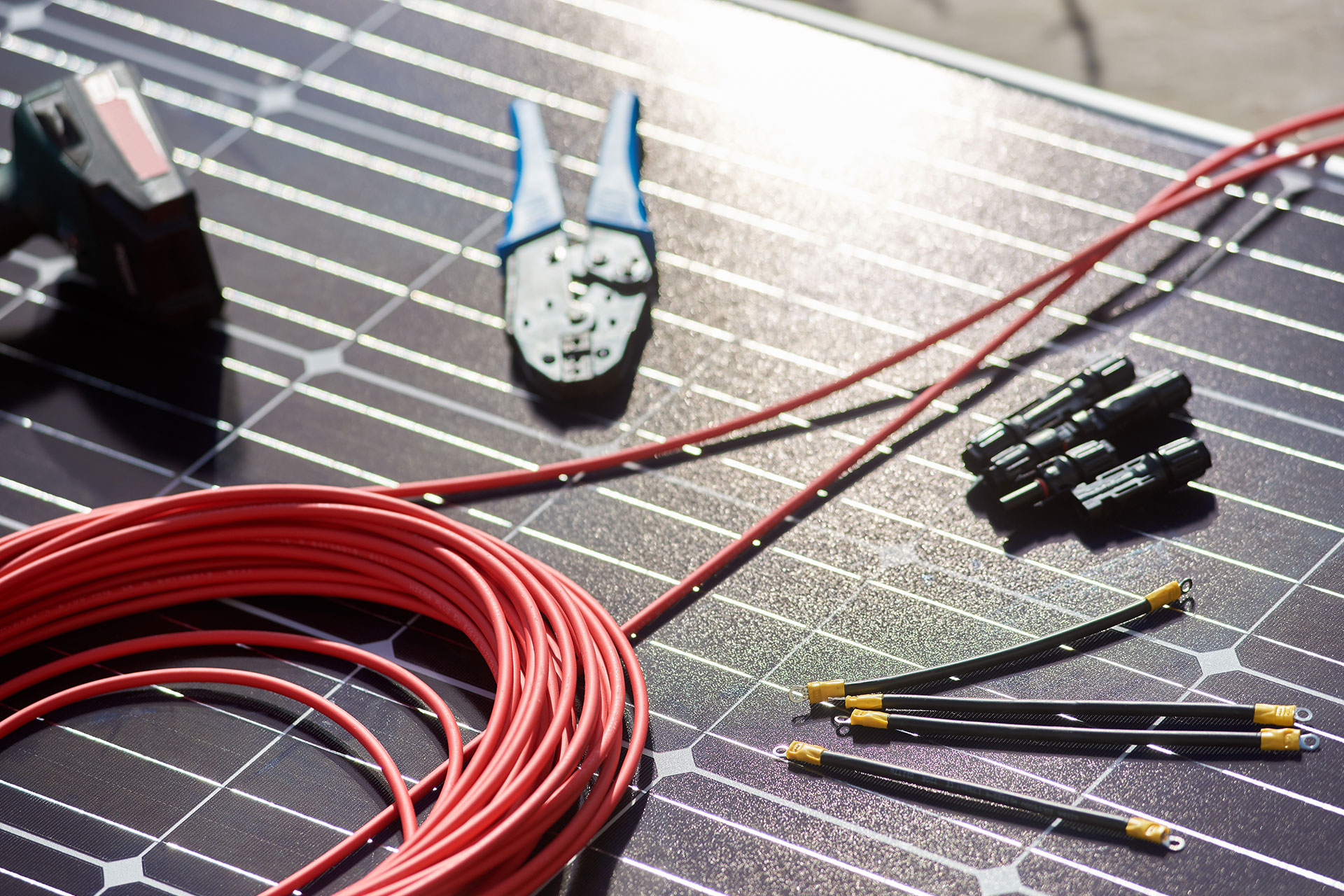 Builders
Find Nice/ELAN® products in our Nice Builder Services program, helping builders sell more homes.
Stay in the know!
Get the latest from Nice, including tips, new product information, and more.