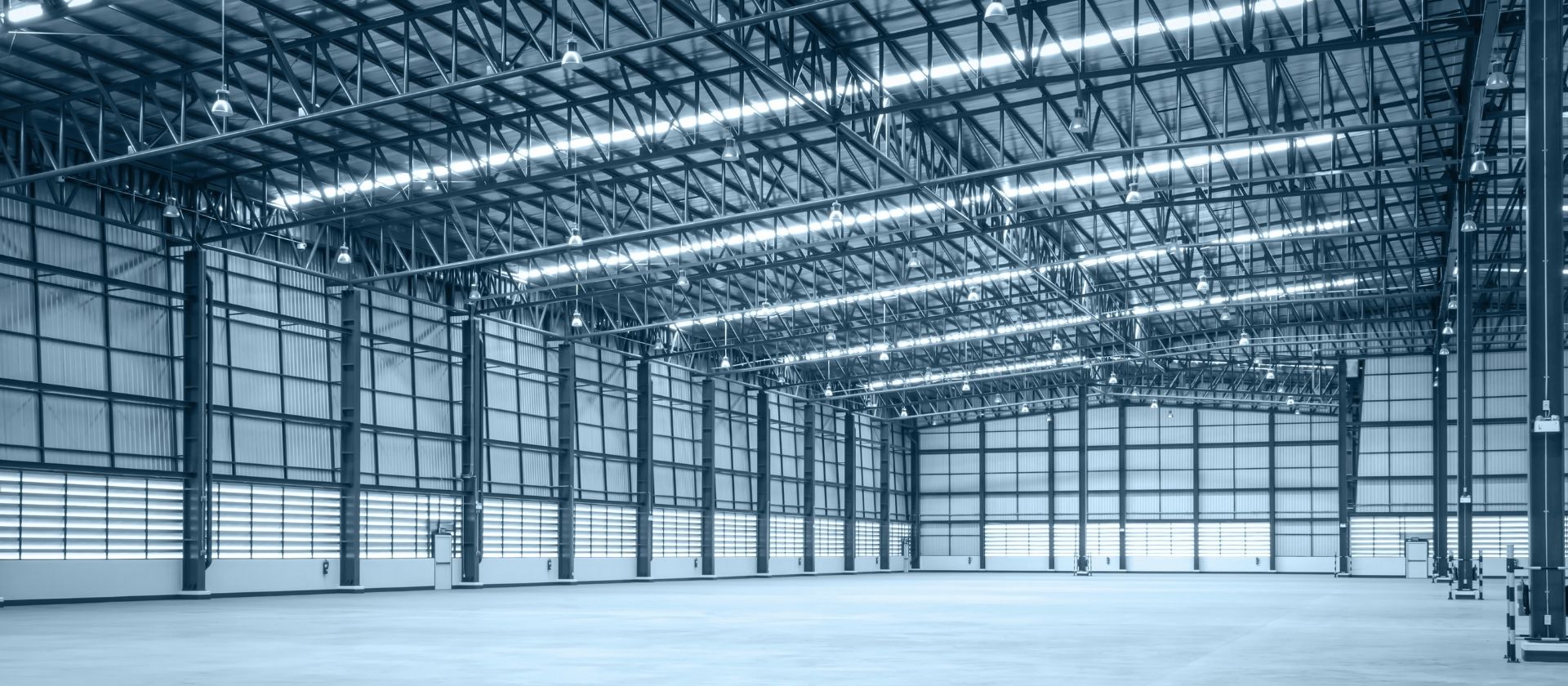 Quality Policy
Nice North America will satisfy our customers' needs by providing cutting-edge products and services with solutions that will exceed customer expectations. Our objective is to provide the best possible experience and to be the preferred business partner for our customers through the active improvement of our quality management system by:
Developing innovative products and services with high technological content
Improving people's quality of life by offering unique ways to manage home and personal security
Delivering products that ensures health and safety for their intended use
Aiming for zero defects with continuous improvement
Acting in full compliance with national and international regulations and laws
Monitoring the Voice of the Customer (VOC) and taking appropriate actions when necessary
Stay in the know!
Get the latest from Nice, including tips, new product information, and more.