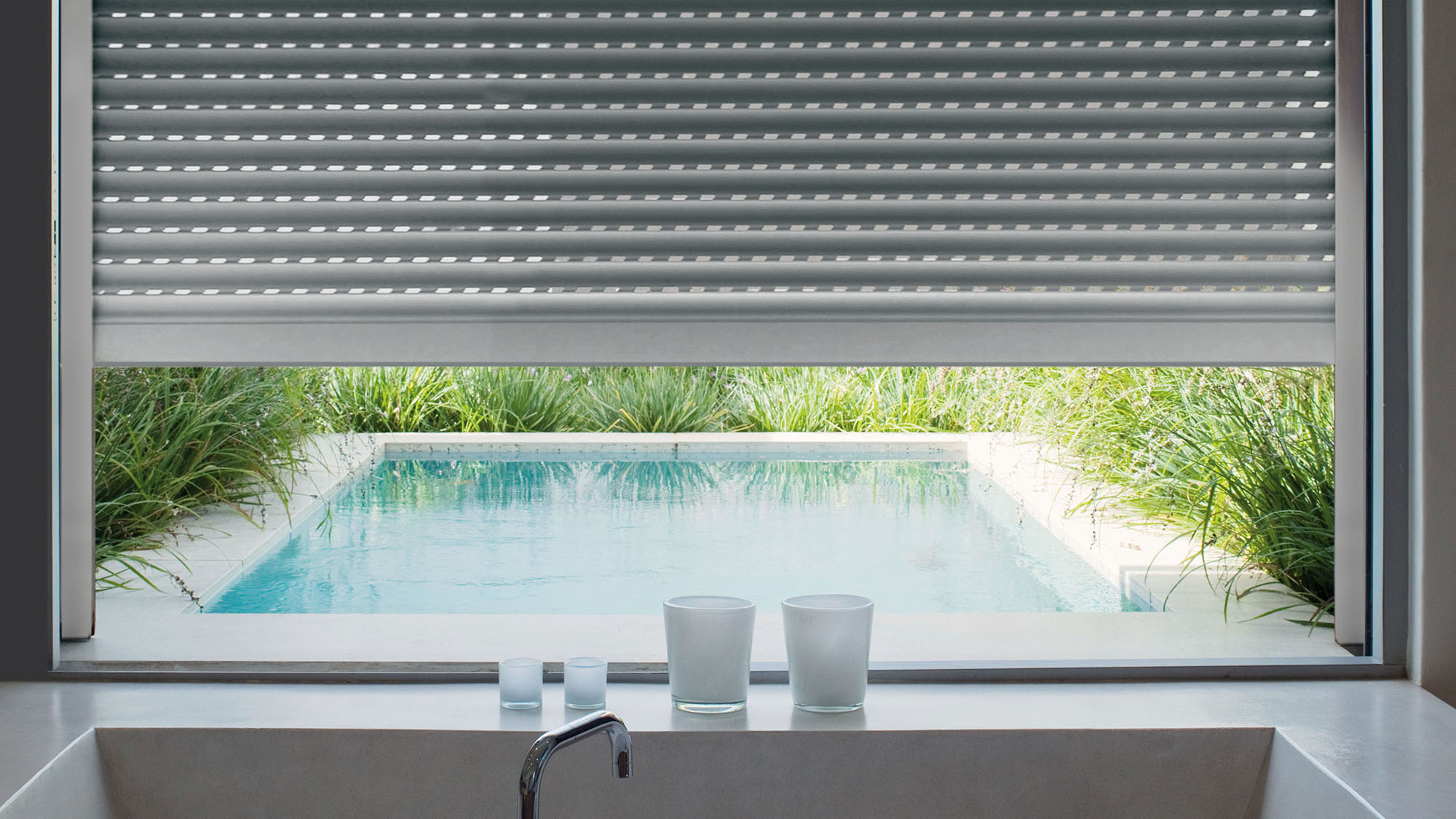 Motors for Shutters
Create a home that's function and always well-protected.
Automating shutters, whether new or existing, is simple, safe, and eliminates the effort of having to raise and lower them manually.
Simple
All it takes is a click to operate
Convenient
Reliable and precise with obstacle detection
Programable
Set to open and close automatically
Efficient
Helps you reduce your energy consumption
Let's connect.

Learn more about the Motors for Shutters.

We're here to help.

Access to Motors for Shutters manuals, spec sheets, and support.
Stay in the know!
Get the latest from Nice, including tips, new product information, and more.