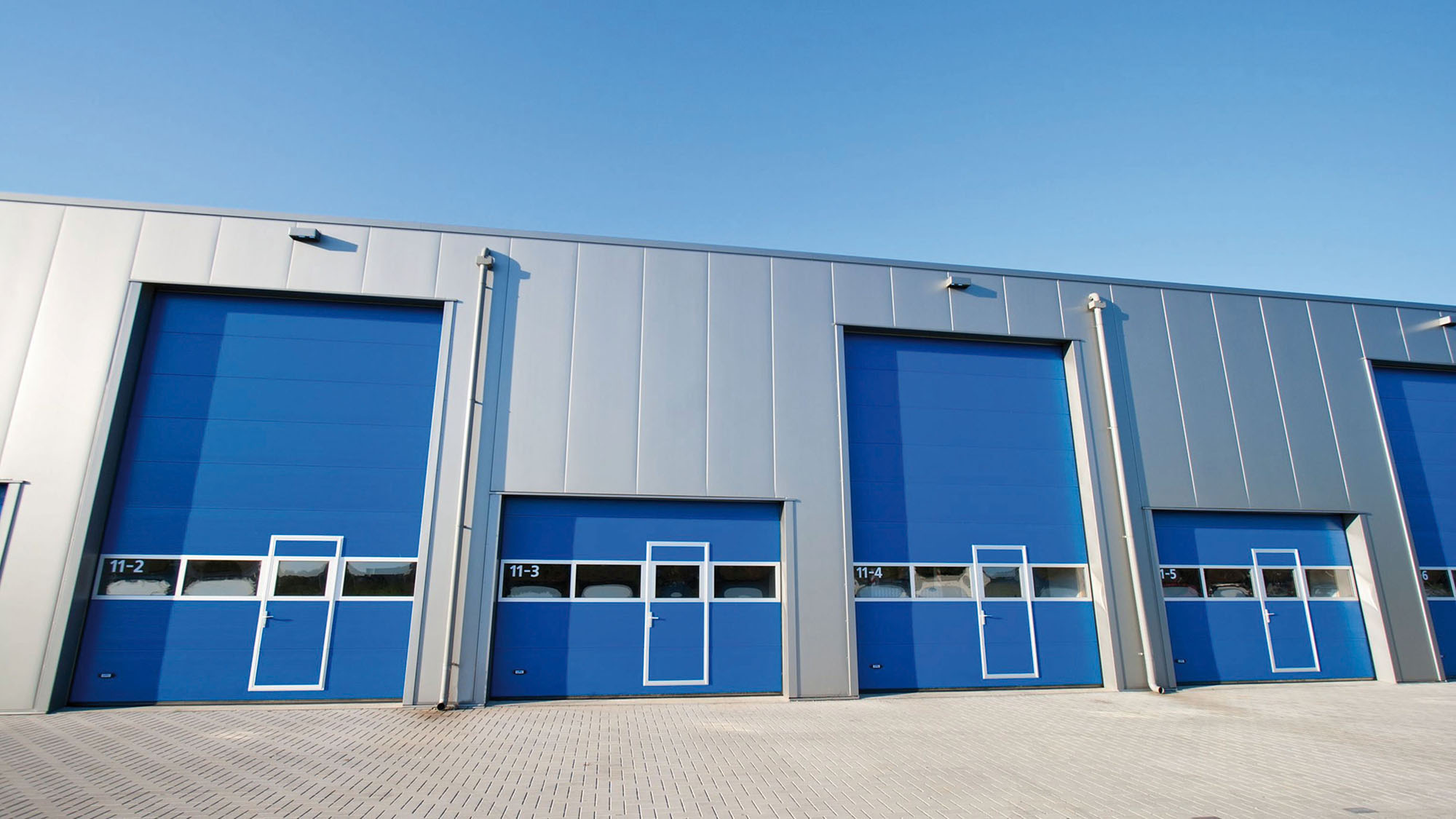 VFD Series
Speed control via SmoothMove Technology.
Variable frequency drive (VFD) garage door operators for faster, more efficient, and program-free operation of either high-cycle sectional or rolling garage doors in commercial or industrial applications.
Easy
Installs as easily as a standard operator
Flexible
No floor-level control panel required
Fast
Runs on sectional or rolling door up to 95% faster
What is the VFD Series?
The VFD Series introduces Nice's classic operator Line to the world of speed control via SmoothMove Technology.
Let's connect.

Learn more about the VFD Series.

We're here to help.

Access to VFD Series manuals, spec sheets, and support.
Stay in the know!
Get the latest from Nice, including tips, new product information, and more.