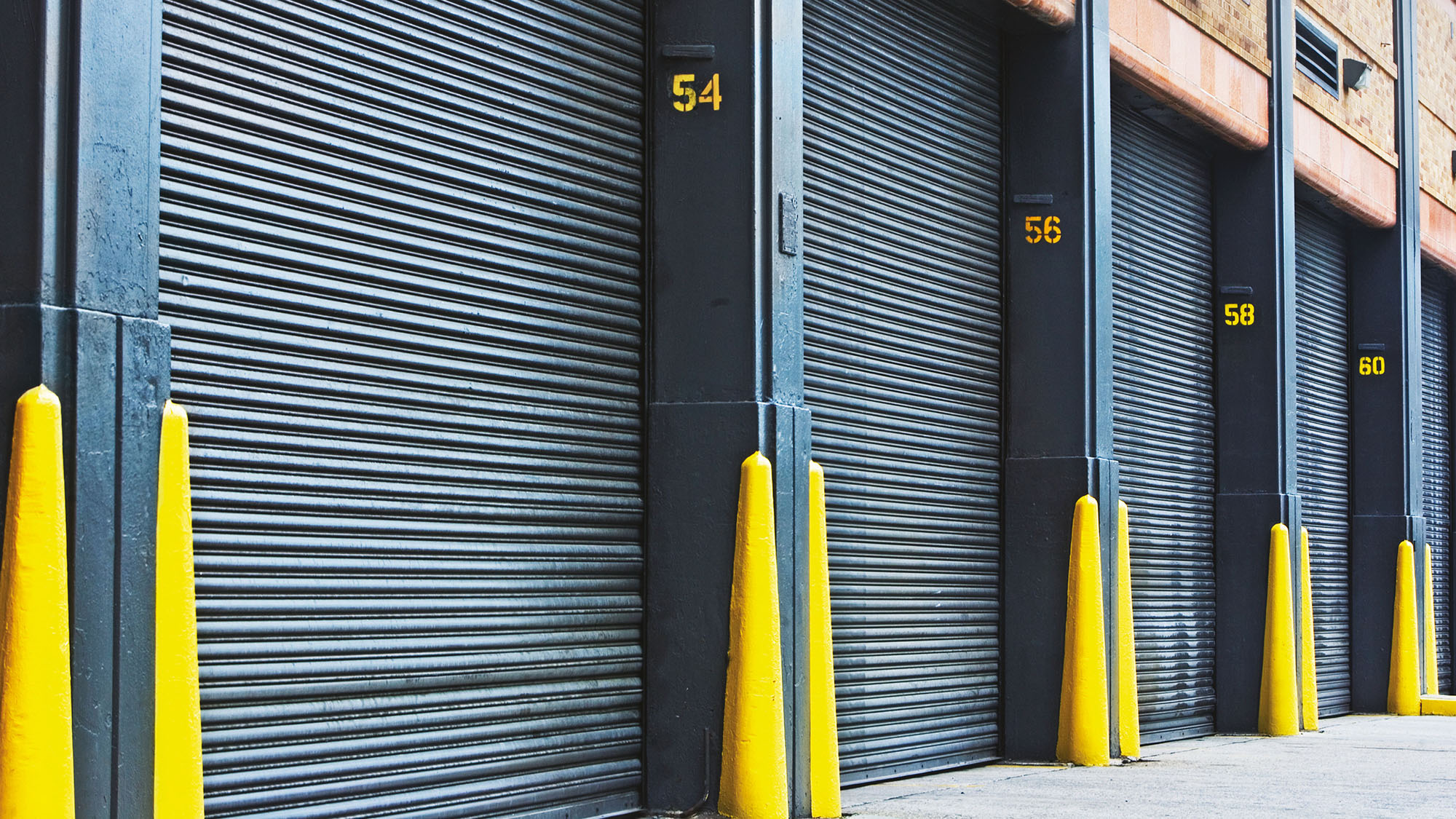 Titan Series Operators
Custom made to give you the competitive edge.
Built-to-order operators for heavy springless doors, high-speed doors and high-cycle doors in industrial applications, designed for maximum efficiency and tailor-made by the Exclusive Division to suit your door's exact specifications.
Built-to-order
Based on the door's exact specifications
Tailor-Made
Product designed for maximum efficiency
Powerful
Up to 10 horsepower
Flexible
Multiple application options
Let's connect.

Learn more about the Titan Series Operators.

We're here to help.

Access to Titan Series Operators manuals, spec sheets, and support.
Stay in the know!
Get the latest from Nice, including tips, new product information, and more.