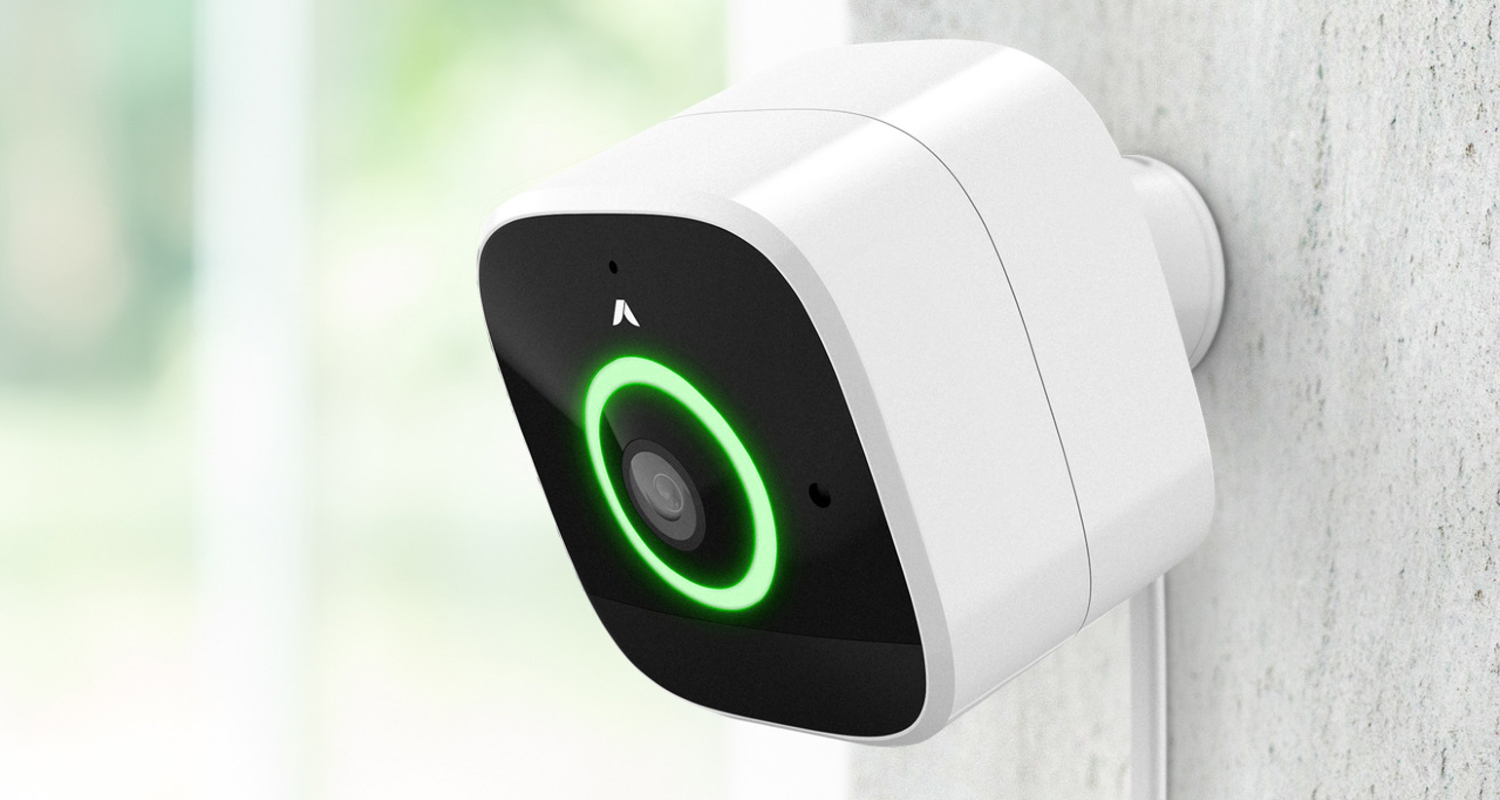 Modular by design, the Abode Outdoor Smart Camera can be deployed using included mounts to optimize installation flexibility and provide advanced video coverage. The new video camera features a PIR motion sensor that enables person detection, an IR LED for low-light vision, a built-in microphone for two-way communication, a light sensor, and a wide-angle lens capable of providing a  video across a 152° field of view. The Abode Outdoor Smart Camera can withstand a wide variation of outdoor temperatures and environmental conditions.
The Outdoor Smart Camera seamlessly integrates with all existing gateway-powered Abode security systems and can be used in conjunction with Abode CUE, the advanced automation engine included with every Abode system, to define and trigger smart home and security scenes. For the first time, users may also deploy the Abode Outdoor Smart Camera as a reliable standalone camera system for security and surveillance.
The Outdoor Smart Camera features Alexa Video support to view a live video stream from an Echo Show device and Google Video support. Additionally, the new video camera has been submitted for Apple HomeKit Certification. On the occasion of the new Outdoor Camera, Abode has also announced significant video performance updates across the entire Abode ecosystem. Any Abode video streaming camera will benefit from enhancements that substantially accelerate time-to-first frame, reduced latency, and improve video quality.
In addition to new hardware and video performance enhancements, Abode is launching new video services and plans that permit customers to activate 24/7 video recording.
"The culmination of the launch of the Outdoor Smart Camera, major updates to video performance across all Abode cameras, and the launch of our new video service plans represent a monumental step forward," said Chris Carney, CEO and founder of Abode. "We're now providing customers with even more choices on how to best secure their home."
Additional information are available at its dedicated page on goabode.com 
Stay in the know!
Get the latest from Nice, including tips, new product information, and more.