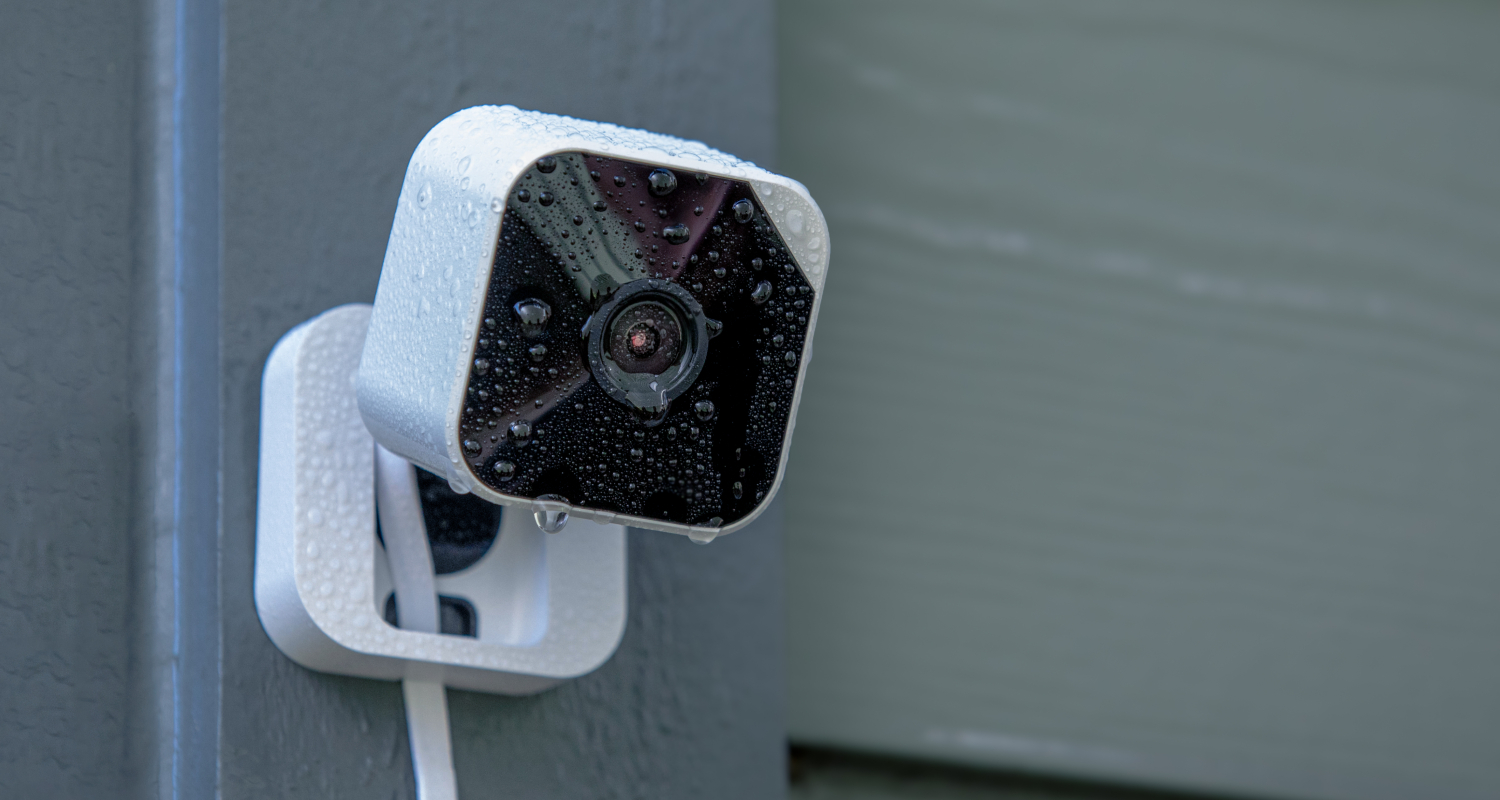 Abode has just launched the Abode Cam 2, a compact smart home security camera that includes support for 24/7 video recording and look-back capability for triggered events.
Abode Cam 2 is designed for standalone single or multi-camera setups for security and surveillance and does not require a gateway. Deployed as a camera-only solution or as a component of a full Abode smart security system, users can view live video, receive alerts when motion or a person is detected, and record to the cloud with an Abode Standard or Pro plan. For existing customers, Abode Cam 2 seamlessly integrates with Abode smart security systems and will auto-populate video clips into the timeline.
The compact, Wi-Fi enabled, 1080p camera features an IP65-rated weatherproof housing and flexible mounting base, enabling reliable video performance both indoors and out. For extremely low-light conditions, Abode Cam 2 includes a built-in Starlight sensor that unlocks full-color night-vision to provide homeowners with the ability to identify crucial details.
Built to take full advantage of robust video performance specifications, the new camera supports Smart Detect, a new feature that notifies users if a person is detected on any Abode video device and adds a short video clip to user timelines. Package and pet detection is expected later this year. Additionally, fast time-to-first frame, low latency, quality video performance, and simplified two-way audio are all supported by the new camera.
With out-of-the-box support for Alexa video and Google video integrations, users can view a live video stream from Echo Show or Google Assistant displays via a voice command. When fully integrated with the Smart Security Kit or iota, the Abode Cam 2 can be used in conjunction with CUE, the advanced automation engine included with every Abode system, to define and trigger smart home and security scenes as well as control locks, lights, and other connected devices.
Abode Cam 2 is expected to ship to customers in April 2021. For more information, visit goabode.com/product/abode-cam-2.
Stay in the know!
Get the latest from Nice, including tips, new product information, and more.