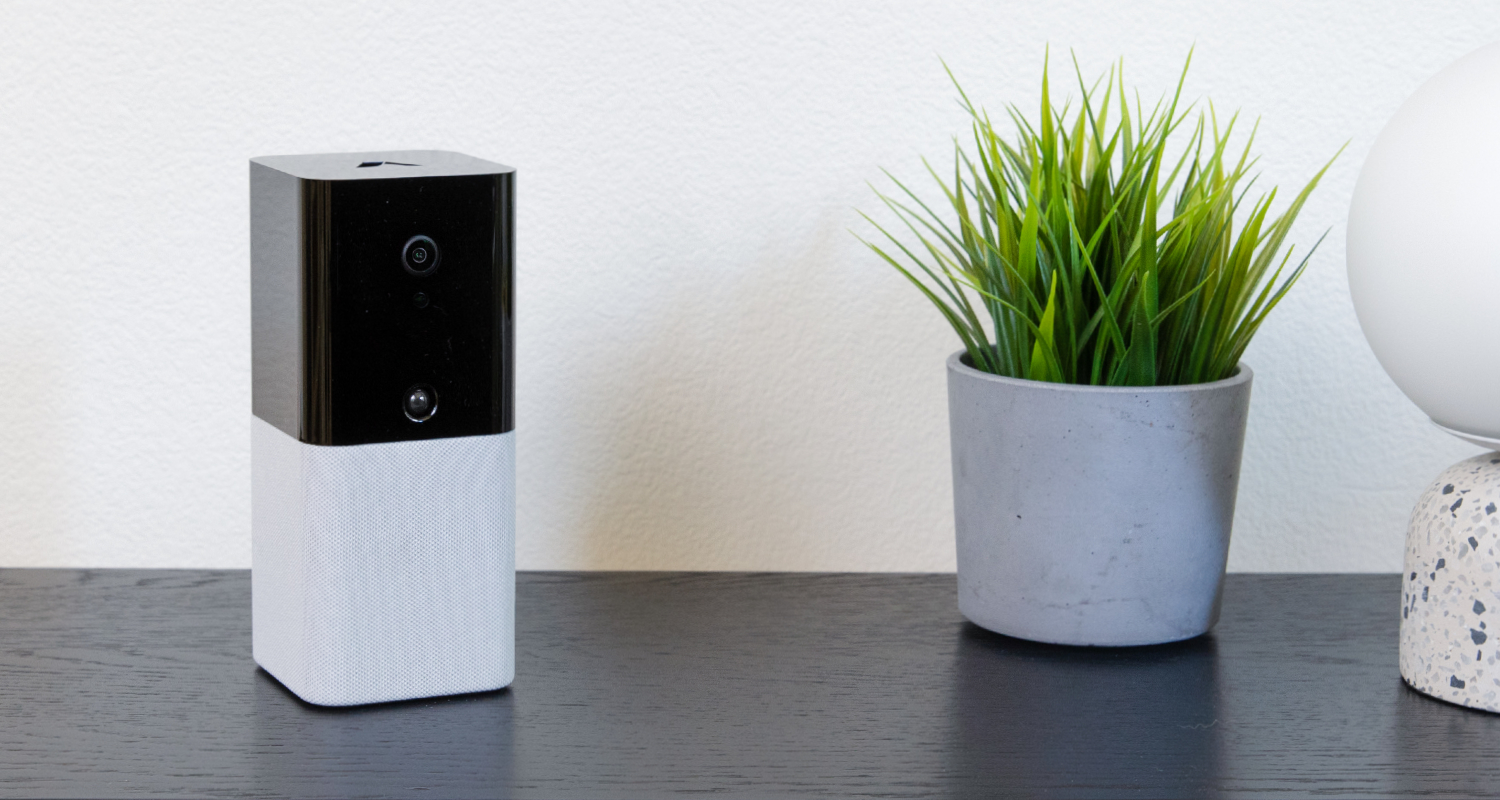 Product Announcements
November 21, 2019
Abode Iota is the First DIY Security System to Gain HomeKit Compatibility
HomeKit support is now available for the Abode Iota home security system.
The update adds the ability to manage and view the status of the system through Apple's Home app and Siri voice commands on iOS, macOS, the Apple Watch, and HomePod devices.
As the first self-installed home security system with HomeKit support, the Iota can be armed or disarmed through the Home app. Any motion, door, or window sensors connected to the Iota will appear in the Home app, and it's also possible to view a live stream from the Iota's built-in camera without leaving the app. Siri can be used to get the status of the alarm, but for safety reason it cannot be used to arm or disarm the system.
"As the only HomeKit-enabled DIY home security system, we are excited to give Apple customers an option that works with their preferred interface," said Chris Carney, Abode CEO and co-founder. "Abode envisions a smart home that is safe and accessible to anyone and by continuing to integrate with major ecosystems and brands, we are giving our growing community the ability to have a home security system that meets their exact needs. With this integration, Abode users have the convenience, privacy, and security that comes with HomeKit, plus the peace of mind provided by Abode's security and professional monitoring options."
Abode stresses how adding HomeKit to its security system allows customers to "control more with less effort."
A new important achievement for the whole Nice group, which once again proves to be a pioneer in the field of smart home and home security. Well done Abode!
Stay in the know!
Get the latest from Nice, including tips, new product information, and more.