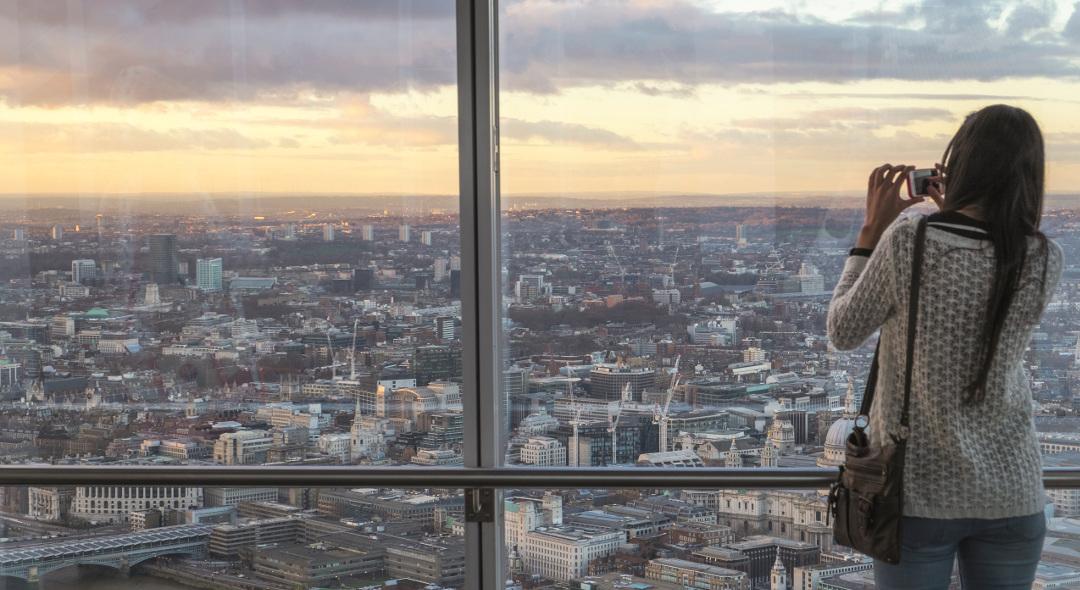 Product Announcements
January 28, 2019
A Versatile System That Looks Smart, Acts Smart and Saves Up To 2/3 Energy Would Be Nice, Wouldn't It?
Screen and shade systems built using Era Inn motorization are the smart new choice for managing natural light in applications ranging from hotels and office buildings to high-end homes. They're smart for architects, interior designers and system fabricators because they allow you to delight clients in ways not possible until now. And they're smart for building and homeowners because they provide quieter, smoother operation, while using up to 2/3 less energy. All at surprisingly competitive prices.
The heart of Era Inn's many advantages is Nice's series of DC-driven tubular motors with integrated AC converters. They effortlessly spool and unwind virtually any window fabric while using up to 2/3 less energy than conventional AC motors. That's an advantage that makes them a smart spec choice for buildings seeking LEED certification and it can translate into major cost savings in applications like hotels, convention centers and office buildings with hundreds or even thousands of units. Unlike any electric motorized screen or shade system you've ever seen, DC-driven Era Inn motors provide absolute speed, which keeps the hem bars in absolute alignment — no matter the variation in motor sizes or widths of the various shades in a given room. And the Slow start/Soft stop feature makes for the kind of smooth operation that leaves an astonishing impression on building owners, tenants and guests.
The Era Inn system's obstacle detection smarts prevent would-be inglorious crashes into suitcases, boxes and other objects. Which is to say, they provide owners and users the ultimate in sophisticated and safe operation. Era Inn tubular motors are extremely quiet and do their job with minimum vibration, so the sound of the shade opening or closing is barely noticeable.
Nice offers a wide range on control options including touchless wall-mounted transmitters and elegantly designed remote control devices with intuitive graphic interfaces. Plus, they integrate with any third-party control system using bi-directional wired or wireless communication.
Era Inn screen and shade systems make installation easy, whether or not there is power at the window, because any installer can run a low-voltage DC wire to the necessary connection point. So you can even spec them for retrofits without incurring window-by-window electrician's fees.
Stay in the know!
Get the latest from Nice, including tips, new product information, and more.