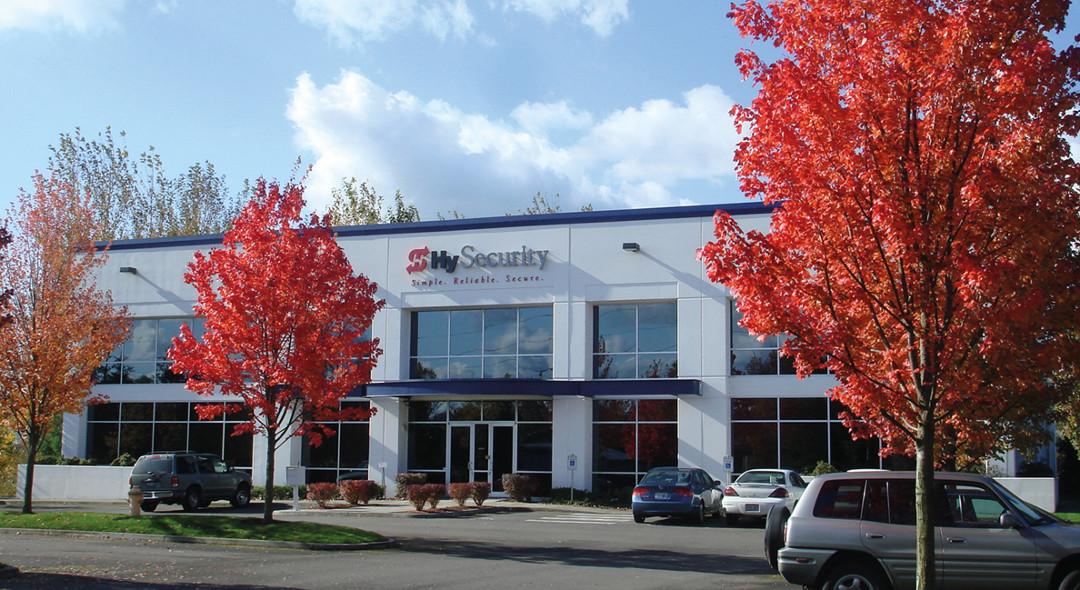 Press Releases
July 7, 2016
The Nice Group Strengthens its Position in the US with the Acquisition of HySecurity
The Nice Group has achieved a new important goal in the framework of its path to growth on a global scale, strengthening its international presence with the acquisition of HySecurity, an important player on the US market. The company, a leader in North America, is specialized in the design and manufacture of automation systems for industrial and commercial gates, characterized by the highest security standards.
"It is a strategic operation for the Group — stated the Chairman Lauro Buoro — which will allow us to considerably strengthen our presence on the US market. We chose HySecurity since it has grown an enviable brand, well known in the sector for ensuring the highest quality and reliability. This acquisition gives a boost to our Group commitment to design smart, technologically advanced solutions for home and building automation. I am glad to announce that 'Nice home and building automation meets HySecurity'."
Roberto Griffa, CEO of the Nice Group, highlights that, "we will be able to build up immediately commercial as well as technological synergies that will allow to increase sales volumes, aiming at establishing ourselves as a key player in the US market of automation systems for gates and accesses, satisfying all needs, even where the highest security is required. This is one more step forward in the direction we like, going towards further growth and strength thanks to teamwork. We want to achieve results through our day-to-day commitment: special thanks go to all our colleagues who have contributed and will contribute in writing together a new story in the US market".
Brian DeNault, CEO of HySecurity, shares the common goals: "HySecurity is one of the fastest growing gate operator companies in the United States. Yet I saw that HySecurity would greatly benefit with a partner whose global breadth and size allows us to increase our product lines and market reach. I found that partner in one of the most successful international gate operator and home automation companies, Nice S.p.A."
HySecurity is a leading company for the US market in the supply of automation systems for gates for industrial, commercial and residential use, for parking barriers, automated crash gates (road blockers), ideal for installation at sensitive sites such as airports, government buildings and for the protection of industrial areas. Established in 1964, headquartered near Seattle, in Washington State, it is widely recognized for the application of reliable technology, high quality, excellent performance and attentive service.
Stay in the know!
Get the latest from Nice, including tips, new product information, and more.