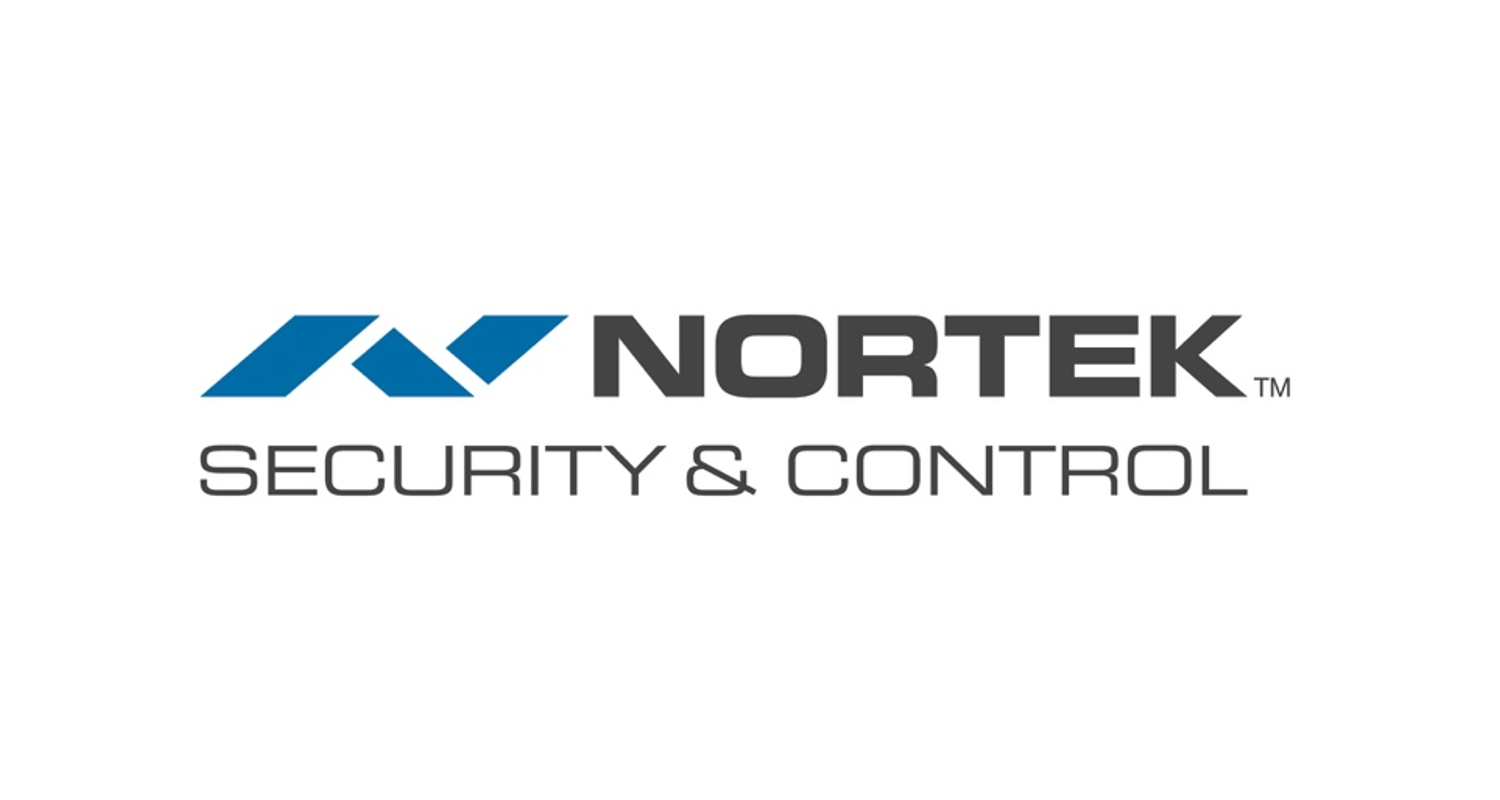 Press Releases
May 12, 2020
Nortek Security & Control LLC Hires New Regional Sales Managers, Eric Salvesen and Jim Pearsall
Carlsbad, California, May 12, 2020
—
Nortek Security & Control LLC (NSC) recently announced two new key hires as part of its growing sales team in the Southeast region. Eric Salvesen and Jim Pearsall have joined NSC as Regional Sales Managers and will be responsible for managing sales throughout Florida and Puerto Rico.
Salvesen has nearly 20 years of experience in security sales and held various roles with ADT throughout his career, such as Sales Manager, Area General Manager, Senior Director, and more. Salvesen will be responsible for a broad sales territory covering Central Florida.
Pearsall comes to NSC with over 25 years of experience in sales where he held multiple roles at Bose Corporation, including, but not limited to Business Development Manager and Regional Market Manager. Pearsall will be responsible for Custom Install, Security, and Distribution accounts in Central and North Florida, as well as Southeast Florida and Puerto Rico.
"I'm incredibly excited to have both of these industry veterans join our expanding team," said Jeff Costello, Vice President of Sales at NSC. "We're focused on providing our partners with best-in-class service and adding both Eric and Jim to our team will ensure that we accomplish that goal. Their expansive experience and knowledge of our industry will help our Florida dealers be more successful and profitable than ever!"
The strategic hires of Salvesen and Pearsall helps to service the company's growing business needs in the Florida region.
About Nortek Security & Control
Nortek Security & Control LLC (NSC) is a global leader in smart connected devices and systems for residential, security, access control, and digital health markets. NSC and its partners have deployed more than 5 million connected systems and over 25 million security and home control sensors and peripherals.
Through its family of brands, NSC designs solutions for national telecoms, big-box retailers, OEM partners, service providers, security dealers, technology integrators and consumers. Headquartered in Carlsbad, California, NSC has over 50 years of innovation and is dedicated to addressing the lifestyle and business needs of millions of customers every day. For further information, visit www.nortekcontrol.com
Stay in the know!
Get the latest from Nice, including tips, new product information, and more.