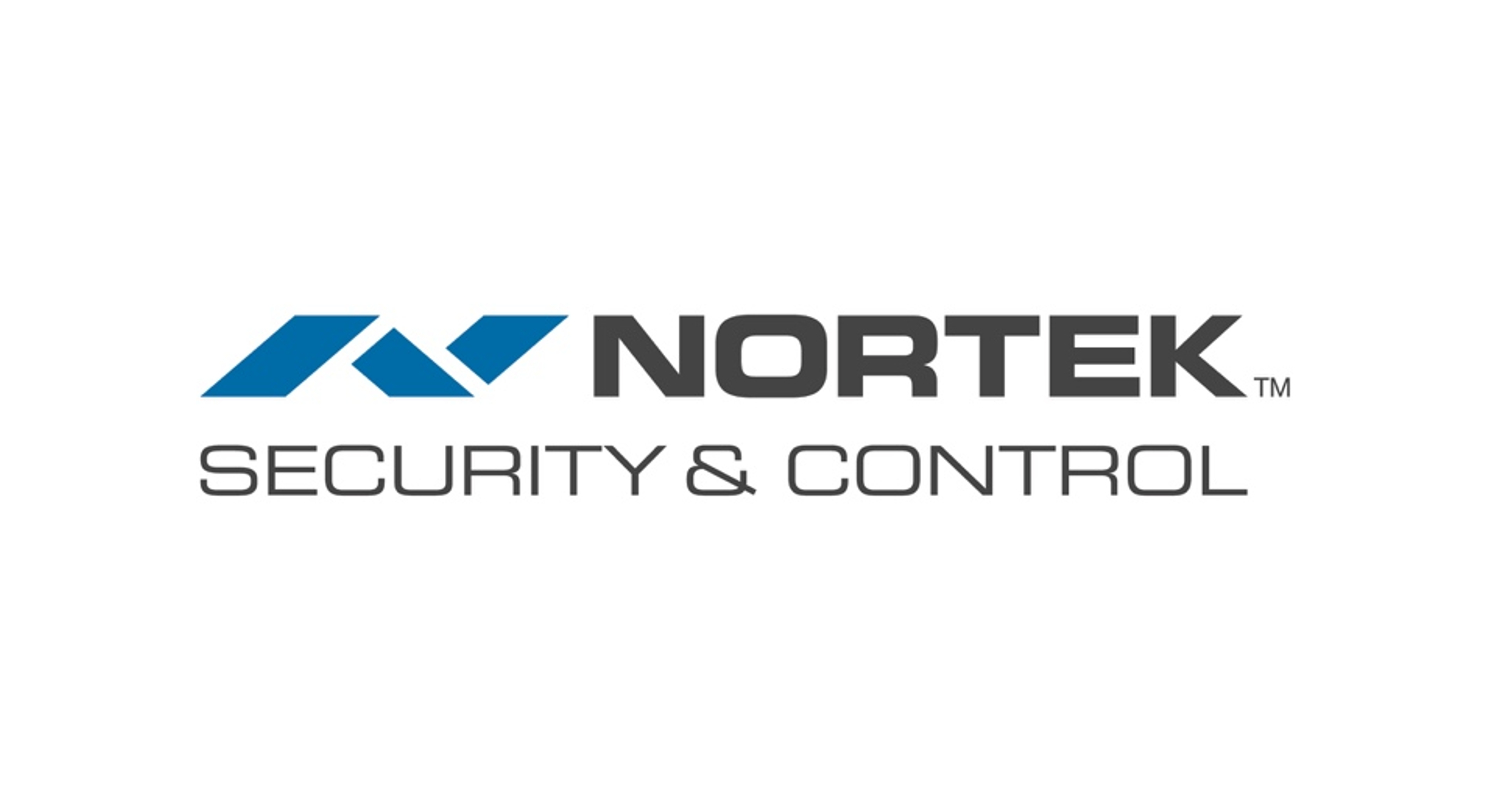 Press Releases
May 6, 2020
Nortek Security and Control Announces Promotion of Scott Osborne to Director of Sales, Eastern Region
CARLSBAD, California, May 6, 2020 — Nortek Security & Control LLC (NSC) recently announced the promotion of Scott Osborne to Director of Sales, Eastern Region. In his new role, Osborne will oversee sales for the company's Security and AV product lines throughout the Eastern U.S., including Kentucky, Tennessee, North Carolina, South Carolina, West Virginia, Virginia, Maryland, Delaware, Georgia, Alabama, Mississippi, Florida, and Puerto Rico.
Osborne has been with NSC for nearly two years, starting as a Regional Manager covering the Southern California region. Osborne has over 20 years of sales experience in the security and AV industry, with roles ranging from Sales Manager, General Manager and Director of Sales.
"Since joining our team, Scott has demonstrated a remarkable ability to develop and implement effective sales programs across all product lines for every type of dealer we serve," said Jeff Costello, Vice President of Sales at NSC. "He displays the wealth of experience and industry expertise necessary to provide the highest level of support to our expanding customer base."
Osborne oversees a team of four regional sales managers and is based in Sarasota, Fla.
About Nortek Security & Control
Nortek Security & Control LLC (NSC) is a global leader in smart connected devices and systems for residential, security, access control, and digital health markets. NSC and its partners have deployed more than 5 million connected systems and over 25 million security and home control sensors and peripherals.
Through its family of brands, NSC designs solutions for national telecoms, big-box retailers, OEM partners, service providers, security dealers, technology integrators and consumers. Headquartered in Carlsbad, California, NSC has over 50 years of innovation and is dedicated to addressing the lifestyle and business needs of millions of customers every day. For further information, visit www.nortekcontrol.com.
Other brand names and product names mentioned herein may be the trademarks, tradenames, service marks or registered trademarks of their respective owners.
Stay in the know!
Get the latest from Nice, including tips, new product information, and more.