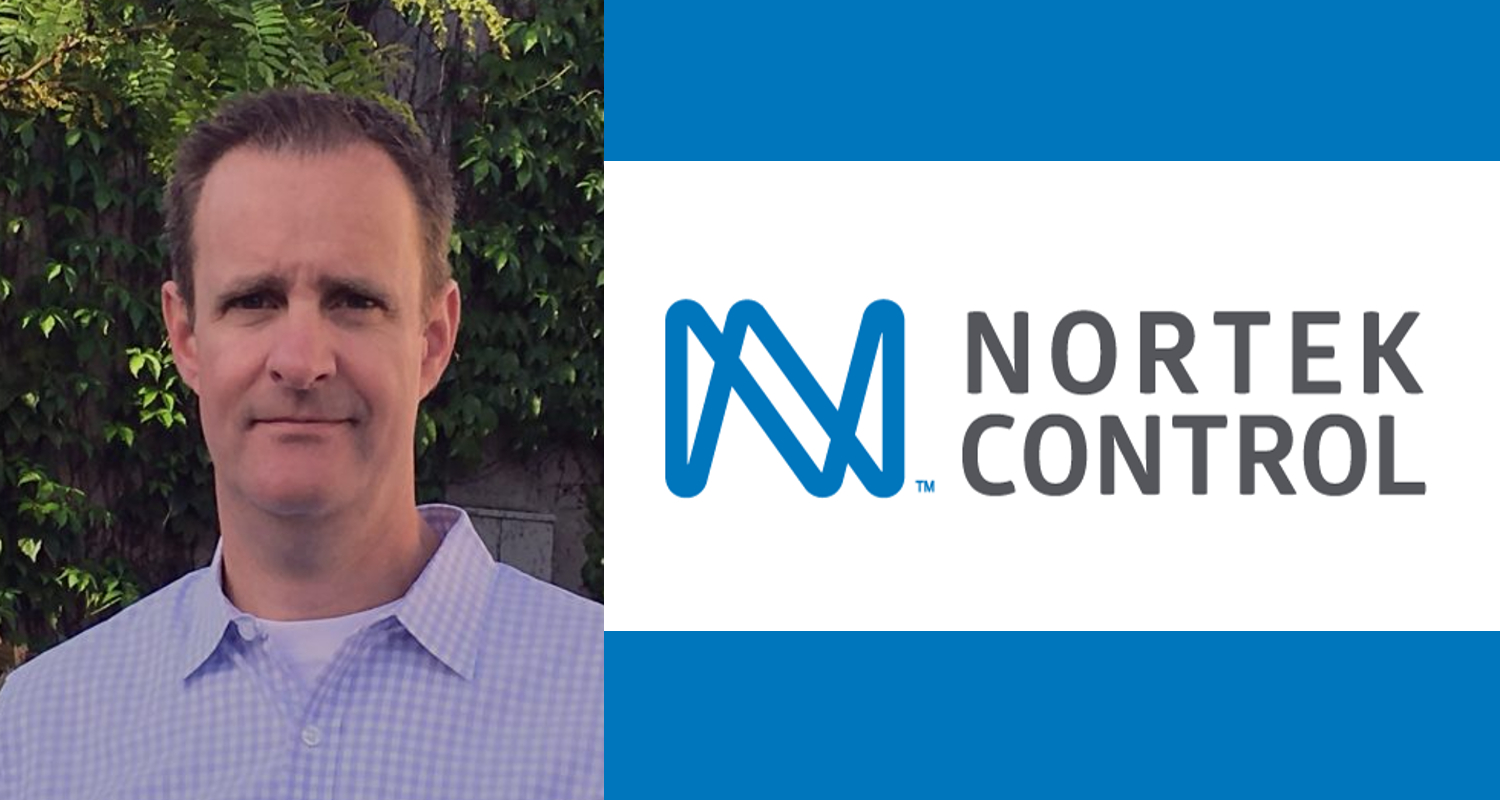 Press Releases
November 17, 2020
Nortek Control Promotes Jeff Shaw to Position of Senior Director, Product Management
CARLSBAD, Calif., November 17, 2020  — Nortek Control announced today the promotion of Jeff Shaw to Senior Director, Product Management. In his new role, Shaw will be responsible for the Control and Power/AV product portfolio of brands which includes the ELAN® control and automation brand, power management brands Panamax® and Furman®, and all audio video brands including SpeakerCraft®, Proficient®, Niles®, Sunfire®, Gefen® and Xantech®.
Shaw has been with Nortek Control since 2017 managing the ELAN Control products and has over 20 years of experience developing leading products and growing new business opportunities in fast paced technology and consumer electronics markets.
"Jeff Shaw brings not only senior-level product and technology expertise to the table, but also has an extensive marketing background, having held positions in marketing management during his career," said Darren Learmonth, Senior Vice President and Chief Technology Officer at Nortek Control. "His unique combination brings our team exactly what we need at this juncture to continue to lead, innovate and bring next generation solutions to our customers worldwide. In his new role, Jeff can leverage his vast knowledge to further elevate and expand our customer experiences and satisfaction."
Added Jeff Shaw, new Senior Director, Product Management, "I'm looking forward to continuing to help dealers add value and opportunity to their portfolios by making Nortek Control brands work seamlessly together and delight their end users with products that enhance their lives."
About Nortek Control
Nortek Security & Control LLC is a global leader in smart connected devices and systems for residential and commercial customers, serving the security, access, AI, health & wellness, control and power/AV markets. Nortek Control and its partners have deployed more than 5 million connected systems and over 25 million security and home control sensors and peripherals. Through its family of brands, the company designs solutions for national telecoms, big-box retailers, OEM partners, service providers, dealers, technology integrators and consumers. Headquartered in Carlsbad, Calif., Nortek Control has over 50 years of innovation and is dedicated to addressing the lifestyle and business needs of millions of customers every day. For further information, visit www.nortekcontrol.com.
©2020 Nortek Security & Control LLC. All rights reserved. Trademarks used herein are the registered trademarks of Nortek Security & Control LLC. Other brand names and product names mentioned herein may be the trademarks, tradenames, service marks or registered trademarks of their respective owners.
Press Contacts
Cat Toomey
President and CEO, CATalyzing Communications
317.514.5546
cat.toomey@nortekcontrol.com
Stay in the know!
Get the latest from Nice, including tips, new product information, and more.