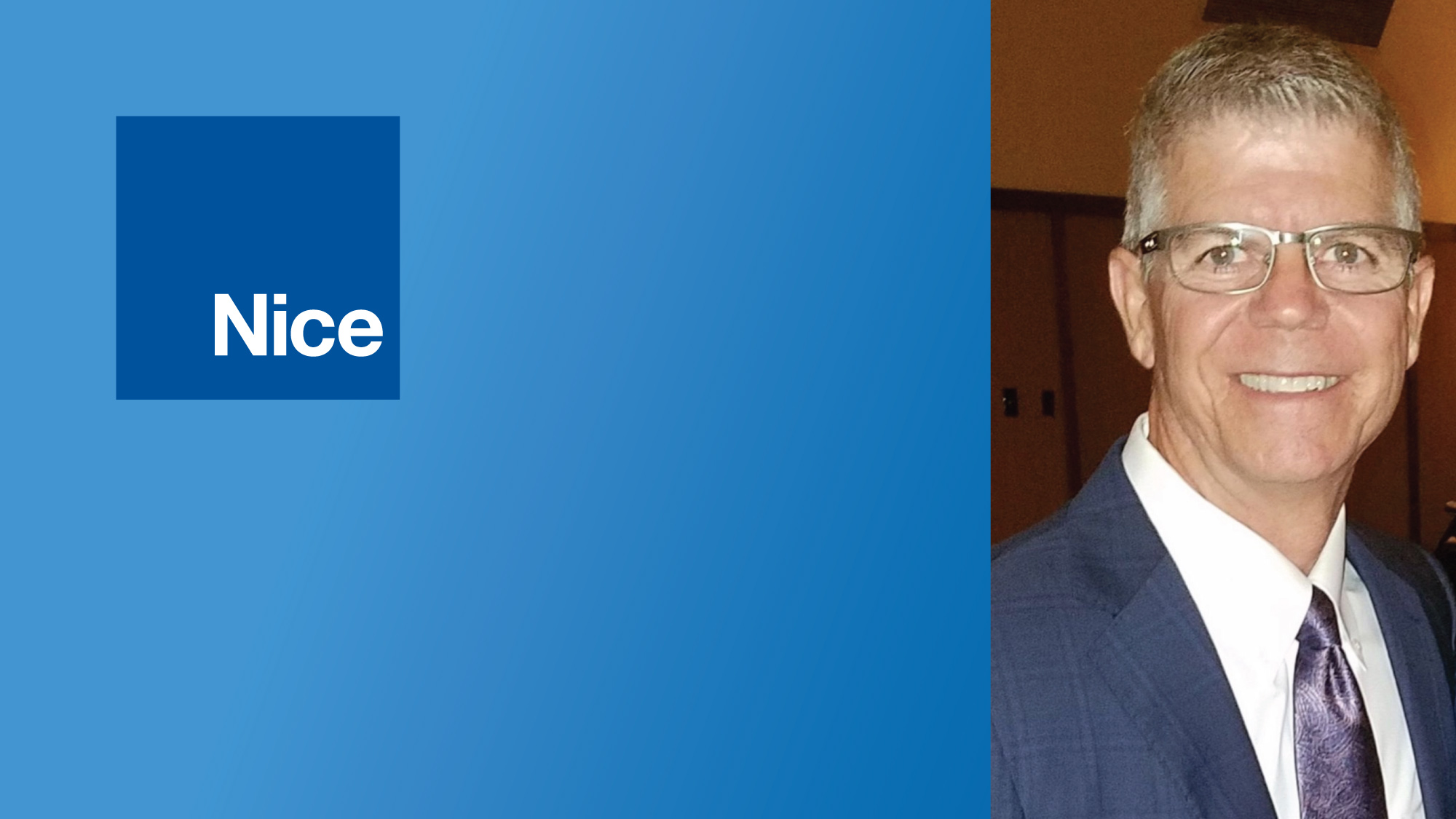 Press Releases
April 11, 2023
Nice Welcomes Industry Veteran Mark Ohlwiler as New Regional Sales Manager
Additional firepower is added to an expanding team of automation and control solutions sales experts as Nice continues its rebrand of ELAN®, SpeakerCraft®, and Panamax®.
CARLSBAD, Calif., 7 April 2023,  Nice North America is pleased to announce the appointment of Mark Ohlwiler as the new Regional Sales Manager in the West region, effective April 3rd 2023. Mark brings with him a wealth of experience and a proven track record in the consumer electronics industry, having worked with esteemed companies such as Bang & Olufsen, Sonance, Pioneer Electronics, Control4, and Snap One.
Mark began his career in consumer electronics selling Mitsubishi rear screen projection TVs and, since then, has held various positions, including most recently as Regional Sales Manager at Control4. In that role, under Mark's leadership, his region consistently produced the highest revenue, and that trend is expected to continue at Nice as he immediately begins growing new accounts and expanding revenue opportunities.
Some of Mark's standout accomplishments include being a CEDIA Outreach Instructor and awarded as the Control4 North America Regional Sales Manager of the Year. He played a significant role in the revenue growth and success of Control4 and Snap One, contributing to both companies becoming public entities.
Mark's skill set includes professional sales, product training, managing sales teams, managing custom AV installation teams, project management, operations management, and system design. As Regional Sales Manager at Nice, Mark will be responsible for developing the territory, driving revenue, obtaining and developing new partners and dealers, building the Nice brand, providing outstanding partner support, and serving as an ambassador for the organization. Mark will also be instrumental in building relationships with builders, developers, architects, and influencers by utilizing his 30+ years of industry experience.
"We are excited to have Mark join the Nice team," said Jeff Costello, VP of Control Sales at Nice North America. "His extensive experience and proven success in the smart home and automation industry make him the perfect fit for our company as we continue to grow and expand our reach."
"I am thrilled to join the team at Nice North America and am eager to continue to build upon my relationships with the partners I've known for many years," said Mark Ohlwiler, Regional Sales Manager at Nice North America. "I also look forward to the challenge of growing the business and forging new relationships as we accelerate sales in the region. For me, the journey is not just in selling products, but rather, it's about building the Nice brand and being a valued partner to grow our businesses together."
Mark has already hit the ground running by attracting several key dealers in California and continues to generate excitement and support around the convergence of Nice/ELAN, Nice/SpeakerCraft, and Panamax to form a single home automation solution.
About Nice North America
Nice North America, a subsidiary of Nice, is one of the largest manufacturers of smart residential, commercial, and industrial solutions in the world, with seamless and easy-to-install technology for smart home control, security and automation, perimeter access, protection and control, sunshade solutions, power management, and whole home entertainment. The company is headquartered in Carlsbad, CA, with several R&D and manufacturing centers across the region. Professional integrators, dealers, and distribution partners grow their business with CEU training and education, technical and field support, and award-winning sales and marketing programs. The company is a proud national sponsor of the Gary Sinise Foundation R.I.S.E. program, supporting wounded veterans and their families with specially adapted smart homes. For further information, visit www.niceforyou.com.
Press Contacts:
Agency Contact
BCW
Brittany Gbur
brittany.gbur@bcw-global.com
Corporate Contact
Mark Burson
Chief Marketing Officer
Nice North America
m.burson@niceforyou.com
Stay in the know!
Get the latest from Nice, including tips, new product information, and more.