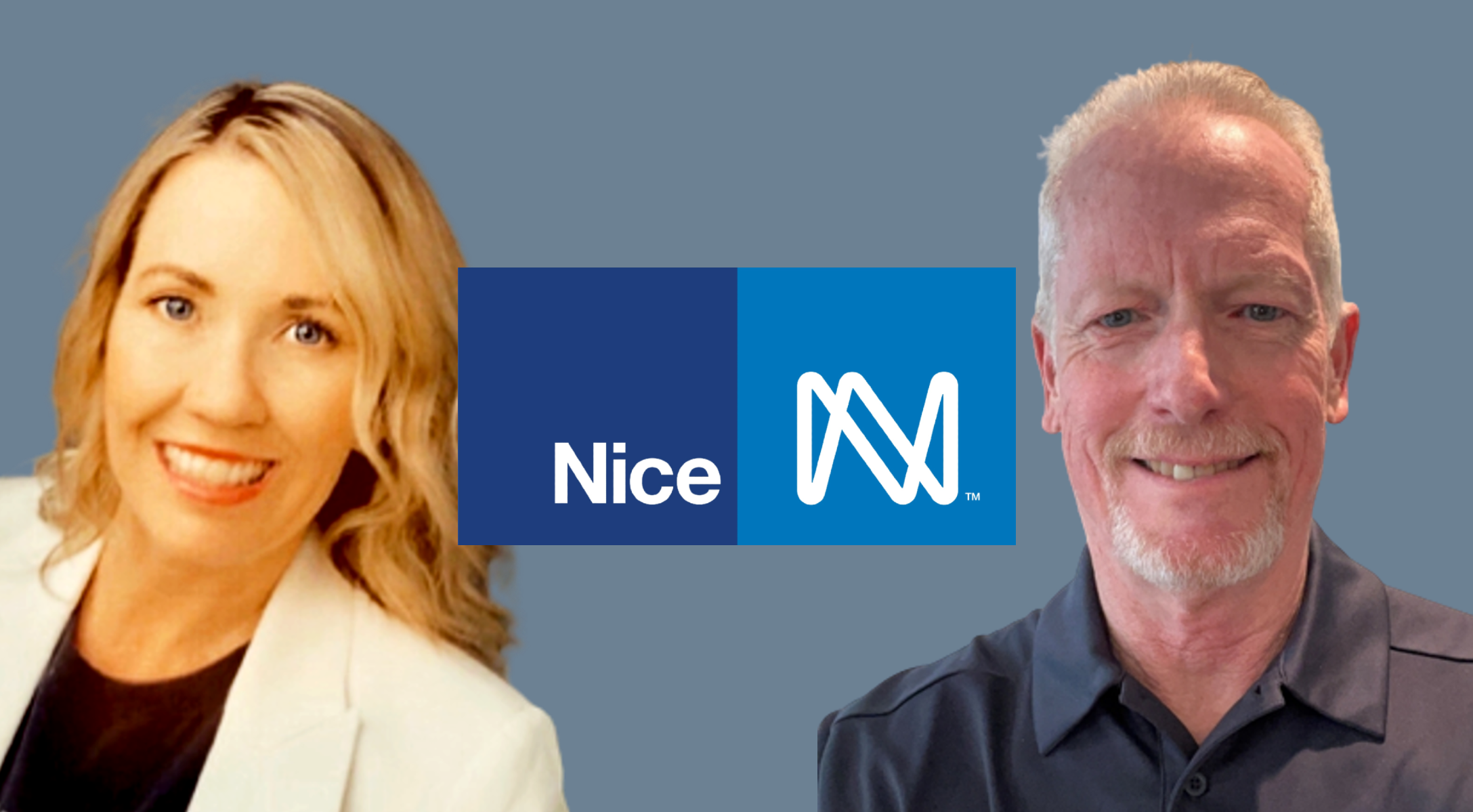 Press Releases
February 23, 2022
Nice/Nortek Control Promotes Jay Cary to Director of Sales and Michelle Chesnut to Manager of Builder Services
Cary begins the East Region Director of Sales role with more than 40 years in the AV industry; Chesnut brings a decade of industry expertise to grow the Nice/Nortek Control Builder Services Program
CARLSBAD, Calif., February 23, 2022 – Nice/Nortek Control announced today that Jay Cary has been promoted to Director of Sales in the East Region, which includes New York, Massachusetts, Pennsylvania, Ohio, Michigan, and Maryland among several others. Cary has been with the company for the last five years and will now serve as the director for the region's control, power and AV brands. Nice/Nortek Control is also pleased to announce the addition of Michelle Chesnut to the Nice/Nortek Control Builder Services team. As the new Manager of Builder Services, she is responsible for supporting Homesphere builders and for sharing the Builder Services Program with other builders, integrators and designers around the country to help them grow their businesses and sell more homes leveraging technology.
Cary, a 40+ year AV industry veteran, worked at the Bose Corporation prior to his time at Nice/Nortek Control and aided in launching the Bose 'built-invisible' product line into distribution. He also played a key part in starting the HES (now ProSource) buying group.
"Jay has shown incredible leadership qualities and the ability to develop and implement successful sales strategies across our product lines for our regional partners," said Jeff Costello, Vice President of Sales at Nice/Nortek Control." As Director of Sales, Cary will be a key leader supporting our continuously growing dealer and distributor base and helping them find the right solutions to grow their businesses."
Chesnut not only brings a plethora of product knowledge to her new role, but also extraordinary leadership skills. Prior to Nice/Nortek Control, she served as Vice President of Operations at a startup California alarm company. There she had taken the startup to incredible, new levels of success with millions in revenue and gained thousands of customers all within a matter of five years.
"Michelle's experience, hard work and passion for the job can't be matched. Having her join the builder team is the perfect complement to our consistently growing Nice/Nortek Control Builder Services Programs," said Bret Jacob, the Director of Builder Services for Nice/Nortek Control. "We're confident in Michelle's ability to lead, establish and foster connections within the builder community, and know she'll take the Nice/Nortek Builder Programs to new heights in the high volume, luxury and multifamily verticals that we serve."
For more on the Builder Services Programs or the Nice/Nortek Control control/power/AV brands, visit www.nortekcontrol.com.
About Nice North America
Nice North America designs and manufactures smart home and building automation solutions. Innovating since 1962, the company offers pro-install and DIY smart solutions in perimeter access, gates, barriers, access control, home security and automation, single-app intelligent control, sunshade solutions, whole home entertainment and video distribution for residential, commercial and industrial environments. Complementing its Nice branded solutions, its family of brands includes 2GIG, Abode, ELAN Control Systems, FIBARO, Furman, Gefen, HySecurity, IntelliVision, Linear, Mighty Mule, Numera, Panamax, Proficient Audio and SpeakerCraft. The regional division of Nice is headquartered in Carlsbad, CA with regional R&D, manufacturing centers in Kent, WA and Quebec, Canada; and distribution centers in Phoenix, AZ; Olive Branch, MI; Chicago, IL; and Atlanta, GA. Professional integrators, dealers and distribution partners grow their business with award-winning CEU training and education, technical and field support, and sales and marketing programs with customized brand assets. The company is a proud national sponsor of the Gary Sinise Foundation R.I.S.E. Program, supporting wounded veterans their loved ones. For further information, visit www.niceforyou.com/na
©2022, Nortek Security & Control LLC. All rights reserved.  Other brand names and product names mentioned herein may be the trademarks, tradenames, service marks or registered trademarks of their respective owners.
Press Contact
Cat Toomey
President and CEO, CATalyzing Communications
317.514.5546
Cat.toomey@nortekcontrol.com
Corporate Contact
Richard Pugnier
Vice President of Marketing & Enablement
Nice/Nortek Control
richard.pugnier@nortekcontrol.com
Stay in the know!
Get the latest from Nice, including tips, new product information, and more.