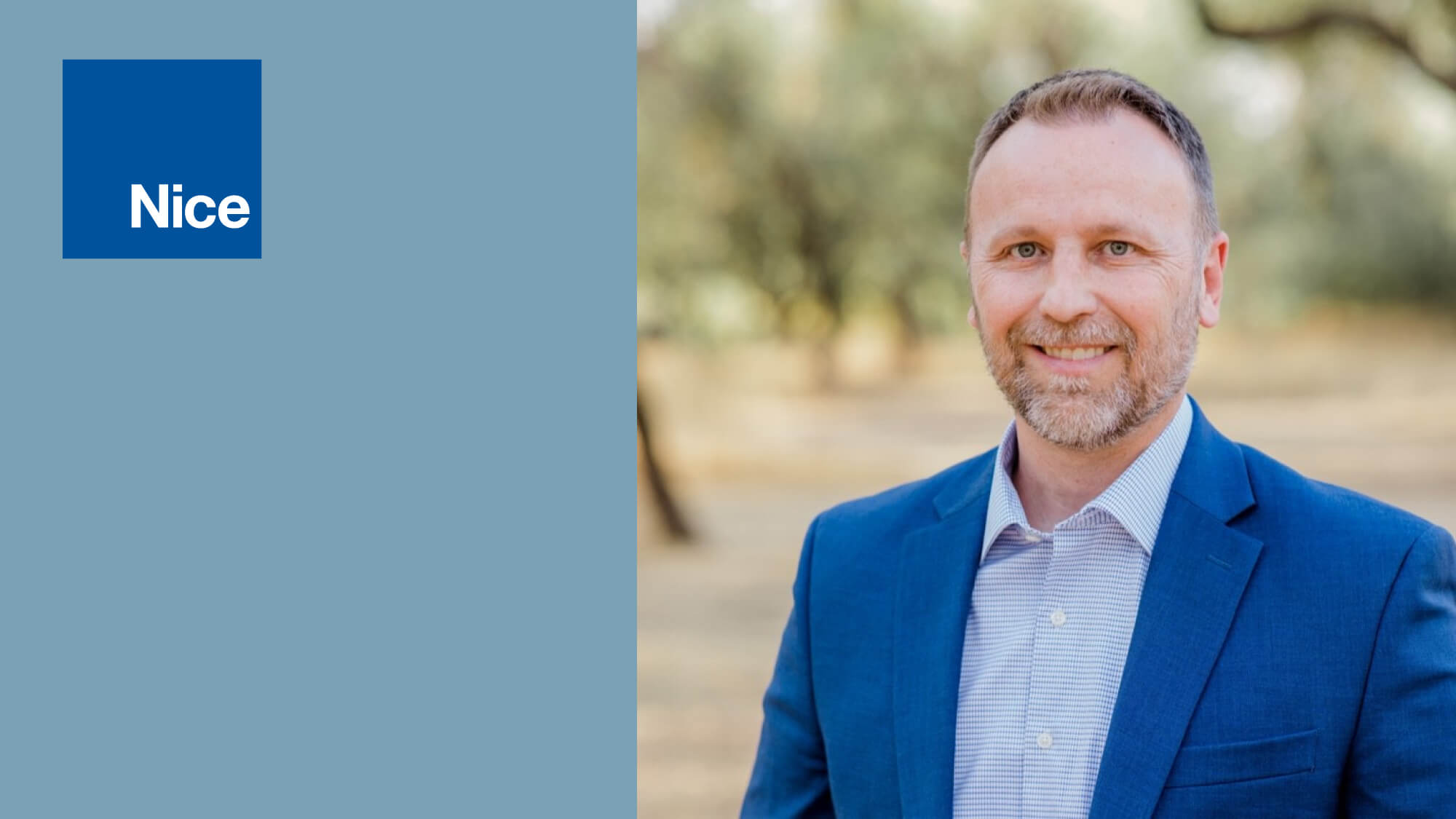 Press Releases
November 8, 2022
Nice Hires Ryan Knavel as Director of Sales
Former Regional Sales Manager of Snap One and Control4 brings two decades of experience managing multi-product portfolio companies in the residential tech industry
Carlsbad, Calif., November 3, 2022 — Nice, a global manufacturer of smart home, security, and building automation solutions, today announces that Ryan Knavel has joined the company as Director of Sales, USA-West. Knavel will lead sales for the western United States with a focus on establishing and growing the local markets. Teams under Knavel's direction will assist Nice partners in accessing innovative solutions – all from a single source. The announcement follows the recent addition of new, best-in-class solutions for smart home control, shading, power management, and entertainment.
"Ryan provides us with incredible leadership qualities and an accomplished record of developing successful sales strategies to help his partners grow their businesses," said Jeff Costello, Vice President of Sales at Nice North America. "As Director of Sales, Ryan will lead a team of best-in-class regional sales managers, committed to supporting our growing dealer and distributor base."
Knavel is an established sales leader in the residential technology industry, with over 25 years of experience in defining and developing sales programs. Knavel has established regions from the ground up, building revenue from scratch and achieving double-digit growth, even during the most challenging years. His unique experience leading and managing sales for broad, multi-product portfolios will be key in supporting regional teams and partners during the transition of ELAN®, SpeakerCraft®, and Panamax® to a comprehensive CI solution branded Nice.
"I am excited to take on this opportunity during this momentous time of growth for Nice," said Ryan Knavel, Director of Sales, USA-West at Nice North America. "I will ensure my regional sales managers and their teams have every tool necessary to think critically, creatively, and to leverage the unified brand and strong product portfolio to its fullest potential."
Over the last decade, Knavel's leadership and support has resulted in dealers evolving to top revenue producing partners throughout the United States. He excels at building relationships and expanding partners into new categories. Teams under Knavel will support partners with delivering solutions from an innovative product ecosystem across the residential and commercial sectors.
About Nice North America
Nice North America, a subsidiary of Nice, is one of the largest manufacturers of smart residential, commercial, and industrial solutions in the world, with seamless and easy-to-install technology for smart home control, security and automation, perimeter access, protection and control, sunshade solutions, power management, and whole home entertainment. The company is headquartered in Carlsbad, CA, with several R&D and manufacturing centers across the region. Professional integrators, dealers, and distribution partners grow their business with CEU training and education, technical and field support, and award-winning sales and marketing programs. The company is a proud national sponsor of the Gary Sinise Foundation R.I.S.E. program, supporting wounded veterans and their families with specially adapted smart homes. For further information, visit www.niceforyou.com.
Press Contact
Agency Contact
Caster Communications, Inc.
nice@castercomm.com
401.792.7080
Corporate Contact
Richard Pugnier
Vice President of Marketing & Education
Nice North America
richard.pugnier@niceforyou.com
Stay in the know!
Get the latest from Nice, including tips, new product information, and more.