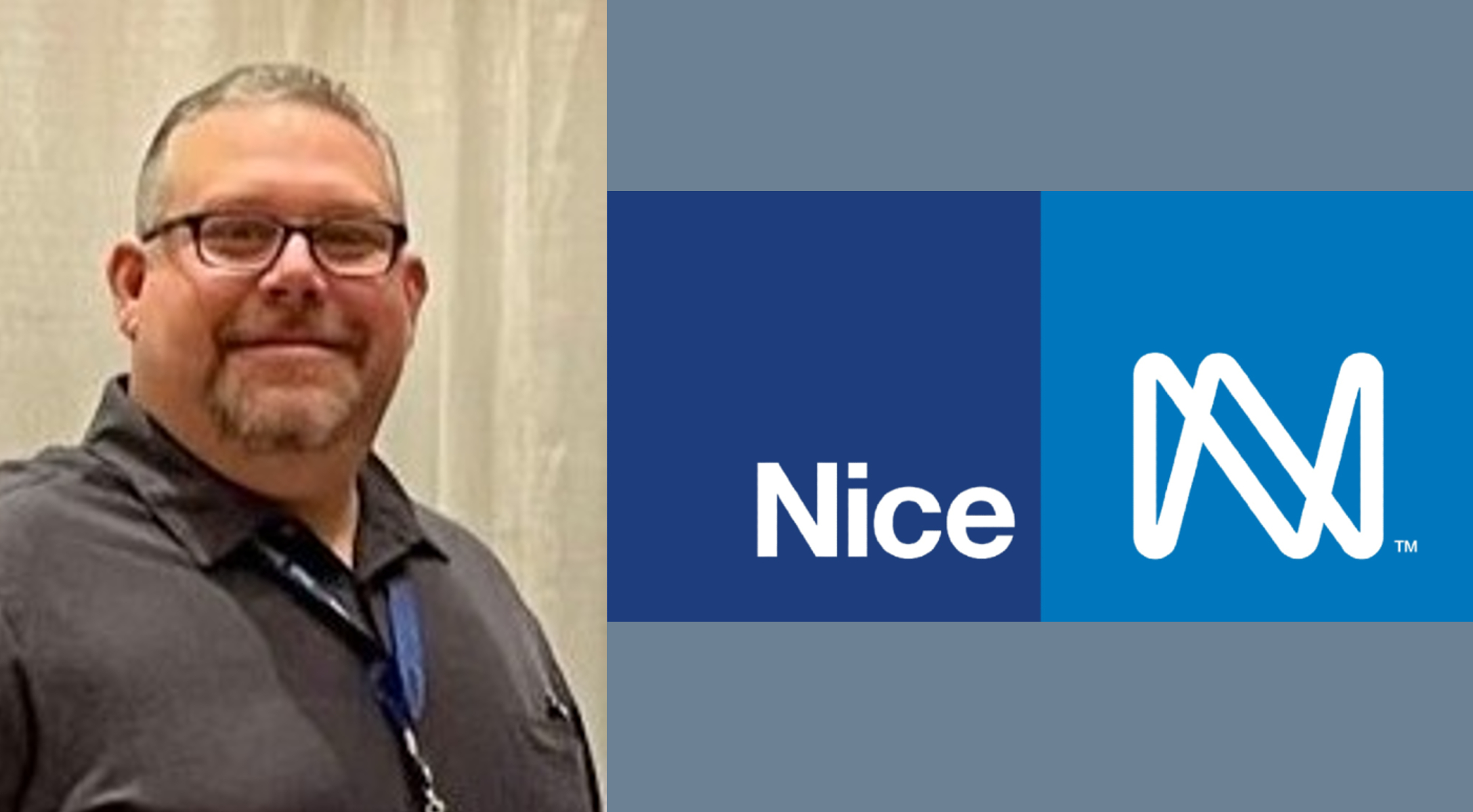 Press Releases
November 2, 2021
Adrian Vega Joins Nortek Control as New Regional Sales Manager for its Linear® Access Control Products
With 20+ years' experience, Vega extends his deep product knowledge and support to customers in Arizona, New Mexico, Colorado and Utah as well as Las Vegas and El Paso
CARLSBAD, Calif., November 2, 2021 – Nortek Control today announced that Adrian Vega has joined the company as the new regional sales manager for its Linear® branded access control products that include garage door operators, gate operators, access control panels and credentials, along with radio frequency remote controls. Vega comes to Nortek Control with more than 20 years' experience in the access control industry, and will be responsible for sales support in the Four Corners area of Arizona, New Mexico, Colorado and Utah as well as Las Vegas, Nevada and El Paso, Texas.
Along with his deep product knowledge, Vega has extensive experience as an access control dealer.  He was most recently the branch manager for Southwest Automated Security with demonstrated success in building the company's customer base and meeting revenue goals.
"I plan to use my diverse knowledge of Linear products and those of our competitors to enhance dealer support and advance the company's position in the region. One of my strengths is 'out of the box' thinking that has been successful in helping customers solve difficult or untraditional problems.  I'm eager to join Nortek Control and become integral part of the sales team, and am thrilled to share my experience to assist dealers and distributors in my territory," said Vega.
"There is substantial potential in the Four Corners area for dynamic market growth, and we are elated that an industry veteran such as Adrian has joined the team. His existing relationships and strong product knowledge will be instrumental in expanding dealer support for our secure residential and commercial solutions.  I am confident Adrian will help us ensure that Linear-branded products remain the top choice for reliability and value with access control and gate/garage door professionals," said Joe Schenke, Vice President of Sales at Nortek Control.
To reach Vega or any of our Linear Regional Sales Mangers, visit our access sales map.
About Linear
Linear Access Controls, Garage Door Operators, Gate Operators, and Radio Controls are backed by 60 years of pioneering experience in wireless technology, access control systems and high-quality operator, control and system manufacturing. Dealers have come to rely on the full product breadth of the Linear brand as a leading source for the garage door, gate, and access solutions.  For further information, please visit: www.Linear-Solutions.com.
About Nortek Control
Nortek Security & Control LLC is a global leader in smart connected devices and systems for residential and commercial customers, serving the security, access, AI, health & wellness, control, and power/AV markets. Nortek Control and its partners have deployed more than 5 million connected systems and over 25 million security and home control sensors and peripherals. Through its family of brands, the company designs solutions for national telecoms, big-box retailers, OEM partners, service providers, dealers, technology integrators and consumers. Headquartered in Carlsbad, Calif., Nortek Control has over 50 years of innovation and is dedicated to addressing the lifestyle and business needs of millions of customers every day. For further information, visit www.nortekcontrol.com.
©2021, Nortek Security & Control LLC. All rights reserved. Linear is a registered trademark of Nortek Security & Control LLC. Other brand names and product names mentioned herein may be the trademarks, tradenames, service marks or registered trademarks of their respective owners.
Agency Contact
Annette Keller
Keller Communication
Annette.Keller@nortekcontrol.com
Stay in the know!
Get the latest from Nice, including tips, new product information, and more.