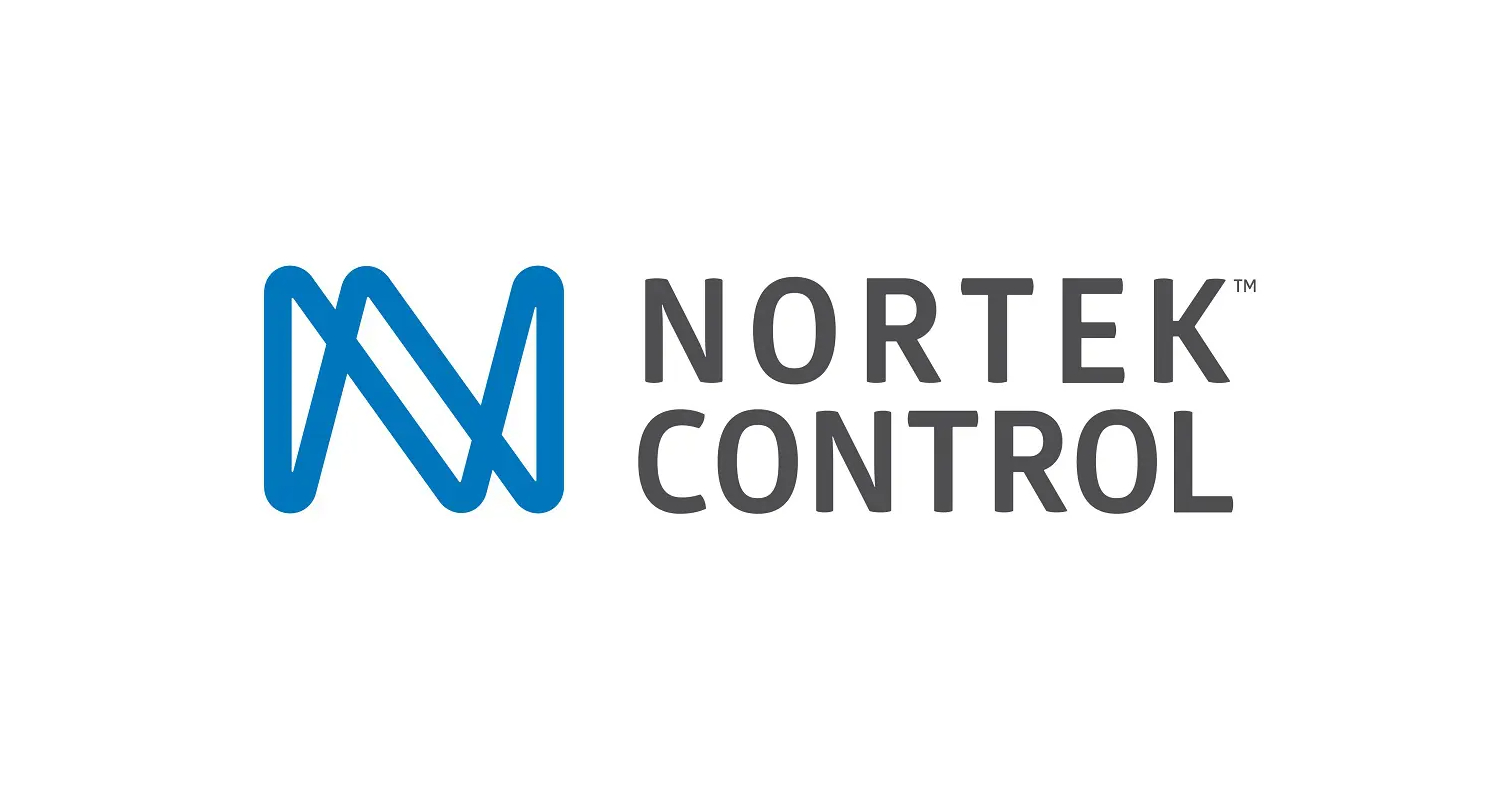 News from the Web
September 23, 2020
Nortek Security & Control Rebrands as Nortek Control — Residential Systems
Name change represents company's current focus in technology solutions
Nortek Security & Control LLC has announced that the company has rebranded to Nortek Control. With its headquarters in Carlsbad, the over 700-employee company has a large portfolio of brands covering a variety of business lines, including security, control, power/AV, access, health and wellness, and analytics. The rebranding of the company to Nortek Control comes at a time where the business is evolving from a manufacturing-focused company to delivering technology solutions for its global customers.
While Nortek Control is still heavily invested in the security market, being able to encompass all of its brands under a new, modern and simplified name will provide ease and clarity as the company looks towards the future.
"Rebranding the company to Nortek Control was a necessary and exciting transition as we continue to see growth and technology innovation throughout the brands we represent," says Chris Larocca, president and CEO of Nortek Control. "The evolution of the company involves a key focus on analytics and machine learning, which we are excited to bring to every market we address."
Nortek Control has design centers and manufacturing plants throughout the U.S., Mexico, Asia, and Europe, and produces products for millions of its global customers. With the rebranding, Nortek Control will add a new layer of technology innovation and advanced analytics throughout its portfolio of brands and set itself apart from the competition by delivering solutions with a high level of intelligence that customers truly appreciate.
This story first appeared on the Residential Systems website.
Stay in the know!
Get the latest from Nice, including tips, new product information, and more.