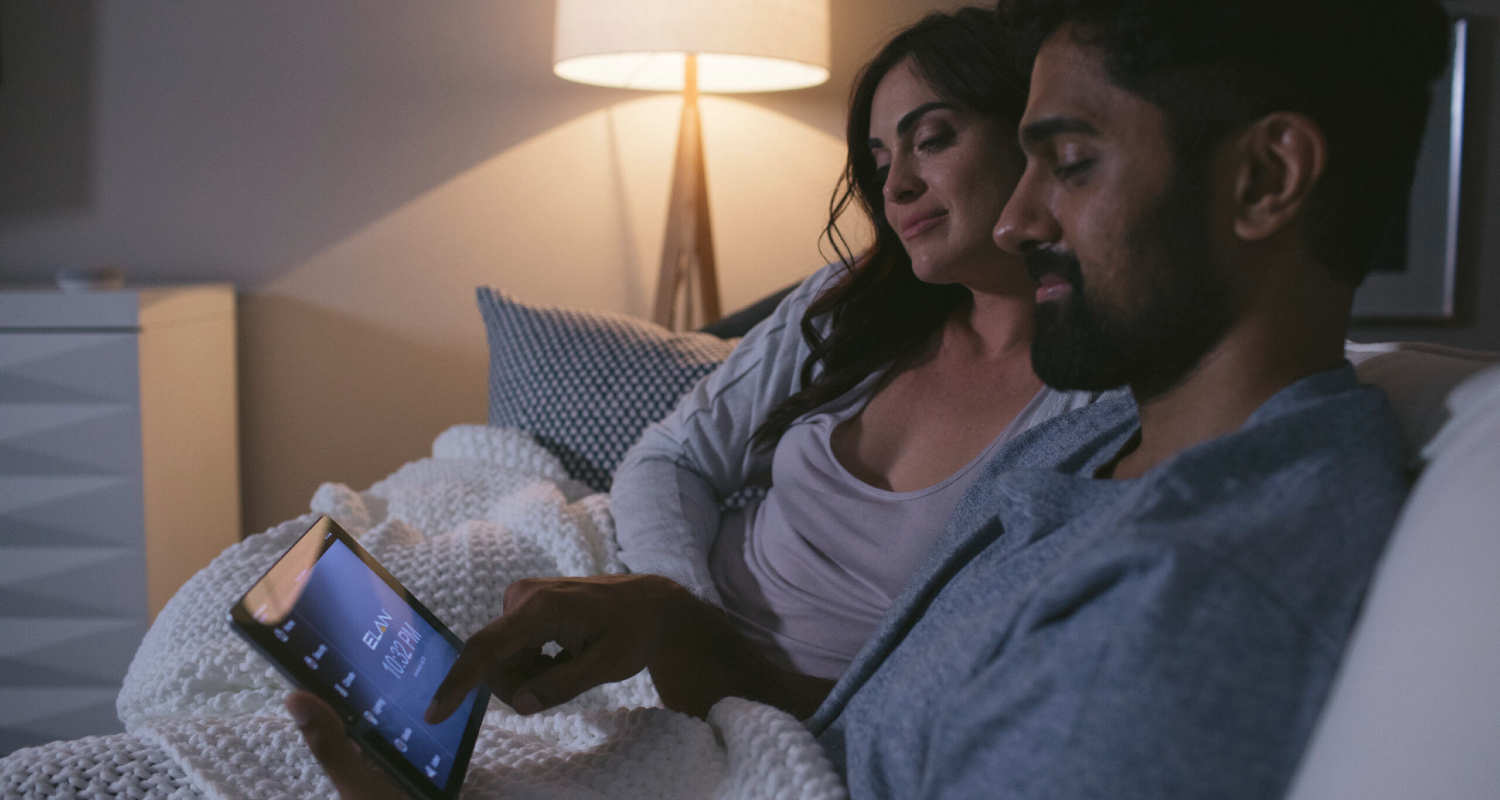 Case Studies
November 4, 2020
Multi-Dwelling Units Leverage Smart Home Technology Benefits from Single Platform and Vendor
Imagine the benefits residents of multi-dwelling units (MDUs) can realize from having their building's security, access control, climate and AV that come from a common platform with the smart home control, entertainment and automation in each residential unit. Now imagine how much better it would all be coming from a single technology vendor. The Builder Services Program from Nortek Control makes it easy for builders to offer personalized smart home solutions and create a connected home experience for all MDU residents.
Through our various projects, the Builder Services Program incorporates reliable and intuitive products from Nortek Control brands such as 2GIG® security systems, ELAN® control systems and Linear® access control. One of our recent projects at Paxton Calabasas involved our local integration partner, SecuraCom®, who professionally installed these products throughout the beautiful property.
Smart Automation and Access Control in Common Areas
When it comes to providing the best at-home experience for MDU residents, incorporating smart technology and commercial access control throughout the property helps ensure safety and provide added lifestyle conveniences. With the help of the Linear 2-N-1 Proximity Reader, residents have peace of mind knowing only those who live at Paxton Calabasas can access amenities such as the fitness area, pool, clubhouse, and more! The ELAN control system is used throughout the common spaces as well as in-unit. Residents can set the temperature or change the music in any common area to their desired preference for a personalized experience.
Convenience and Comfort with ELAN and 2GIG Smart Products
Every townhome at Paxton Calabasas gets the same package. It features an ELAN system controller and 2GIG GC3 security system for ultimate security and effortless control of their luxurious townhome. Residents can easily arm their security system with the touch of a button, and the ELAN system controller connects all smart products for seamless functionality. Each unit also includes an ELAN video doorbell in addition to a GoControl® thermostat and lighting controls that complete the connected home ecosystem.
The residents at Paxton Calabasas are reaping the advanced and intuitive technology benefits installed in the various systems offered in the Nortek Control Builder Services Program. Not only can builders offer enhanced safety and security to buyers, they are also able to close more sales by delivering exceptional smart and connected home experiences. To see all of our products in action, we invite you to view the photo gallery below!
To learn more about the Builder Services Program, email us at builder@nortekcontrol.com. Be sure to sign up for our newsletter, Builder's Connection, for more news, updates and project profiles!
Stay in the know!
Get the latest from Nice, including tips, new product information, and more.