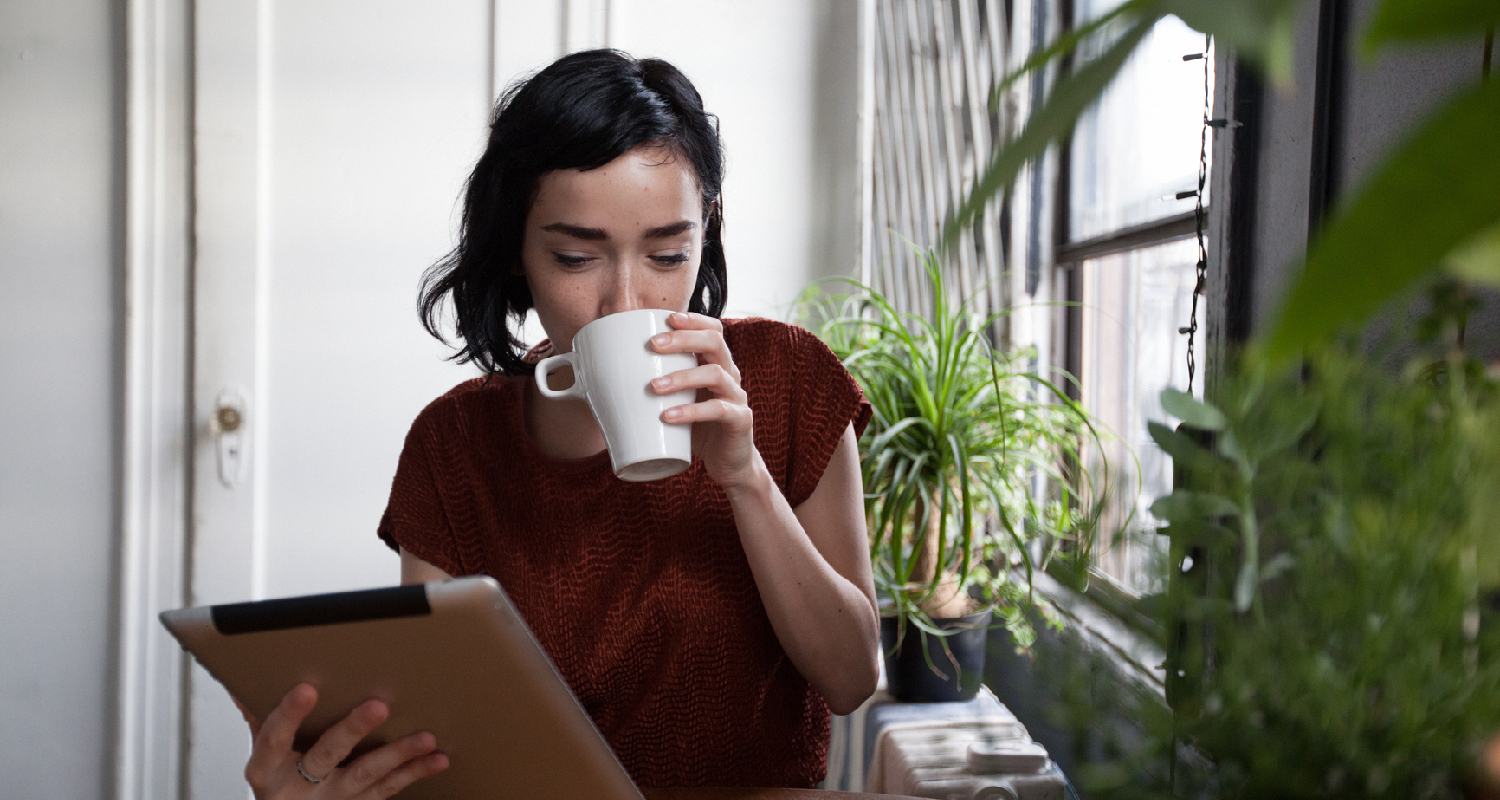 Builder Program
October 26, 2020
Personalize Your Home from the Ground Up with Christian Brothers Interiors and ELAN® Control Systems
The ability to personalize your home is a primary reason homebuyers decide to purchase a new home, rather than purchasing a resale. For many homebuilders, the personalization of a new home takes place in a design center. The design center is where most homebuyers select their flooring, cabinets, plumbing hardware, tile, lighting fixtures and more — but what about technology?
Technology is a part of everyone's lives on a daily basis. So why then is technology left out of the new home personalization process? San Diego-based Christian Brothers Interiors (CBI) intends to change that.
CBI offers a complete Finished Home Design Program, which includes personal and online interior design and personalization services. CBI fulfills the number one desire of new home shoppers who are not buying today, and the personalization opportunity they desire.
The Finished Home Design Plan offers homebuyers new home technology and the ability to live in a connected intelligent home, according to Tiffany George, Vice President of Builder Services and Design Centers at Christian Brothers Interiors.
"New homebuyers want to personalize their home, and our Finished Home Design Program allows them to move into the home they want with the right expectations, which enhances their lifestyle and improves their homeownership experience," said George. "[Many new homeowners] do not want a new home that needs to be fixed up after they move in."
Nortek Control's award-winning control platform, ELAN® Control Systems, is the connected home solution for CBI. Lights, shade, climate, audio, video, music, access, security, surveillance, irrigation, and pool controls can all be connected to an ELAN automation system, and be managed with a single app on the phone or a touchscreen in the home.
CBI works with homebuyers to personalize their new connected, intelligent home with lifestyle enhancement packages. From Peace of Mind and Safe and Secure Packages to Wi-Fi and Music Everywhere packages, homebuyers can decide what they want their ELAN smart home automation system to connect to and what they want their new home to be able to do for them.
CBI's Finished Home Design Program not only offers the personal and online services needed to sell more homes, it simplifies integrating new home technology and gives homebuilders a connected home solution that sets them apart. Click here to learn more about our New Home Builder Program!
Stay in the know!
Get the latest from Nice, including tips, new product information, and more.