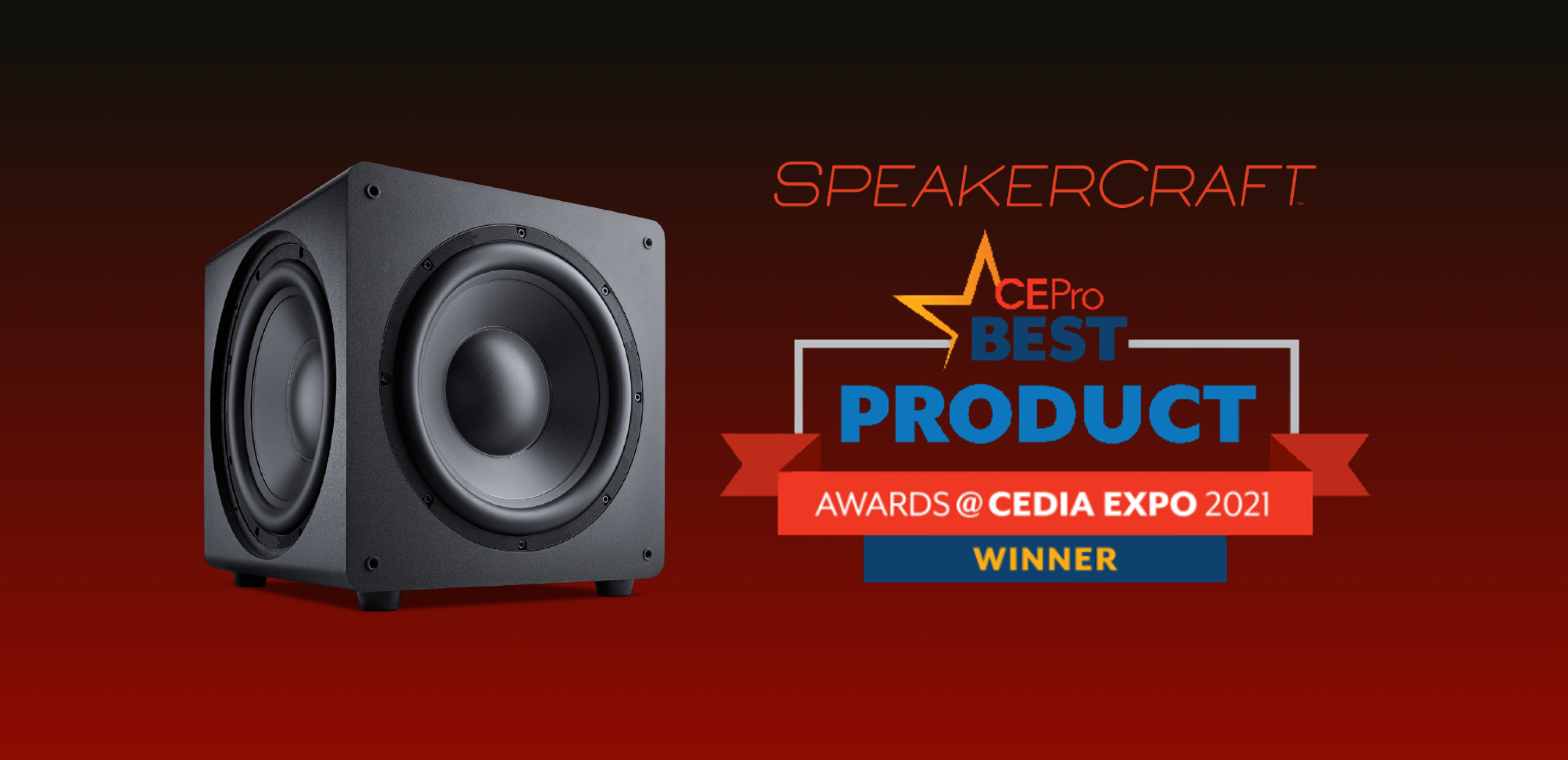 This week, CE Pro announced the winners of their 2021 BEST (Best Electronics Systems Technologies) Awards at CEDIA Expo. We're beyond thrilled to announce the SpeakerCraft® SDSi Subwoofer Series took home the award for Floor-standing/Book Shelf Speakers. 
We're humbled by this honor and stoked by the love our subs are receiving. With its one-of-a-kind triple drivers tucked into an ultra-compact design that still delivers the BOOM, the SDSi Subwoofer series leads the pack in home audio. 
Read more about the awards here: https://www.cepro.com/events/2021-ce-pro-best-award-winners-cedia-expo/
Stay in the know!
Get the latest from Nice, including tips, new product information, and more.