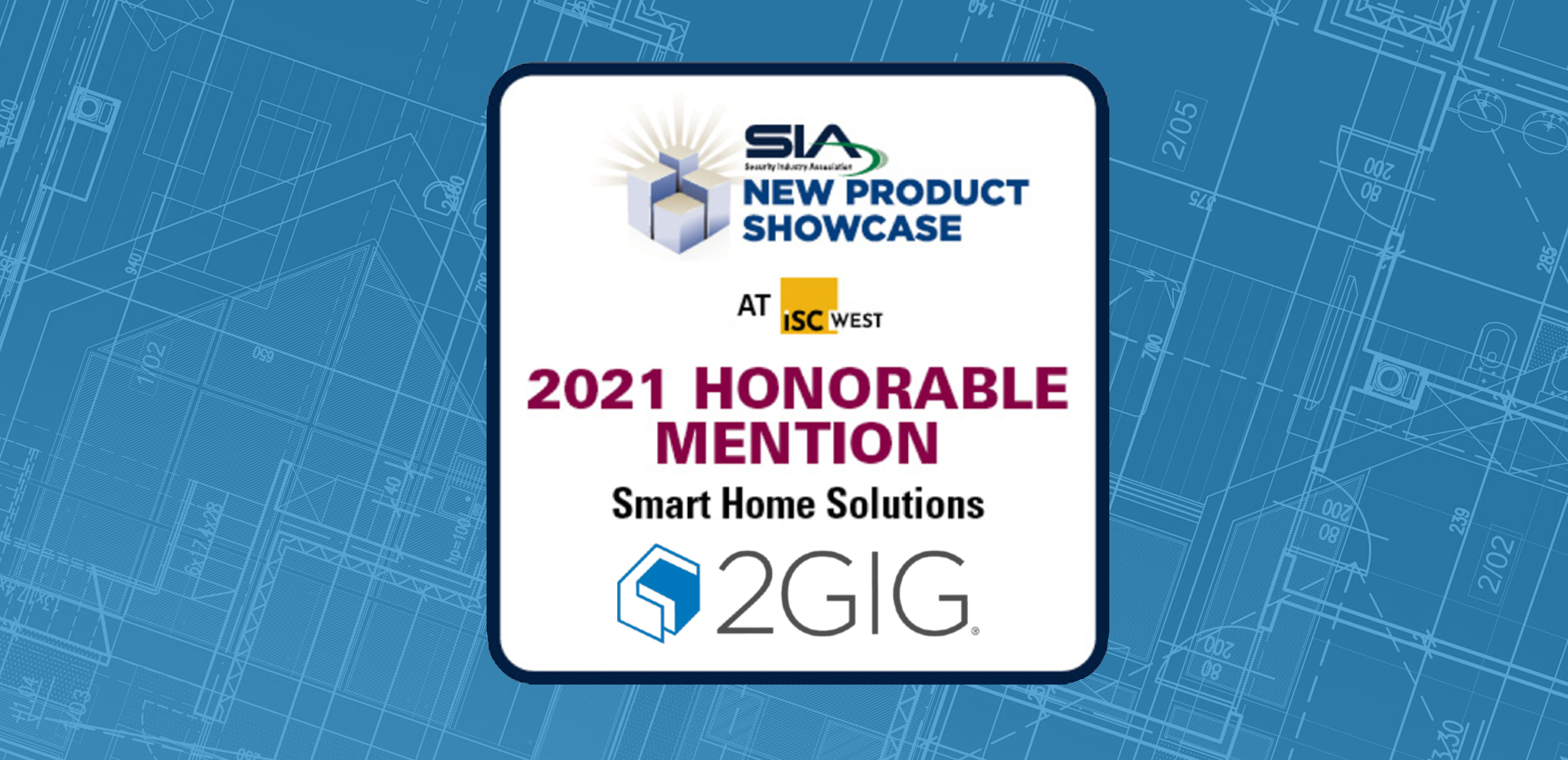 And the accolades just keep on coming. Last week, the Security Industry Association (SIA) announced the winners of their 2021 SIA New Product Showcase Awards, during which they presented 2GIG® with an Honorable Mention, Smart Home Solutions for the 2GIG EDGE Security and Automation Panel.
Comprised of over 1,100 member companies and thousands of security experts and leaders, SIA is the leading trade association for global security solutions providers.
We couldn't be happier with the continued accolades, awards, and general appreciation the EDGE panel has received from numerous industry leaders. Thanks to its revolutionary face recognition technology, increased data privacy, and improved UI, the 2GIG EDGE continues to be a leader in home automation.
Stay in the know!
Get the latest from Nice, including tips, new product information, and more.