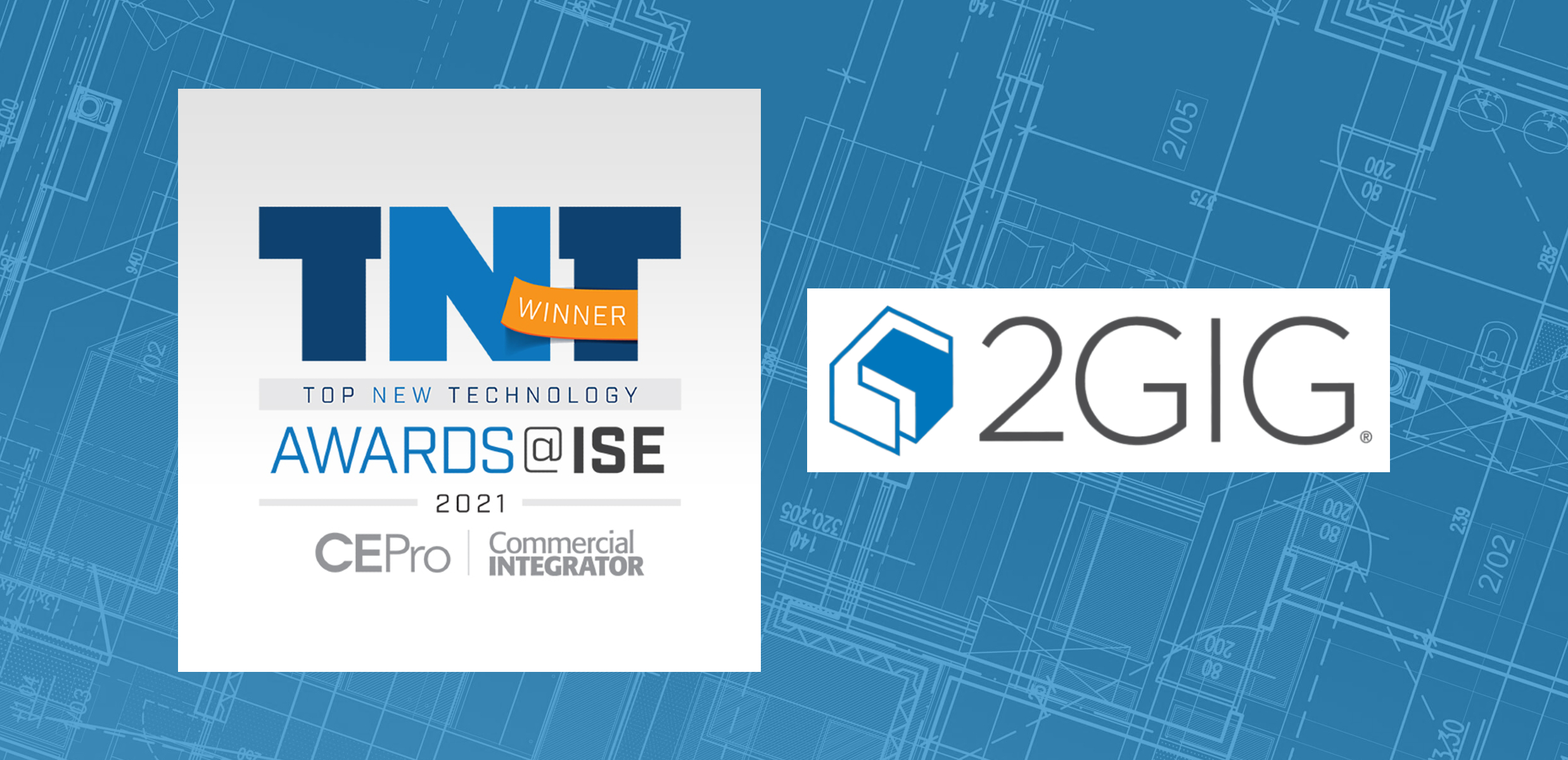 This month, CE Pro again brought together the top trade publications and websites in the US to decide the winners of the sixth annual Top New Technology (TNT) Awards at ISE. We're proud to announce the 2GIG® EDGE Security and Automation Panel took home the award for Integrated Security System / Module / Device / Surveillance / Locks.
We at 2GIG are thrilled with and honored by this award. With its first-of-its-kind face recognition technology and improved UI and design, the 2GIG EDGE leads the pack in home automation.
Stay in the know!
Get the latest from Nice, including tips, new product information, and more.