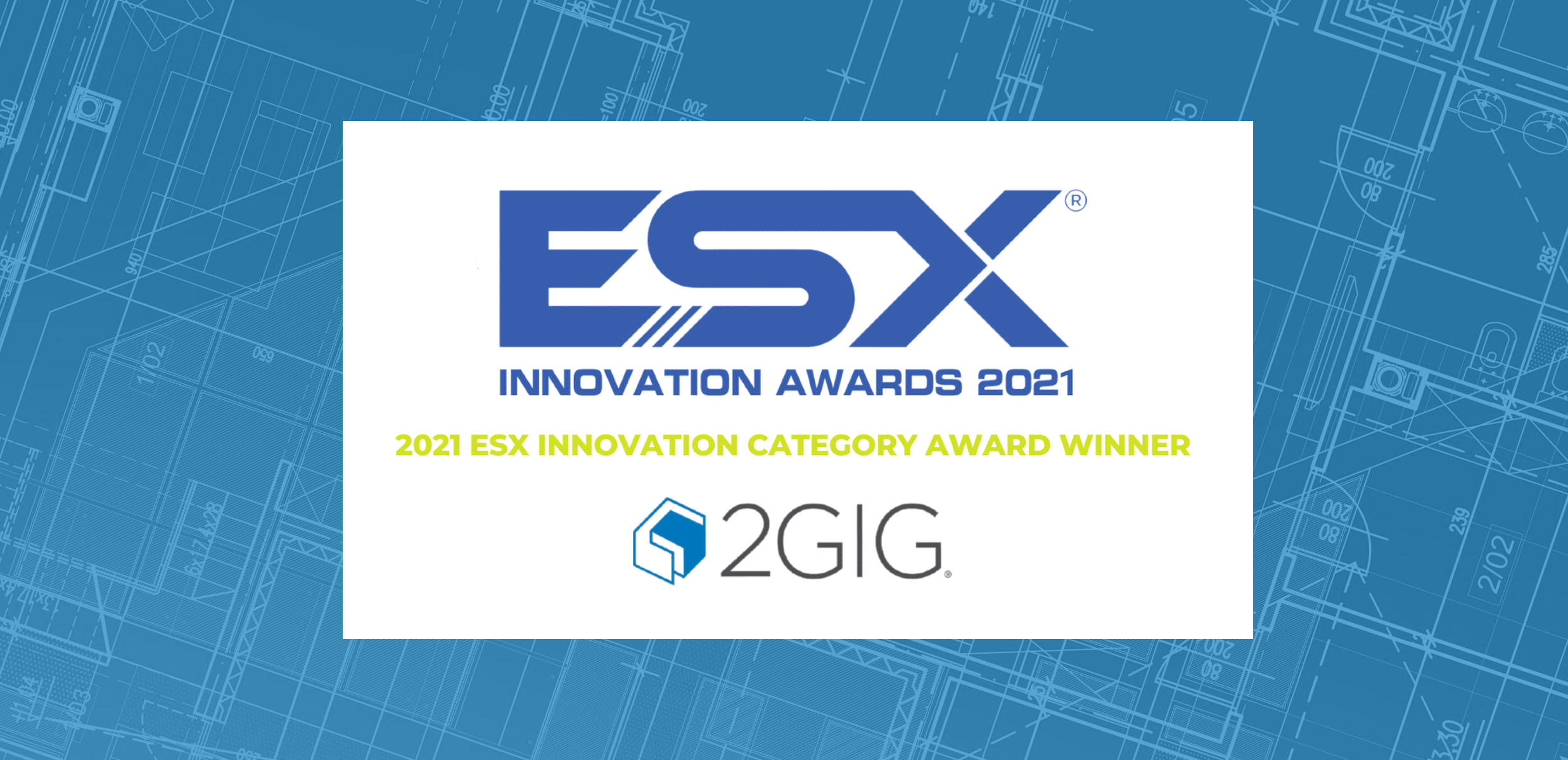 In June, the Electronic Security Association (ESA) held its Electronic Security Expo (ESX) Virtual Experience, during which they presented 2GIG® with their Innovation Award for the 2GIG EDGE Security and Automation Panel.
On behalf of the teams at 2GIG and Nortek Control, we are thrilled with and humbled by this recognition. With its first-of-its-kind face recognition technology and improved UI and design, the 2GIG EDGE leads the pack in home automation.
You can read more here: https://www.securitysystemsnews.com/article/esx-2021-innovation-award-winners-announced
Stay in the know!
Get the latest from Nice, including tips, new product information, and more.