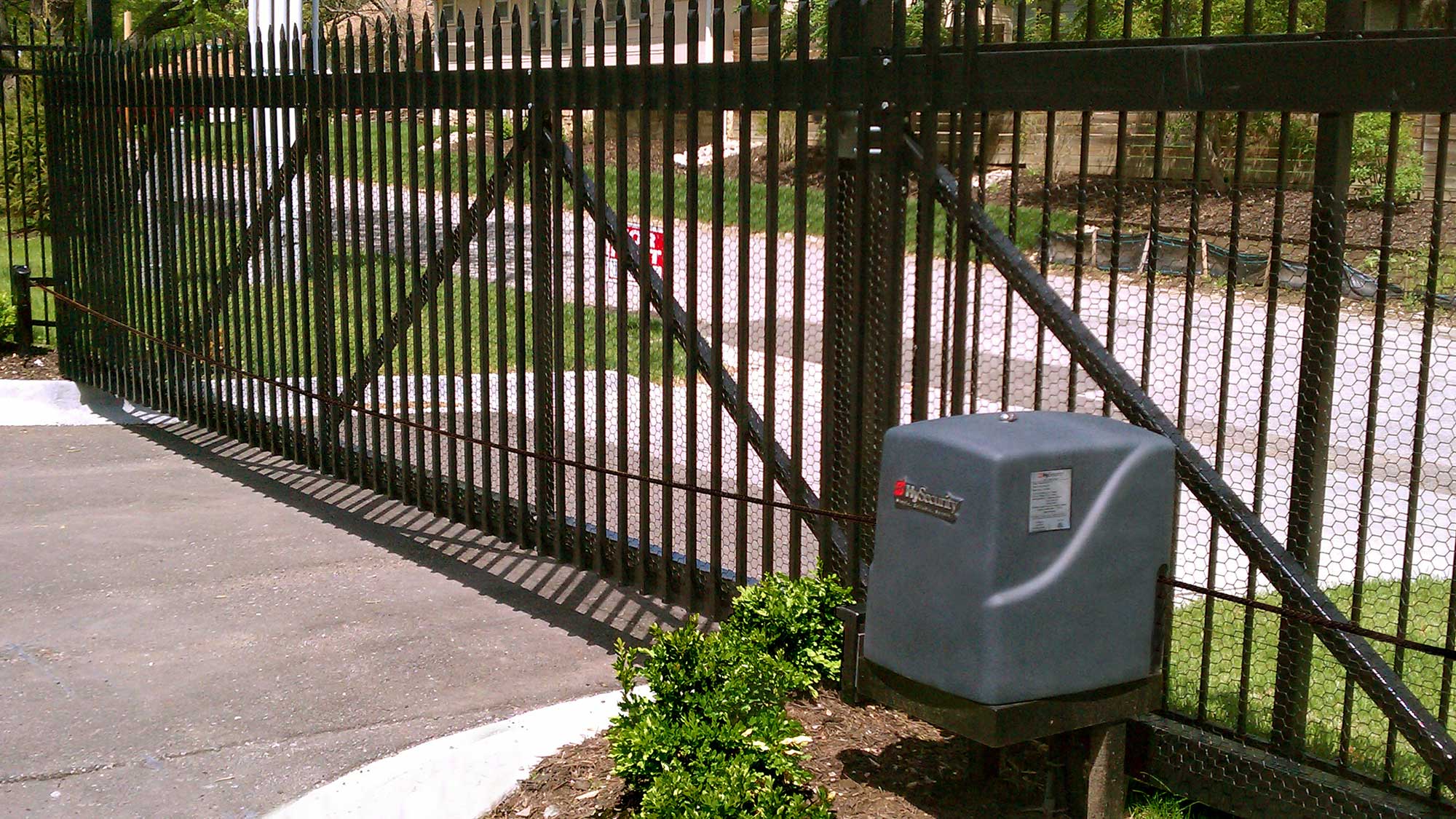 Gate Openers and Barrier Systems
Be assured of security, safety, and convenient access to any home, office building, commercial property, or industrial work site, or government facility knowing there's a HySecurity® install in the perimeter. HySecurity products provide high-quality, ultra-reliable industrial gate operators and crash-rated, Hostile Vehicle Mitigation (HVM) barriers to secure and protect critical infrastructure and facilities. They are trusted worldwide for their high-level of protection and security, ease and efficiency of operation, and simple modular installation.
Looking for HySecurity product information?
We've highlighted pages on HySecurity's website we think you'll enjoy.
Visit hysecurity.com to explore more.
Find a Dealer.
Stay in the know!
Get the latest from Nice, including tips, new product information, and more.